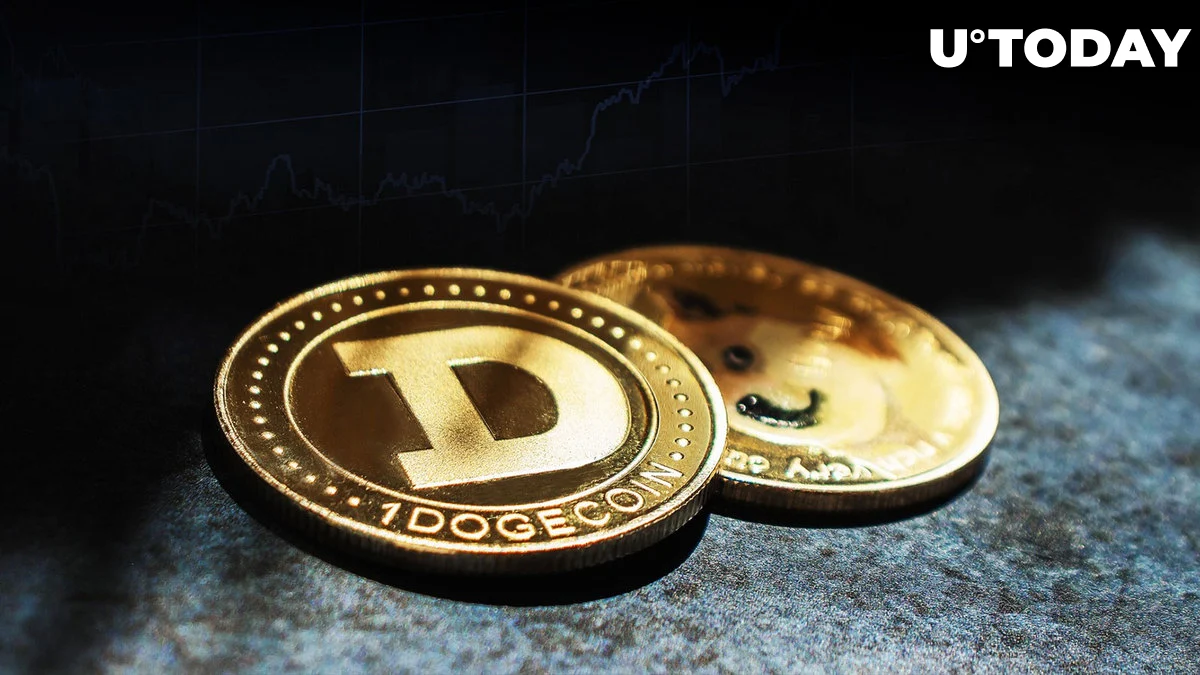 Dogecoin's inventor Billy Markus recently sparked controversy with an open Twitter conversation. Markus was blunt when a user criticised the loss of community involvement. For more than a year, he called the Dogecoin community "dead" and criticised its most vocal participants for stirring up controversy rather than promoting a welcoming atmosphere.
Although his statements could come out as harsh, they could also be ironic. After all, Dogecoin is still a well-known character in the cryptocurrency-meme world.
https://x.com/BillyM2k/status/1702392272246153613?s=20
When a different member joined the debate and defended the community, the topic took an unexpected turn. They claimed that many people are still dedicated to promoting positive in spite of the turbulence. Markus gave a more nuanced response, implying that he was pleased for them if they had moved on for their own reasons.
Let's discuss numbers now. The price performance of Dogecoin has not been great. According to the most recent statistics, DOGE is now trading at around $0.0618. Markus suggested that the community's waning interest may be the cause of this poor performance.
There is also another viewpoint to take into account. An setting that is more focused and quieter might occasionally result from a decline in communal activities. This could open the door for real aficionados to step forward and lead the group in a more purposeful direction. Markus' remarks may seem depressing, but they also may act as a wake-up call.
In the cryptocurrency world, Dogecoin still occupies a special position. It has been transformed from a meme into a symbol worth billions of dollars. The cultural influence of Dogecoin is evident, regardless of whether the community is "dead" or just hibernating. Who knows, though? This very public airing of complaints may well serve as the impetus for a Dogecoin revival. Only time will tell, but for the time being, the Doge slumbers, maybe dreaming.