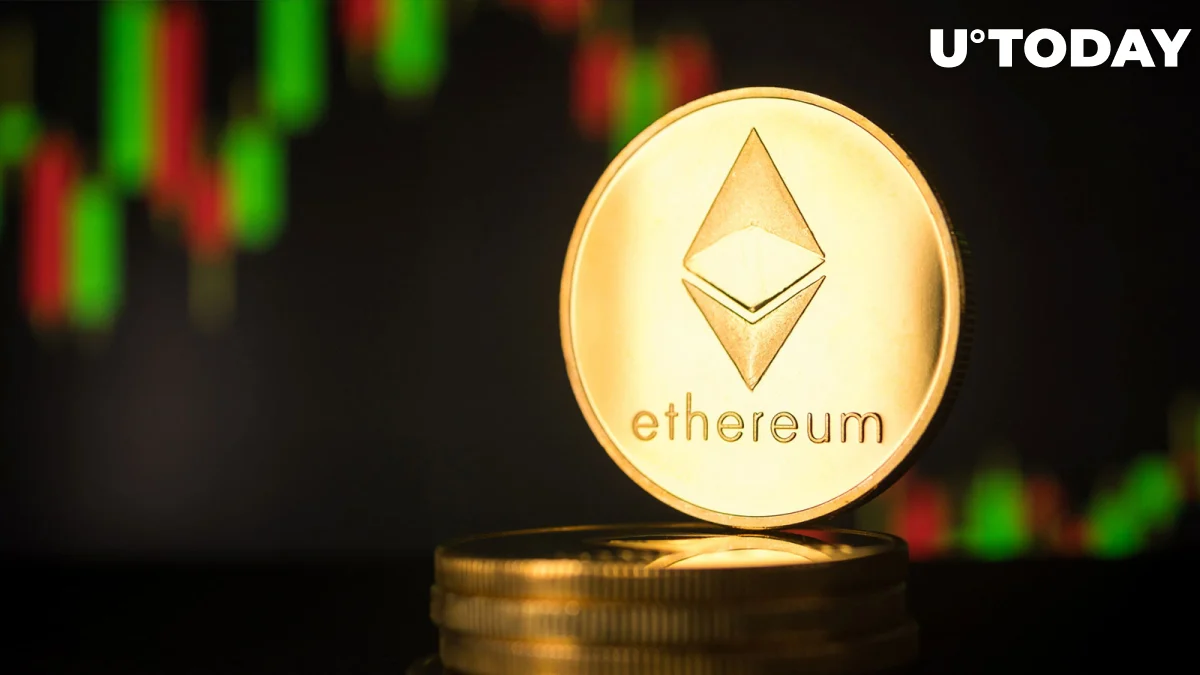 Approximately $13 billion has left the market for Ethereum, the second-largest cryptocurrency in the world by market capitalization, during the previous few days, increasing concerns about investor mood towards the digital asset.
This is part of a larger downward trend for Ethereum, whose values have fallen for four weeks running.
Major shift in capital flows
Data from Glassnode's Market Realised Value Net Capital Change Breakdown measure supports the $13 billion outflow. For popular cryptocurrencies including Bitcoin (BTC), Ethereum (ETH), and stablecoins like Tether (USDT), USD Coin (USDC), and Binance USD (BUSD), this statistic provides a 30-day net position change.
Each coin is valued at its most recent transactional price by the Realised Cap, a crucial element of this statistic. Due to the removal of speculative off-chain trade and consideration of each coin's liquidity, this provides a more realistic representation of capital movements. The abrupt capital flight may indicate that investors are feeling negative, which would warrant prudence.
Bullish turnaround?
But there's more to the story than meets the eye. The hammer candle pattern on Ethereum's weekly chart is attracting the attention of cryptocurrency specialists.
Jake Wujastyk, among other market observers, notes that this structure generally comes near the end of a slump, as noted by U.Today.
A hammer candle has a short body and a long lower wick, which indicates that the asset's price may have reached a market bottom and may be ready to reverse direction higher.
The hammer candle has given the investing community hope despite the four-week decline, and they are now talking about the likelihood of a positive comeback.