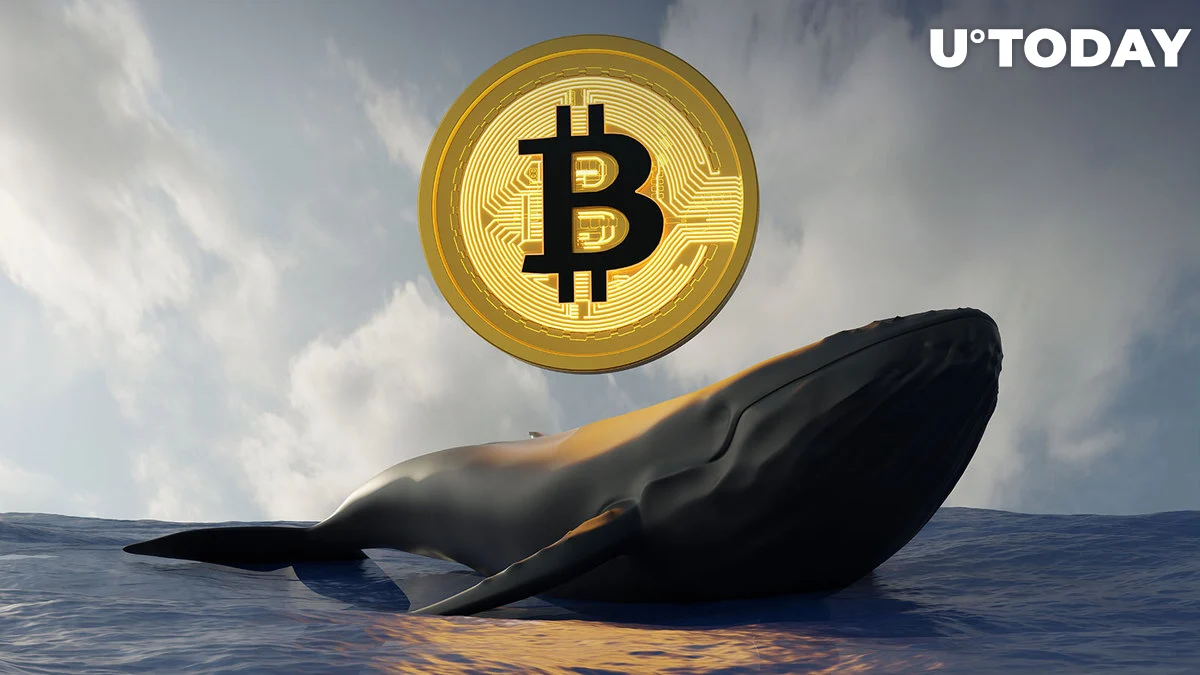 A Bitcoin address that had been inactive has reactivated. A blockchain security company called PeckShield tweeted that an inactive address containing over 2,100 BTC, or about $56.3 million at the current exchange rate, has been revived.
This Bitcoin was initially sent to the address on October 19, 2017, while its value was at $11.8 million. The substantial shift gives the already unpredictable market a sense of mystery and intrigue.
Dormant whales
This awakening joins a litany of recent occurrences of a similar kind, including the almost 13-year reactivation of a Satoshi-era Bitcoin address. After years of inactivity, a dormant Bitcoin address may reappear for a number of different reasons. It can be because the owner profited from the currency's current value.
The deposit's value has increased from its initial $11.8 million value to almost $56.3 million, representing a sizable return on investment. The owner could also be getting ready for an occasion, like a significant purchase or sell.
On the sinister side, these transactions occasionally take place when a company wants to "clean" funds via mixers or other platforms that prioritise secrecy.
The current state of the market
At the time of publication, the price of Bitcoin was about $26,867, with very modest swings, including a 0.8% rise over the previous day and a 4.2% gain over the previous week. The bottom three cryptocurrencies in the top five are Ethereum, BNB, and XRP. A background that may or may not be related to the reactivation of inactive addresses like this one is the market's overall moderate increases over the past week.