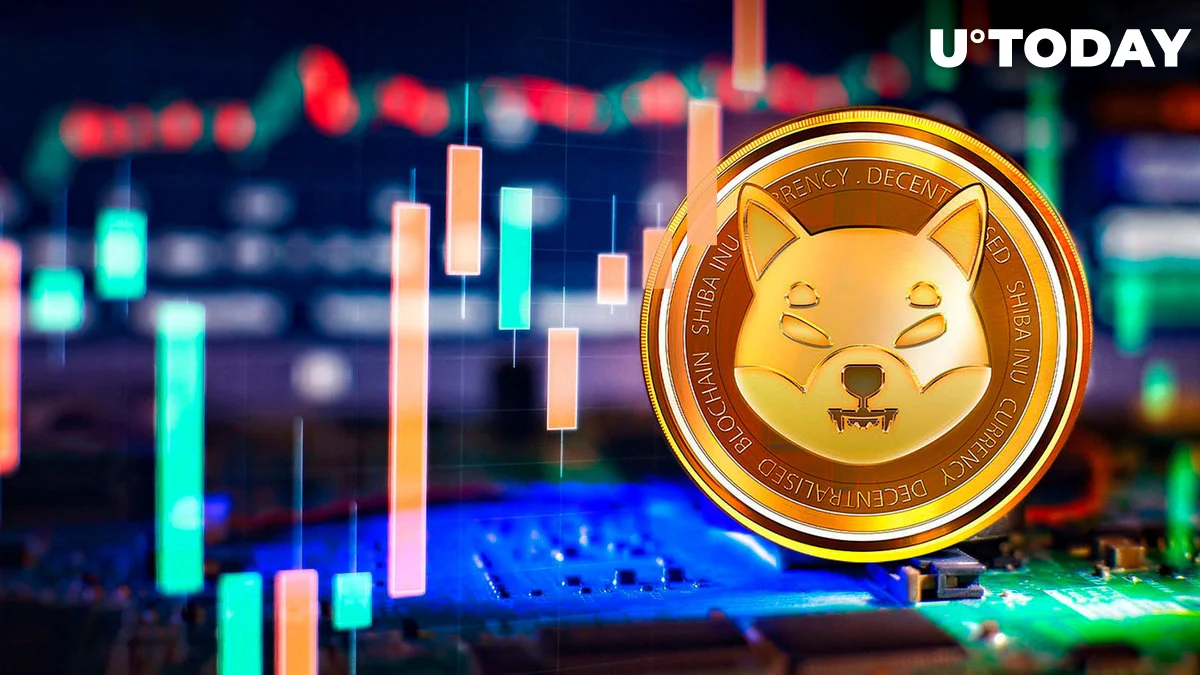 To assist it reach its long-term objective of raising its price to a level as high as $0.01, the Shiba Inu (SHIB) protocol is printing an entirely new set of fundamentals. This aim is now a very, very long shot given that Shiba Inu is currently trading at $0.000007369 after a rather small rise of 0.95% over the previous 24 hours.
Since its launch a few years ago, Shiba Inu has expanded significantly, making it a fascinating meme cryptocurrency. While each of its development milestones has, throughout the years, provided a special cushion for the price rebound, the Shib army, which marks the expansion of the ecosystem, continues to be one of its strongest supporters.
With the introduction of Shibarium, one of the newest Ethereum Layer-2 (L2) scaling solutions, Shiba Inu has recently turned away from being wholly dependent on the excitement created by Elon Musk and moved its attention to becoming a utility-promoting protocol.
The inherent optimism that the Shib army nurtured in an effort to keep the Shiba Inu ecosystem relevant is being replaced by the Shibarium hype.
Core fundamental for price surge
Shiba Inu's inherent depreciation is being fueled by its enormous circulating quantity as a meme coin. As a result, it has been burning tokens in amazing ways that U.Today has been documenting.
Shibarium core developers are determined to build a burn portal through which a specific number of tokens will be removed from circulation on an annualised basis, as will be predetermined through community voting, as they have realised that achieving the $0.01 price target with the current circulating supply is impossible.
Even if the discussions are still in their early stages, the accomplishment of this significant milestone is crucial to Shiba Inu's longer-term pricing prospects.