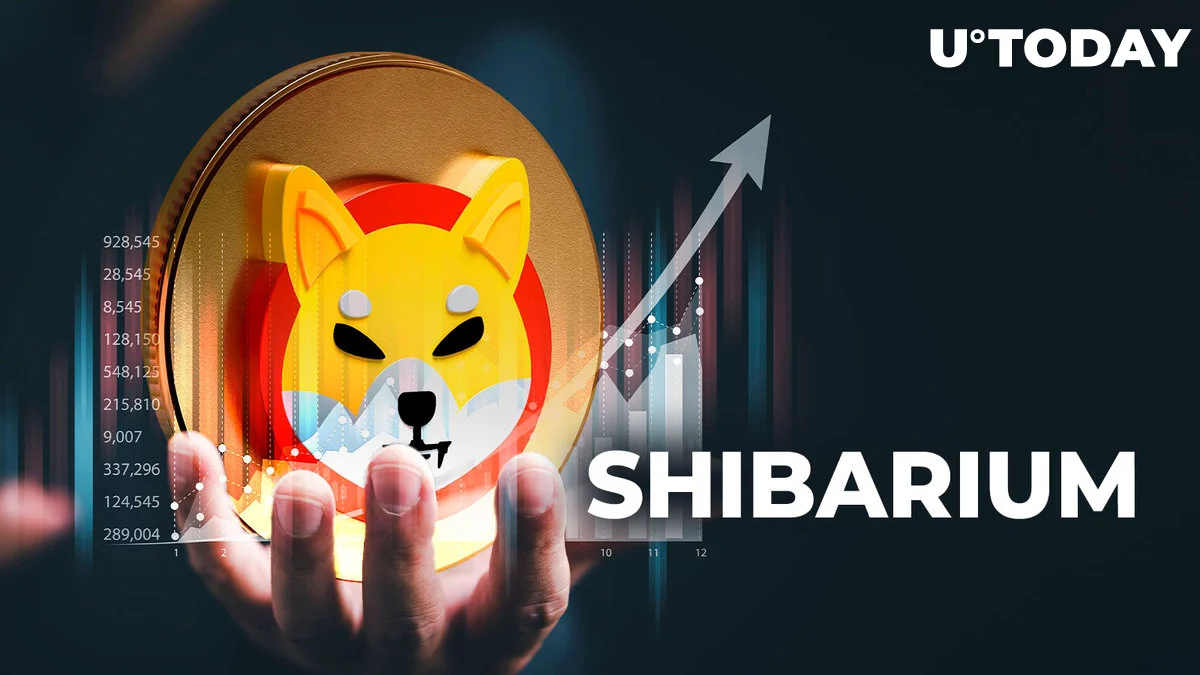 Shibarium, the centre of the Shiba Inu ecosystem, has experienced a surprising uptick in a crucial measure during the previous 24 hours. The number of freshly validated contracts has increased by an astounding 633%, according to data from Shibariumscan. The number of validated contracts on Shibarium has reached an all-time high of 415 thanks to this increase, which represents a crucial turning point in the platform's development.
This appreciable rise in verified contracts emphasises how crucial accountability and transparency are in the world of smart contracts. Verifying smart contracts enhances information flow while also communicating the goals of these contracts. Projects depending on these contracts profit from this openness since it gives them useful knowledge about the inner workings and behaviour of the contracts.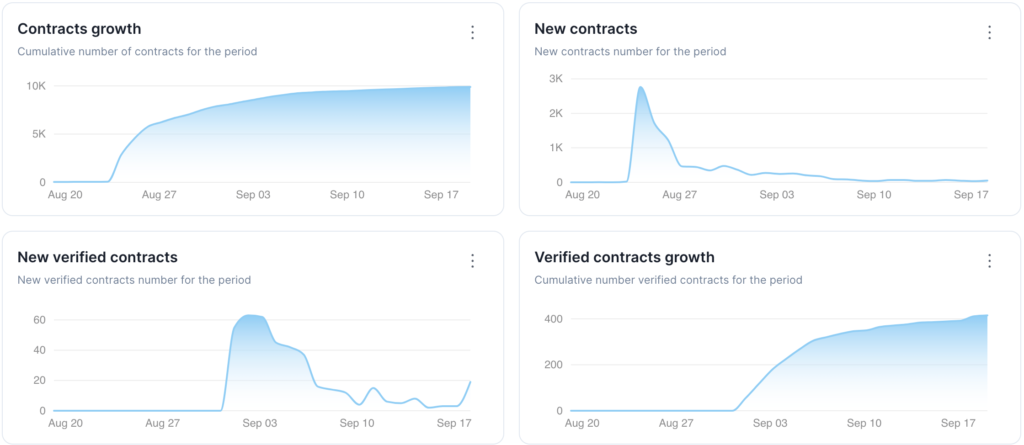 Additionally, by using these validated smart contracts, developers have access to a variety of tools and resources that rely on source code, which enables them to efficiently improve their apps. Shibarium's overall strength is boosted by a number of capabilities that are made possible by this dedication to ecosystem trustlessness, such as transaction decoding, analytics, alerting, simulations, and Web3 actions.
Given these events, it is clear that Shibarium is developing significantly, reaffirming its position as a crucial part of the Shiba Inu ecosystem. The protocol is expanding every day, which indicates a good future for the SHIB community and the larger blockchain industry.