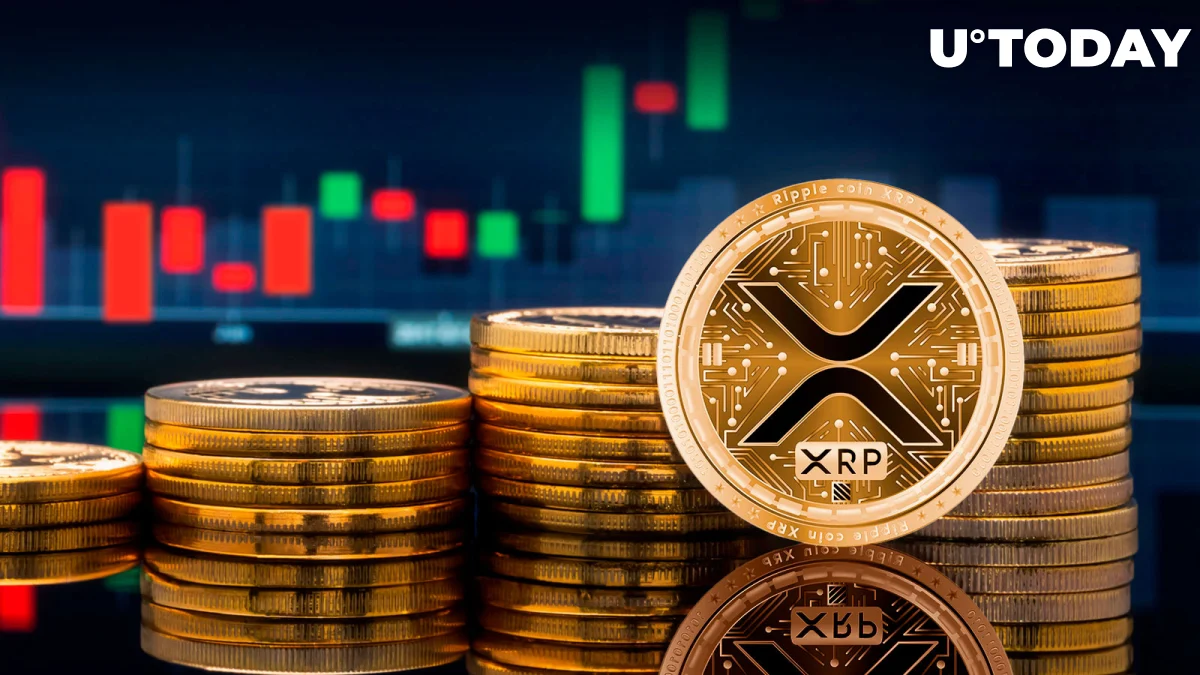 The digital currency known as XRP, which is linked to Ripple Labs, is approaching a crucial price level known as horizontal support.
The cryptocurrency is rapidly nearing its horizontal support level of $0.51 at its current price of about $0.505.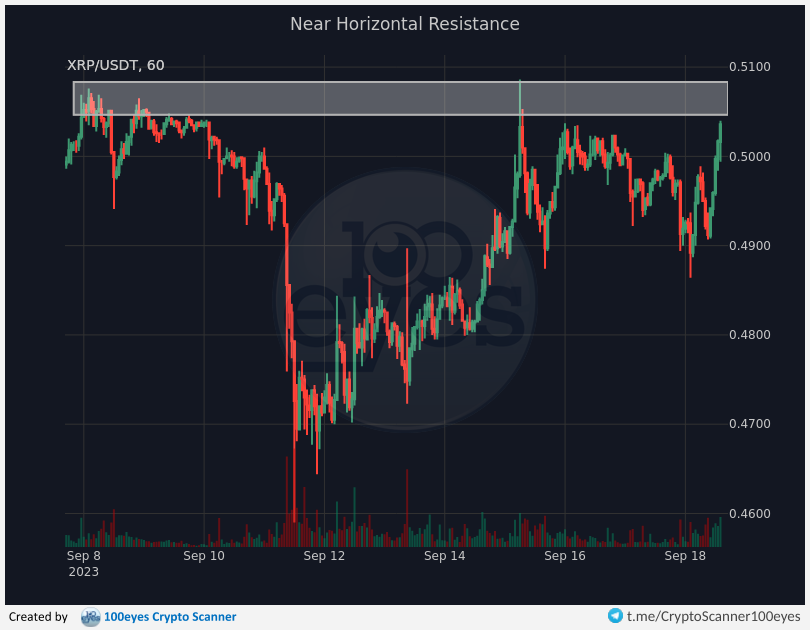 This technical indication is important because it is frequently seen as a possible asset price turning point. If XRP holds at this level, it may indicate a forthcoming price increase.
Potential recovery?
Horizontal support is a level at which a security's price stops and starts to rise again, indicating that buyers are more inclined to purchase at that price than to allow it to fall any lower. That pivotal price point in the case of XRP is the $0.51 level. The SEC verdict gave XRP a boost in July, but after that, it lost momentum and even fell below $0.50 in September, making the horizontal support level even than important for any eventual recovery.
Top coins see some green
It is still unclear if XRP will make a breakthrough or recover because much will rely on how other cryptocurrencies perform.
Market information paints a contrasting image of the whole bitcoin industry. Bitcoin is presently worth $27,243, according to CoinGecko, a tiny gain of 2.5% over the previous week. At $1,657, Ethereum has increased 1.6% over the same time span. BNB, another well-known cryptocurrency, is now trading at $219.42, up 5.7% over the previous week.