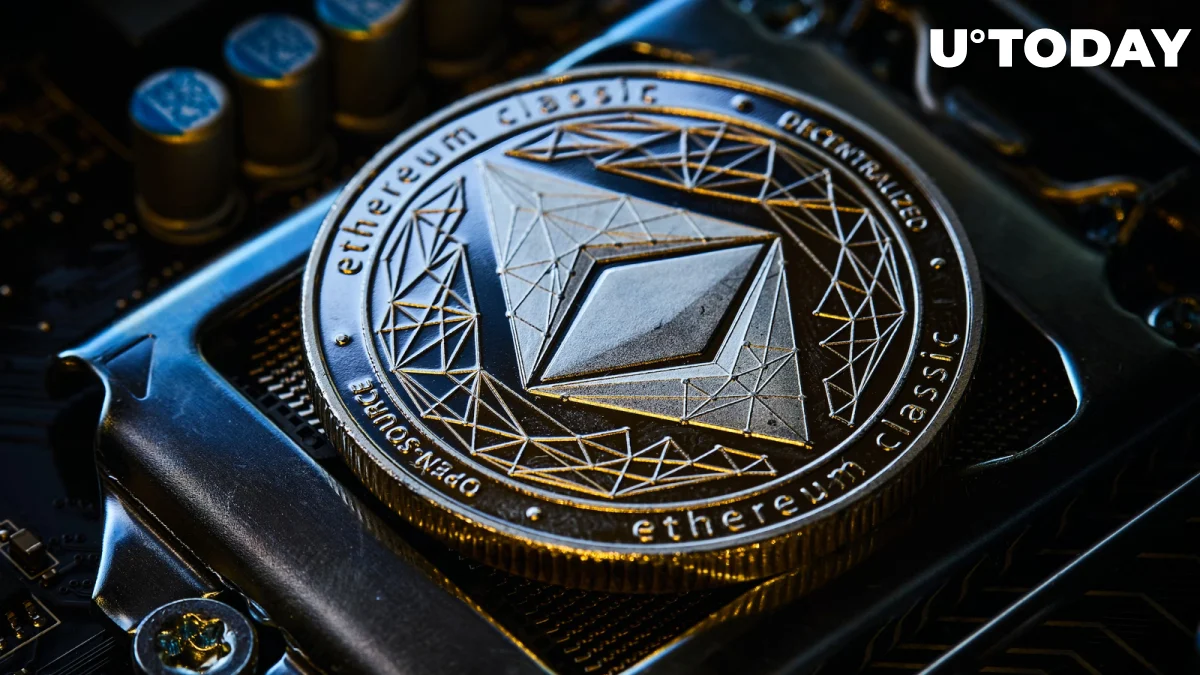 The "Smart Money" tracking bot @lookonchain recently released some intriguing information regarding an Ethereum wallet that has reactivated after two years of inactivity. He actively started selling his ETH after waking up.
Another whale who acquired approximately 300,000 ETH during the Ethereum ICO also awoke at this time and has started sending their ETH to Kraken in order to sell some of these coins.
30,000 ETH sent to exchanges in four days
The wallet was revived four days ago, according to @lookonchain's X post. According to @lookonchain, the whale immediately moved 10,000 ETH worth $16.5 million out of his wallet after being awakened. Following that, the same amount of Ethereum was sent throughout the course of the previous four days via three wallets to Binance, OKX, and KuCoin.
The whale again removed 10,000 ETH from his wallet in the first transaction of today.
https://x.com/lookonchain/status/1704067114053910863?s=20
ICO whale starts selling his ETH
According to the same source, a second enormous Ethereum whale has started to sell his wealth in ETH. This whale participated in the original ETH token sale (ICO) in 2014 and got a total of 254,908 ETH there; the value of this cryptocurrency at the time was $422.6 million.
He sent 6,000 ETH, or around $10 million, into the Kraken exchange using this reserve.
Each of those coins was only worth $0.31 when he acquired this Ethereum in 2014.
https://x.com/lookonchain/status/1703799004616958434?s=20
Ethereum, the second-largest cryptocurrency as of this writing, is now trading at $1,643, according to information from CoinMarketCap. The price of ETH increased by 2.52% over the previous 24 hours.