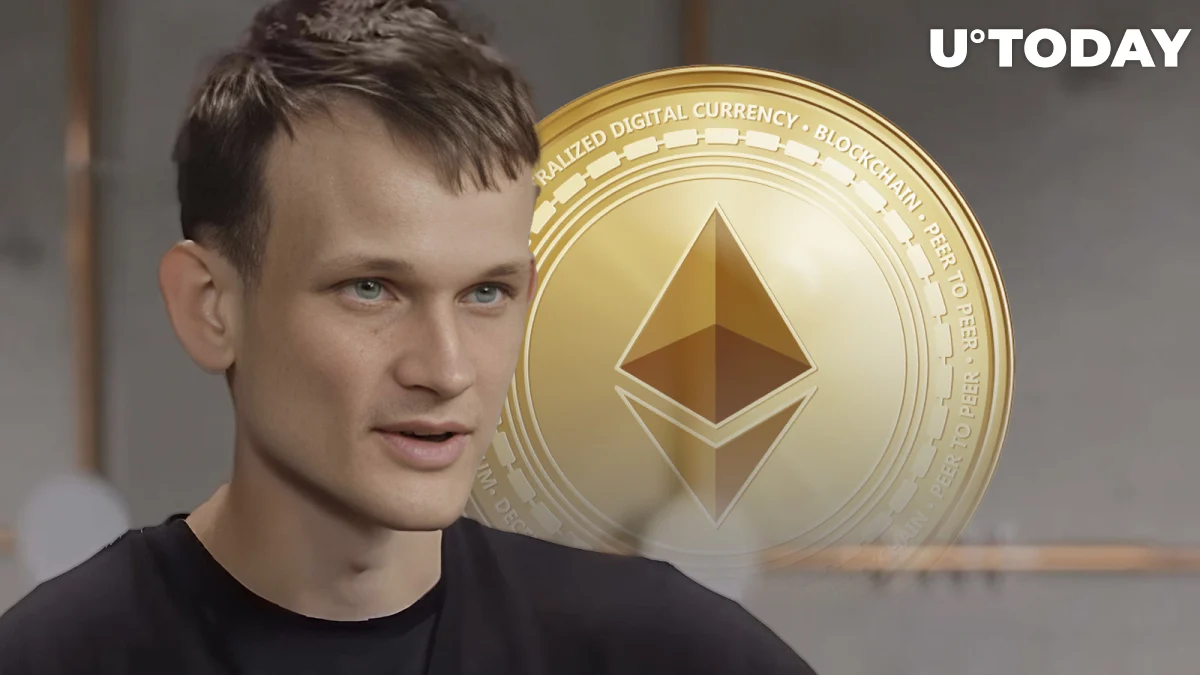 Ethereum founder and blockchain pioneer Vitalik Buterin recently completed a huge transfer of 300 ETH, valued at an astonishing $490,000, to the leading exchange Kraken, according to PeckShieldAlert. Two tranches of the transaction were made, with 100 ETH and 200 ETH being sent individually. Surprisingly, Buterin's wallet "0x1Db" continues to possess 2,451 ETH, or a stunning $4.04 million, even after this move.
https://x.com/PeckShieldAlert/status/1704093424994177137?s=20
One of the greatest direct transfers from this specific Buterin wallet to an exchange in recent years, this move stands out. Such transfers to exchanges are frequently seen as possible sell-off events, especially when they include insiders like the inventor of Ethereum.
It's important to note that this transfer occurred at a time when Ethereum's price was showing signs of strength and was trading in the green. Some have thus questioned if Buterin's choice to transfer a sizeable chunk of ETH to an exchange may signal a regional high in Ethereum's price. Cryptocurrency aficionados have argued over whether this action reveals Buterin's intention to profit from his huge Ethereum holdings.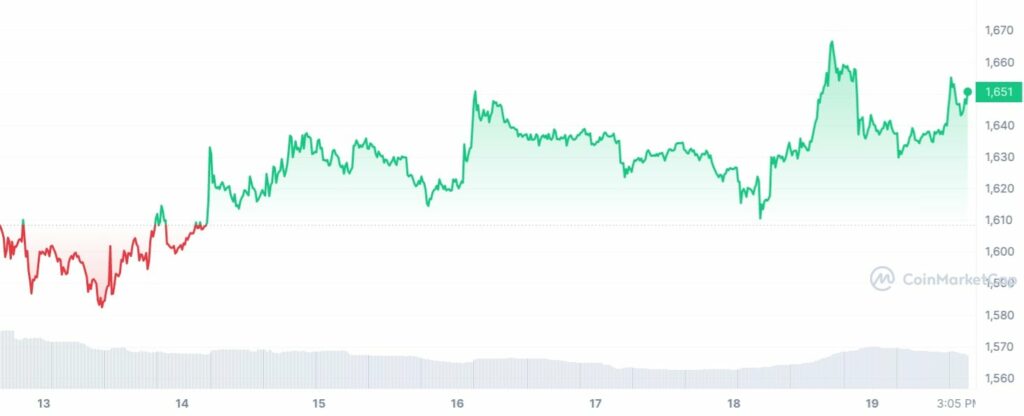 There is no denying Buterin's power in the cryptocurrency world, and the community constantly monitors his behaviour. Every decision taken by Ethereum's inventor is scrutinised since it continues to be the dominant force in the market. All eyes are currently focused on the Ethereum price chart to see how it will respond to this development.