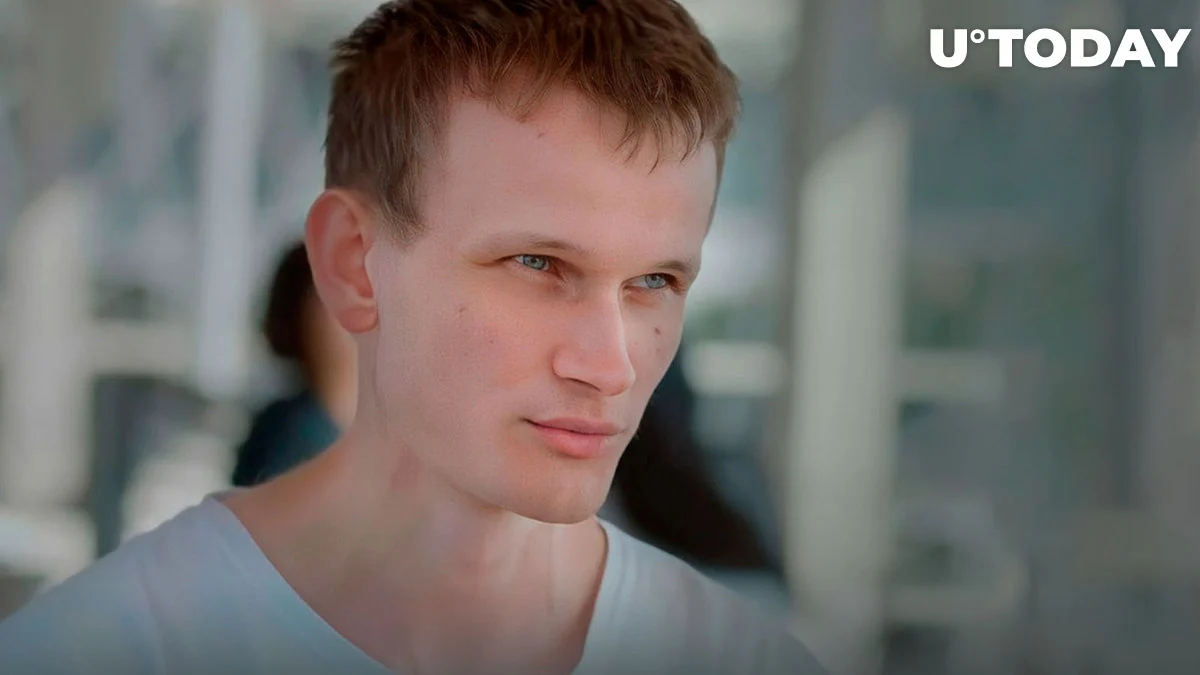 According to blockchain investigator LookOnChain, Ethereum co-founder Vitalik Buterin has sent a sizeable sum of Ethereum (ETH) to the cryptocurrency exchange Coinbase.
Blockchain information shows that Buterin made a transfer of 400 ETH, worth around $632,000, to the biggest U.S. exchange, igniting suspicion in the cryptocurrency world.
A routine transaction?
This incident occurs not long after Buterin made another significant shift last month. According to U.Today, Buterin made a deposit of 600 ETH, or around $1 million, to Coinbase.
The cryptocurrency community has reacted to the most recent transfer in a variety of ways, with many enthusiasts making jokes while speculating on the causes that may have led to such a significant movement.
Many people in the neighbourhood appear to be unsure if this really represents a normal transaction or a potential strategic move.
No effect on Ether's price
The price of Ethereum, which is now resting at $1,570, has stayed largely constant despite the continuous rumours and debates. Over $5 billion worth of Ethereum has been traded in the last day, according to CoinGecko.