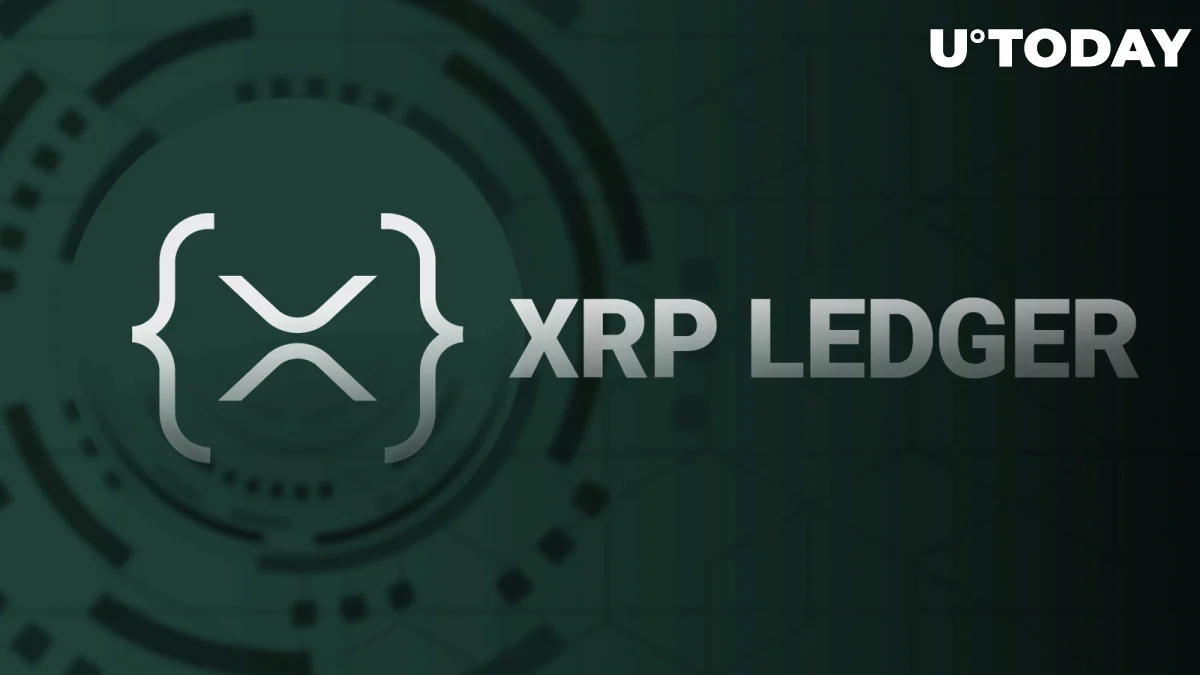 The public infrastructure of the XRP Ledger is about to undergo a significant overhaul. The largest XRPL wallet Xumm announced the next development in the XRP Ledger: a planned infrastructure upgrade, in an official blog post.
As previously said, the anticipated infrastructure update would be more than just a technological improvement; rather, it would be a calculated effort to alter the XRPL's core and guarantee an inclusive future for all participants.
Rethinking the capabilities of the XRPL infrastructure would usher in a new age for XRP Ledger as a result of the infrastructure upgrade.
Although technologically advanced, the present XRPL infrastructure frequently struggles with flexibility and efficiency problems, failing to inspire and provide profitable results for infrastructure hosts due to a lack of motivation to participate.
The infrastructure upgrade, however, would be a full response to everyday problems since it would involve a more rewarding approach to infrastructure, which is anticipated to lead to quicker local node connections, real-time transaction information, and an enhanced user experience.
The XRPL Foundation will receive the code and intellectual property of the new software that will power the xrplcluster as part of this, enabling all users, including companies and individual contributors, to run and profit from their private infrastructure.
The redesign will also bring about a paradigm shift since the XRPL Cluster Software will be completely rewritten rather than depending on third-party hosting sites, of which only a small percentage are profitable.
This new design will always make use of public infrastructure within certain limitations. ss an a key with a keysnn a key with a keyn these these.
Larger customers will pay the majority of the cost to those resources that contribute. For the first time, it offers a financial incentive to contribute to the network's core, similar to a "Airbnb for XRPL infrastructure," according to the blog post.
The principal developer of Xumm, Wietse Wind, is enthusiastic about the XRPL-planned infrastructure upgrade and uses the phrase "big plans."