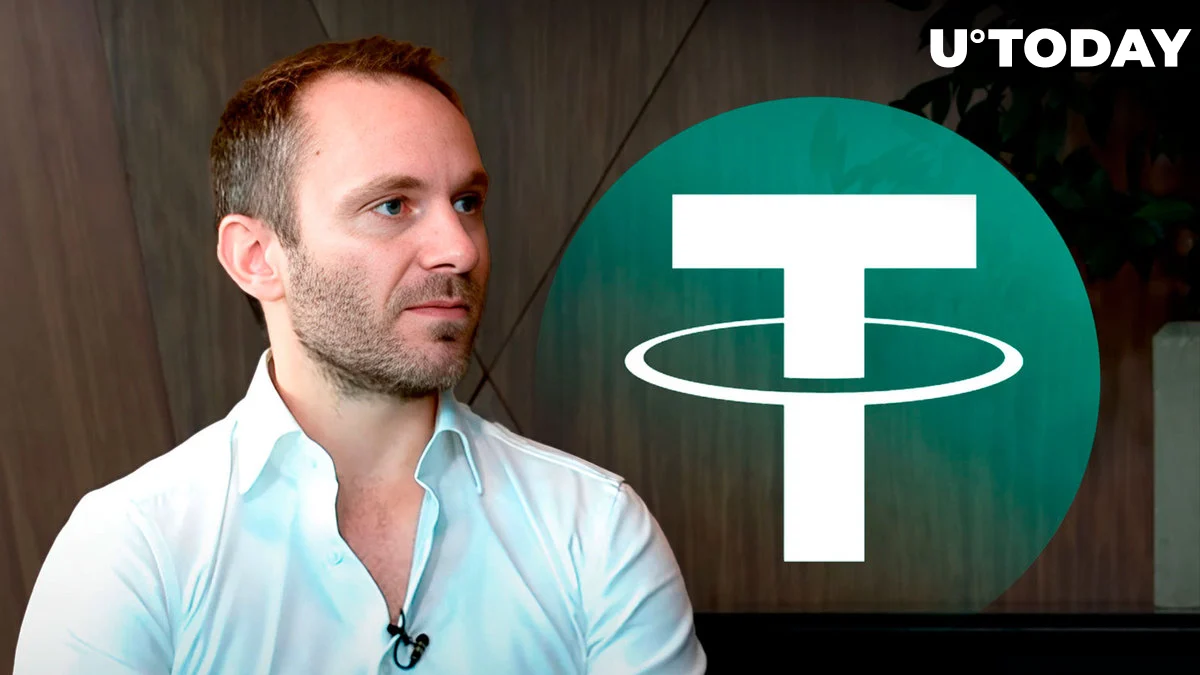 Tether and the businesses that make up its ecosystem will be able to more effectively regulate and manage Bitcoin (BTC) mining thanks to a new ecosystem platform. The solution will be protected via a multisignature module and will support different classes of mining software.
Tether CTO demonstrates Moria software sneak peek: Details
The information retrieval from various miner types and Bitcoin (BTC) mining containers will be supported by Tether's future mining software, Moria. Moria will manage availability status, net hashrate, energy consumption, and energy efficiency for a huge number of mining equipment, according to a sneak peek provided by CTO Paolo Ardoino.
https://x.com/paoloardoino/status/1706689053360300505?s=20
The technology will also make it possible for each device that is secured by a multisignature authorization system to have interactive granular controls. Ardoino explained how Moria would control the processing power of the popular WhatsMiner M56S by MicroBT, a SHA-256 mining device.
The Tether and Bitfinex CTO also emphasised that the project is still in its early stages: Moria is now in its alpha phase, and more work remains.
As previously reported by U.Today, Moria is a collection of software solutions for Bitcoin (BTC) mining and energy management that will use AI and IoT to orchestrate the hash mining process.
Ork is the name of its primary processes management module, which Ardoino revealed in August.
Tether bets big on mining segment in Europe and LatAm
The largest stablecoin USD Tether (USDT) issuer, Tether, emphasises its commitment to dominating the Bitcoin (BTC) mining industry in 2023.
It purchased an unknown interest in Northern Data Group, a major player in German crypto mining, last week. For its sites in Europe, it is also aggressively seeking mechanical and electrical engineers.
Tether will begin making significant investments in sustainable Bitcoin (BTC) mining projects in Uruguay in May 2023. Latin American "green" energy generation will be supported by its ecology as well.