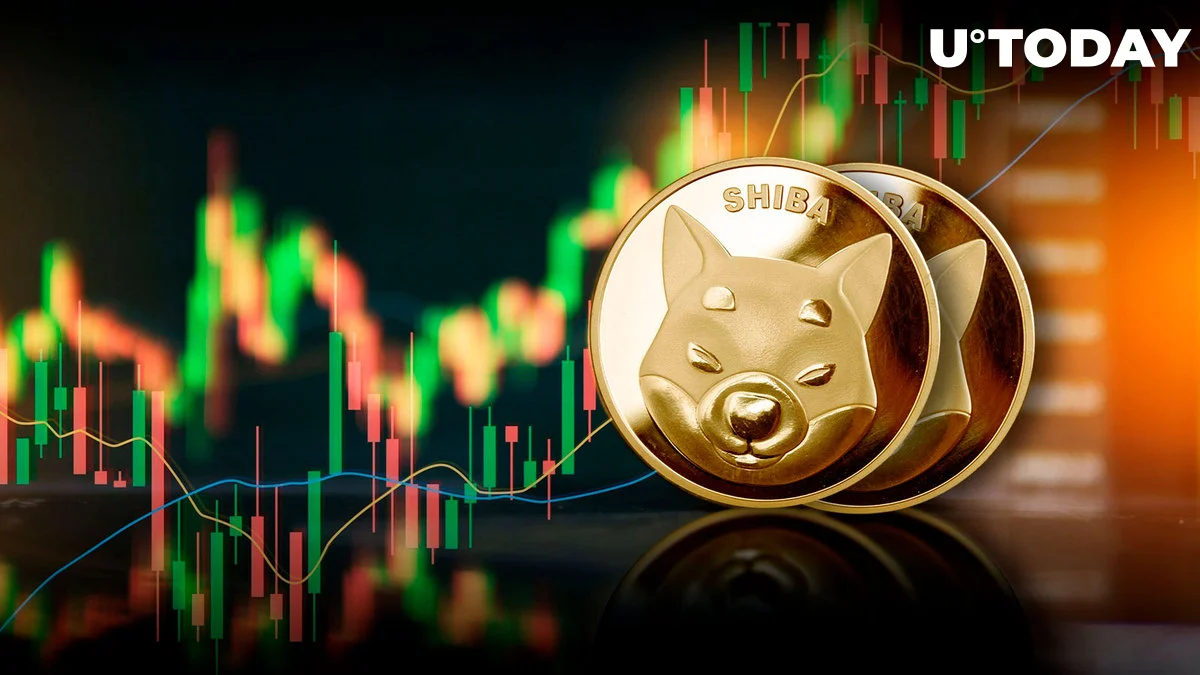 As October draws near, cryptocurrency aficionados are preparing for what some jokingly refer to as "Uptober," a month traditionally linked to optimistic market patterns. Despite the fact that this attitude is frequently prevalent, the Shiba Inu token, abbreviated SHIB, is not something to be laughed at.
A striking pattern during the last two Octobers can be seen when analysing the price history of SHIB, which has been widely documented by CryptoRank. Investors were astounded by SHIB's astounding 833.6% increase in October 2021. The rise was less pronounced but yet strong the next year, coming in at a solid 10.4%.

SHIB has regularly exceeded market expectations during this month, with a median return rate of more than 420% for the month of October. It could be difficult to see SHIB quadrupling in value in the next month given the status of the crypto market. However, the pricing history suggests that a positive month may occur.
Naturally, one would counter that a two-month sample size is too small to make firm conclusions, and they would have a point. The cryptocurrency market is still quite erratic, and previous success does not guarantee future success. The SHIB's good Octobers, however, open up some fascinating possibilities.
The only certainty in the realm of cryptocurrency is uncertainty. However, the price history of the Shiba Inu token presents an intriguing narrative of October increases, maybe giving supporters some cause for optimism.