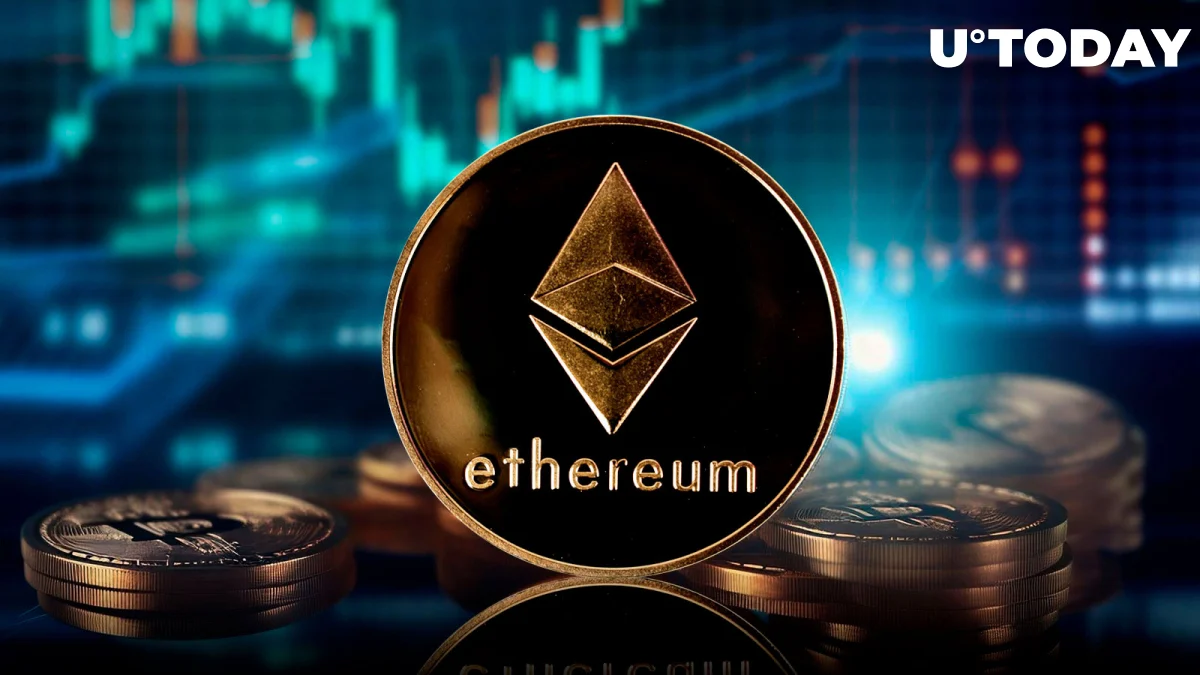 Santiment research shows that Ethereum's micro addresses with less than 0.1 ETH have crossed the 100,000 wallet threshold for the first time.
This milestone demonstrates the increasing popularity and diversity of Ethereum holdings, even in tandem with an increase in the number of bigger wallet categories, such as those owning above 10,000 ETH and between 0.1 and 10 ETH.
Ownership distribution
IntoTheBlock statistics indicates that whales, or huge Ethereum holders, presently possess around 40.83 million ETH, or 32.94% of the total.
The aggregate holdings of smaller investors total 15.47 million ETH, or 12.48% of the market.
The rise in the smallest wallet categories is indicative of small-scale investors' increased interest in Ethereum, according to recent patterns in address holdings.
Larger wallet categories, on the other hand, are declining, which may indicate a deliberate reallocation or liquidity-seeking action.
The BlackRock ETF hype
The announcement that massive asset management company BlackRock intends to introduce an Ethereum exchange-traded fund has increased the enthusiasm around the Ethereum market.
This step is commonly considered as a preliminary to applying for an Ethereum-based exchange-traded fund (ETF). After BlackRock registered the iShares Ethereum Trust, Ethereum's price surged beyond $2,000, reaching its highest point since April.
This development is consistent with a pattern that was noticed earlier in the year when BlackRock proposed a spot Bitcoin ETF after registering a Bitcoin trust.