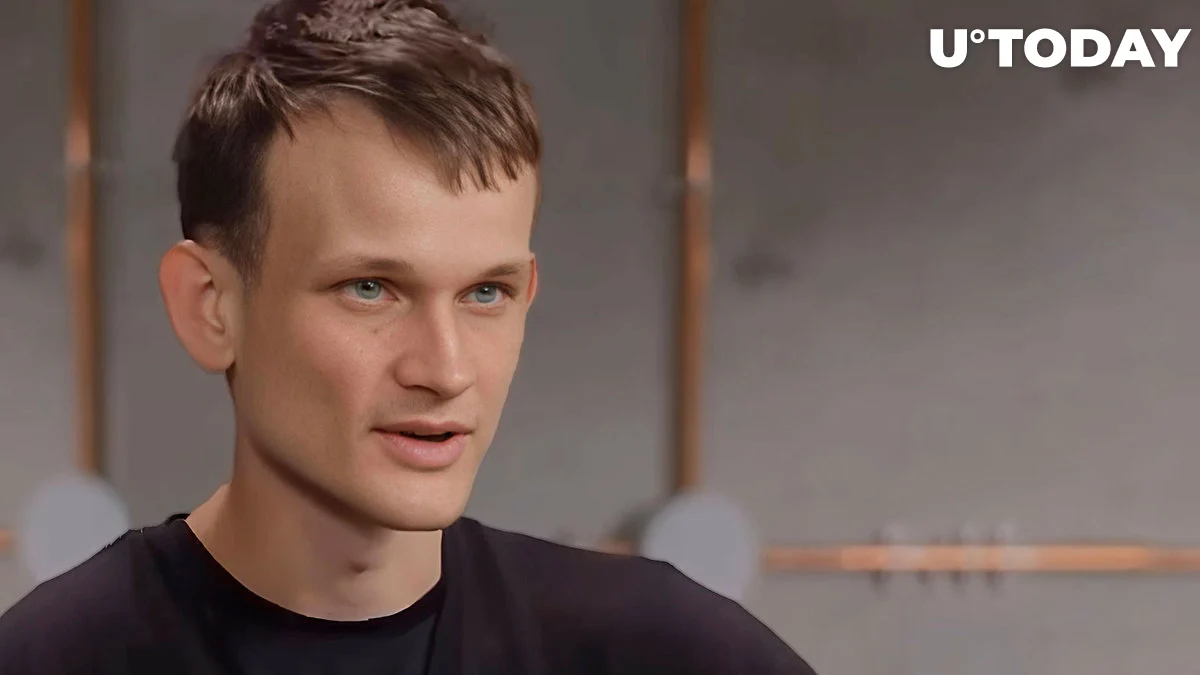 Ethereum's price has moved significantly, going beyond $2,000 in the process. The substantial market action is related to the recent transfer of 50 Ethereum, or around $106,000, by Ethereum cofounder Vitalik Buterin to Coinbase Custody. It is crucial to remember that a transfer of this kind does not always mean that the assets will be sold; rather, it might be interpreted as a tactical move for security or as a component of a larger financial plan.
One of Coinbase's services, Coinbase Custody, is intended especially to store bitcoin assets securely. It provides a number of services, such as insurance coverage and third-party audits, and is aimed at institutional clients. The foundation of the service is the idea of giving big bitcoin holdings a safe refuge away from the dangers of exchange wallets.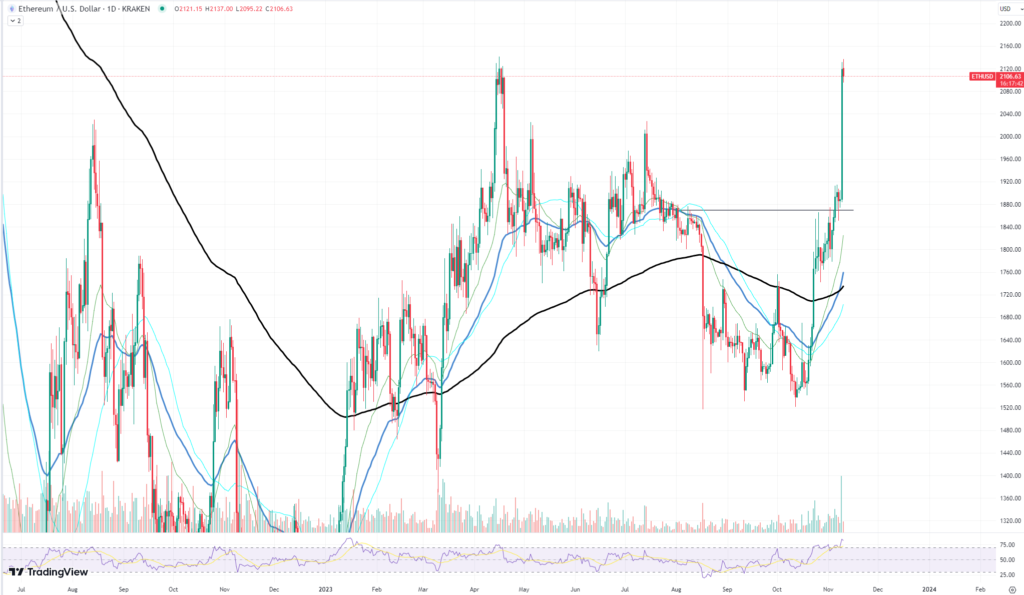 Notable individuals like Buterin's fund transfers frequently attract notice and may impact market sentiment. But it would be oversimplifying to blame these transfers alone for Ethereum's recent price increase. The price dynamics of cryptocurrencies are influenced by a wide range of factors, such as market movements, investor mood, and noteworthy advancements within the ecosystem.
The announcement that BlackRock, the biggest asset manager in the world, is considering launching an exchange-traded fund (ETF) that would contain Ethereum's ether is one such move. This action highlights institutional investors' increasing acceptance of and interest in cryptocurrency. BlackRock's involvement with Ethereum may be interpreted as a sign of support, bringing further institutional capital into the cryptocurrency market and bolstering the positive momentum around ETH.
The rise of Ethereum coincides with a larger pattern of rising institutional interest in cryptocurrencies. As more traditional financial institutions look to invest in digital assets, the market will probably keep growing and changing.