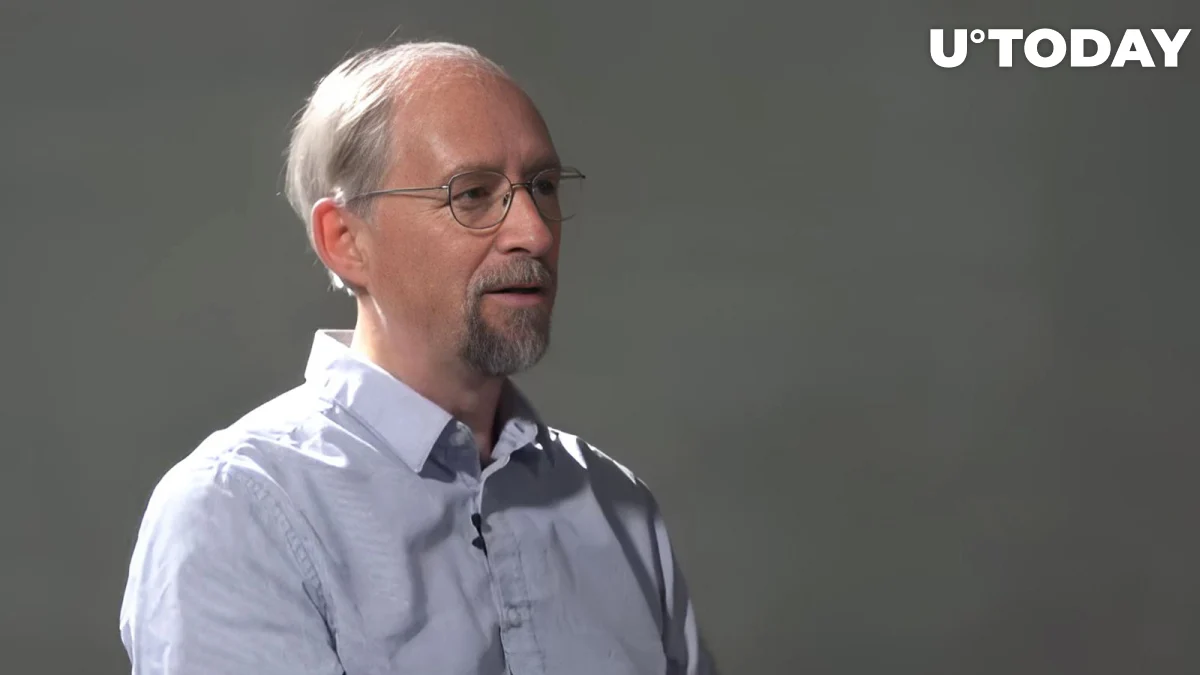 The largest asset manager in the world, BlackRock, has entered the cryptocurrency field once more with its latest application for an exchange-traded fund (ETF) with an Ethereum concentration.
However, Blockstream CEO Adam Back, a well-known supporter of Bitcoin, has criticised this action.
Back, who is well-known for having been referenced in Satoshi Nakamoto's white paper, expressed his displeasure on social media, calling the action "bearish" and "impacting credibility." Ethereum and other cryptocurrencies were compared by him to "scammers clawing at the gate like a horde of zombies."
BlackRock's bold move into Ethereum
In an effort to introduce a spot Ether ETF, the asset management giant submitted an S-1 form for the iShares Ethereum Trust to the U.S. Securities and Exchange Commission (SEC) earlier today.
As a Delaware statutory organisation, this trust will issue shares that reflect fractional undivided interests in its net assets, which are mostly made up of custodian-held ether.
The product seeks to replicate the price performance of Ether prior to costs and liabilities.
BlackRock's entry into Ethereum represents a significant change for the cryptocurrency, which still lacks regulatory certainty in the United States.
Balancing Bitcoin and Ethereum
BlackRock CEO Larry Fink has previously expressed interest in cryptocurrencies from clients worldwide, a marked shift from his past scepticism.
Earlier this year, BlackRock submitted an application for a spot Bitcoin ETF.
Its interest in cryptocurrency extends beyond Bitcoin, as seen by the most recent Ethereum ETF registration.
However, Bitcoin maximalists are not happy by BlackRock's new filing, which highlights Ethereum in addition to Bitcoin.
They see this action as a break from the exclusive focus on Bitcoin and a threat to the established supremacy of the biggest cryptocurrency.