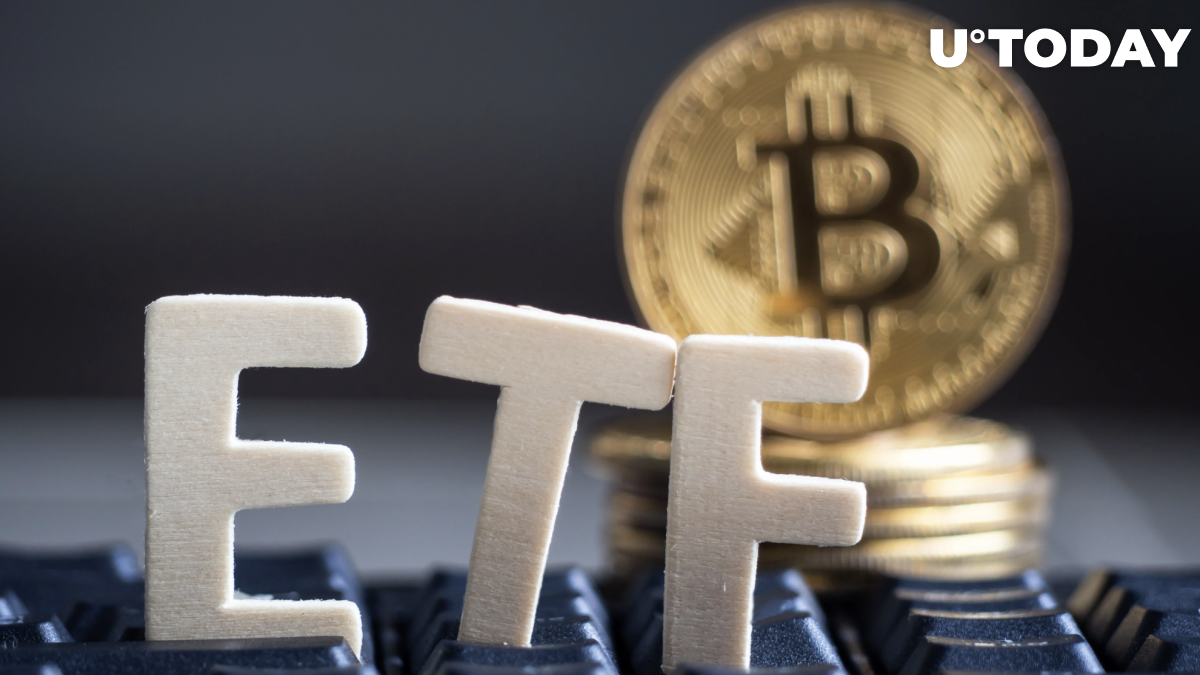 By submitting an addendum to its Bitcoin exchange-traded fund (ETF) application, WisdomTree has made a noteworthy advancement.
According to well-known ETF specialist James Seyffart, this modification is a standard but crucial step in the multi-stage clearance procedure for ETFs.
This indicates that Wisdom Tree and the SEC's Corporate Finance Division are currently having conversations.In its search for a Bitcoin ETF, WisdomTree is not acting alone.
Other updates proposals
Recent submissions of comparable changes have come from additional significant industry participants.
For example, Bitwise revised and resubmitted its plan in response to comments and inquiries. Fidelity and GlobalXETFs followed suit and filed their revised Bitcoin ETF prospectuses; shortly after, BlackRock released a fresh filing.
Particularly alluring is a "spot" Bitcoin ETF, which is predicated on the present ("spot") price of Bitcoin. Unlike some other proposed Bitcoin ETFs, which are based on futures contracts, this one would follow the real price of Bitcoin directly. For investors seeking a more pure type of Bitcoin exposure, a spot Bitcoin ETF is more tempting due to its direct tracking. For this reason, massive financial firms like BlackRock are actively looking for a product like this.
SEC's approval delay
However, there are several obstacles and delays in the regulatory licencing process for ETFs. The judgements on a number of Bitcoin ETF applications, including those from Hashdex, Franklin, and GlobalX, were recently delayed, as reported by U.Today. Such financial instruments must pass a stringent licencing process, which is why these delays are not unusual.
Analysts like Seyffart are nonetheless positive about these ETFs' futures in spite of recent losses. By January 10, 2024, Seyffart projects a "pretty good chance" of approval with 90% probabilities.