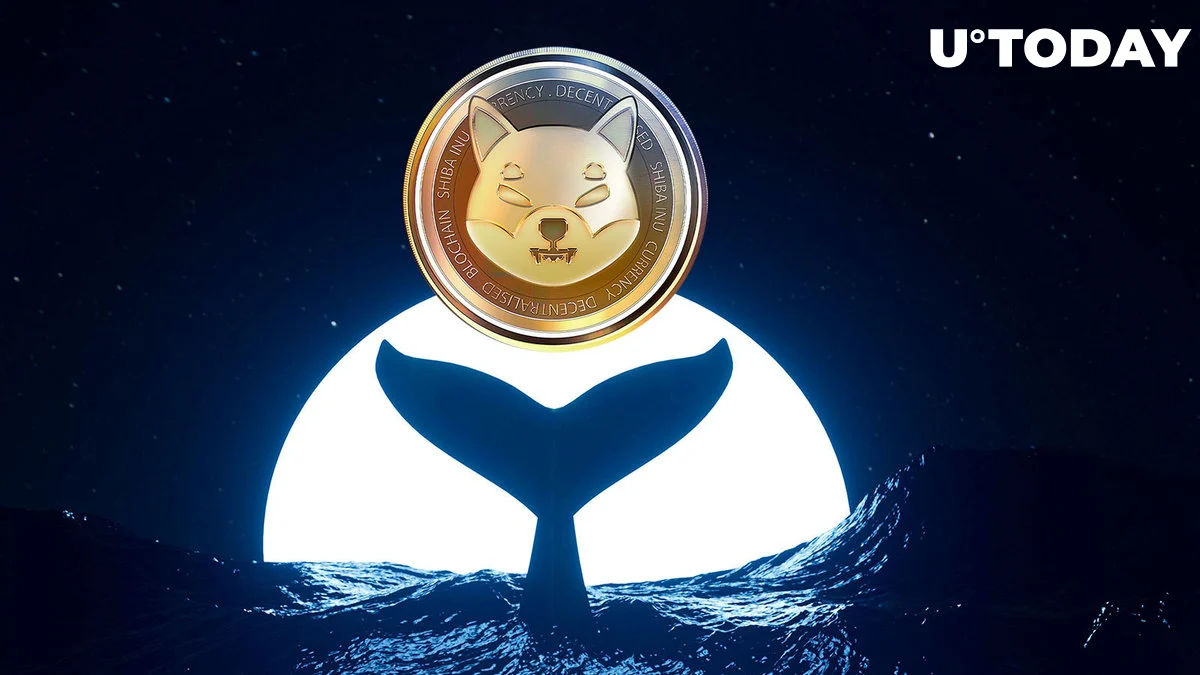 Shiba Inu (SHIB), a cryptocurrency with a dog motif, is seeing an increase in whale activity, according to data from IntoTheBlock.
The high amount of Shiba Inu transactions has grown as the price of Shiba Inus tries to bounce back from previous losses.
Whales' total daily transactions are shown in the big Transactions Volume indicator from IntoTheBlock.
Shiba Inu was seeing a 124.6% increase in this area, which suggests a rise in major transactions—those over $100,000—during the previous day.
Rising levels of High quantities of transactions frequently indicate that whales are actively buying or selling.
Large transaction volumes of $14.68 million were collected in the past day. 1.73 trillion SHIB in cryptocurrency value accounted for a significant portion of the daily transaction volume.
SHIB price action
As of this writing, SHIB was up slightly over the previous day at $0.00000884. Early today's trade saw a significant increase in Shiba Inu, reaching $0.00000915.
Following yesterday's erratic trading, in which SHIB reached highs of $0.00000919 before retreating below it to intraday lows of $0.0000082, bulls launched a rally.
Bulls were unable to sustain the increase, and Shiba Inu started to decline along with the rest of the market once it had risen over this level.
The SEC's delay in making a judgement on HashDex's spot BTC ETF application has caused investors to reverse prior price gains in the cryptocurrency market, which is driven by Bitcoin.
Bulls still need to overcome the $0.00000966 level in order for SHIB to drop a zero, though. Should this happen, SHIB may next target the $0.00001134 level.
Conversely, SHIB seems to have established strong support at $0.00008, or the daily MA 200 if declines become more intense.