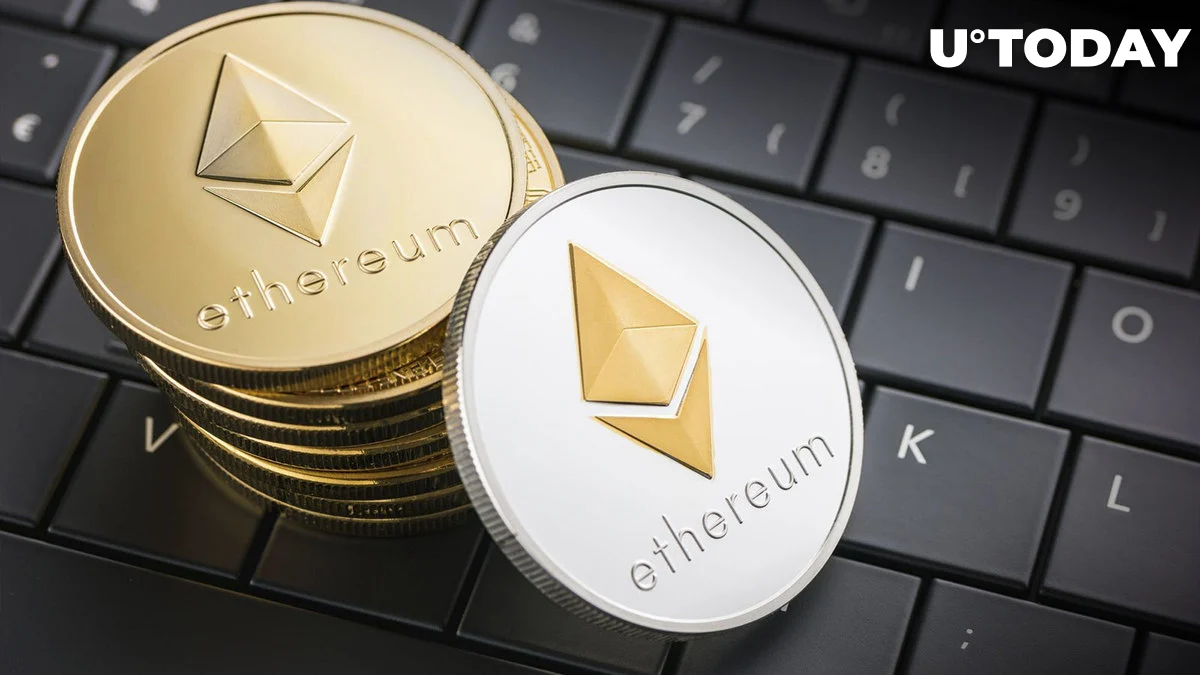 Ethereum, the second-largest cryptocurrency by market value, has witnessed notable withdrawals from exchanges in recent weeks, according to on-chain analytics firm IntoTheBlock. In the aforementioned time frame, cryptocurrency exchanges have deleted ETH worth over $1 billion.
Exchange withdrawals from Ethereum totaled $320 million this week and over $1 billion over the preceding three weeks. Exchange outflows are a common sign that investors are transferring money to private wallets from centralised exchanges.
https://x.com/intotheblock/status/1725627898332094874?s=20
The fact that long-term investors are selling assets in order to hold onto them for longer is a common defence of the rise in exchange outflows. This might be seen as a vote of confidence in the cryptocurrency's long-term potential.
As of this writing, the price of ETH had dropped 1.39% over the previous day to $1,938. Ethereum costs have increased in lockstep with market volatility and DeFi volumes, according to IntoTheBlock.
Fidelity files for Ethereum ETF
Money management giant Fidelity has reportedly filed a 19b-4 with the CBOE to join the spot Ethereum ETF market, according to Bloomberg analyst James Seyffart.
Seyffart reports that Fidelity will be the eighth organisation to submit a proposal for an Ethereum spot ETF.
Joining competitor BlackRock in the battle for cryptocurrency acceptance, Fidelity plans to introduce an exchange-traded fund that will hold Ethereum's ETH, according a filing on Friday.
The SEC must choose whether to approve the Ethereum ETF, just as it must for others, such as one from BlackRock, before the Fidelity Ethereum Fund can be listed on the Cboe Global Markets platform.
The Securities and Exchange Commission postponed this week's decision on whether to approve the Hashdex Nasdaq Ethereum ETF, which aims to hold futures contracts in addition to spot Ethereum, in the most recent development.
The SEC said that it will decide by January 1, 2024, but that it required more time to act.