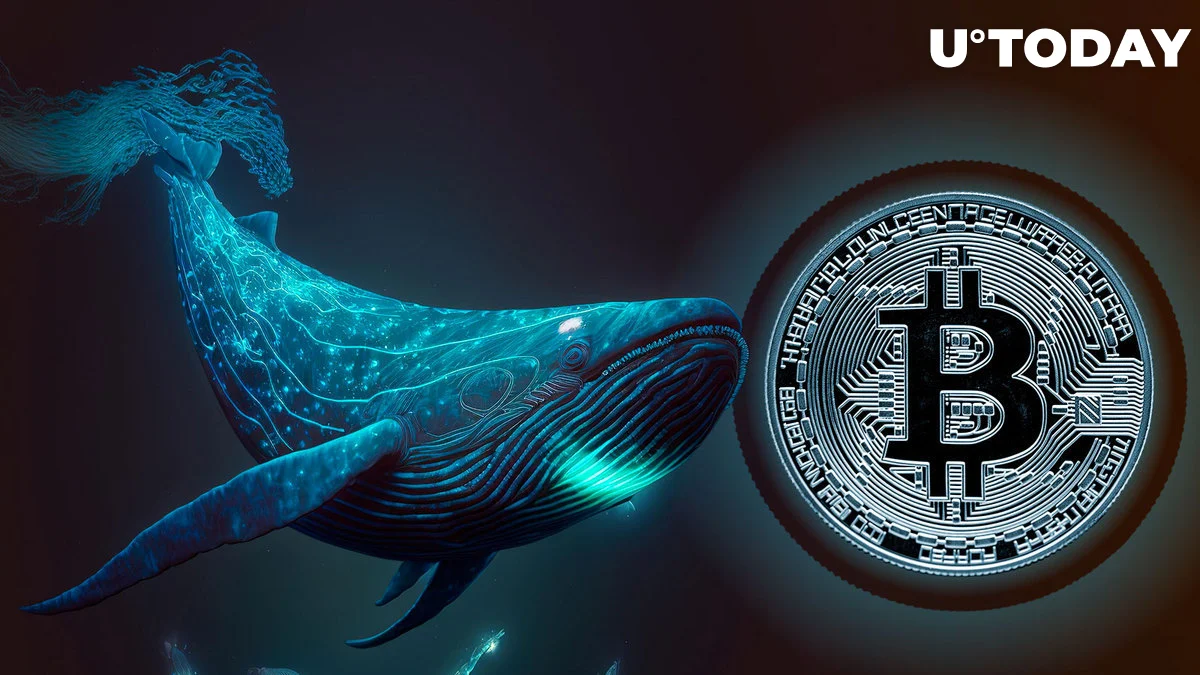 IntoTheBlock, an on-chain analytics business, announces that Bitcoin whales have achieved an important milestone. In 2023, the number of Bitcoin owned by addresses with 1,000 or more BTC peaked.
This week saw a new annual high for the amount of Bitcoin held by addresses with more than 1,000 BTC, according to IntoTheBlock.
https://x.com/intotheblock/status/1725520476842143808?s=20
After FTX-affiliated Alameda Research and Genesis failed, the quantity of Bitcoin owned by addresses possessing more than 1,000 BTC dropped dramatically.
These kinds of organisations have been growing consistently since 2023; last week, their holdings of 7.67 million Bitcoin were valued at $275 billion.
The amount of these assets, according to IntoTheBlock, suggests that major Bitcoin institutions are seeing a rise in demand and are in a strong position.
Furthermore, long-term investors' holdings of Bitcoin hit new all-time highs this week.
Historically, addresses that have held Bitcoin for more than a year have been able to forecast the progression of the Bitcoin cycle. The reason for this is that hodlers typically increase their Bitcoin holdings before the beginning of bull markets and during bear markets, while decreasing them close to previous all-time highs.
As per IntoTheBlock, the increasing balance of hodlers would suggest that investors generally anticipate a rise in Bitcoin.
Thursday saw Bitcoin go close to $38,000 before retreating and closing the day at $36,459, somewhat higher than where it started. IntoTheBlock said in a blog post that the statistics from the futures market may indicate that American companies have been one of the main forces behind the surge in Bitcoin prices.
According to Deribit statistics, the majority of options bets on Bitcoin are positive, with predictions that the price will hit $40,000 or even $45,000 by the end of December.
Considering that the call option sellers are willing to take the other side of the wager, $40,000 might prove to be a crucial benchmark for the progress of Bitcoin.