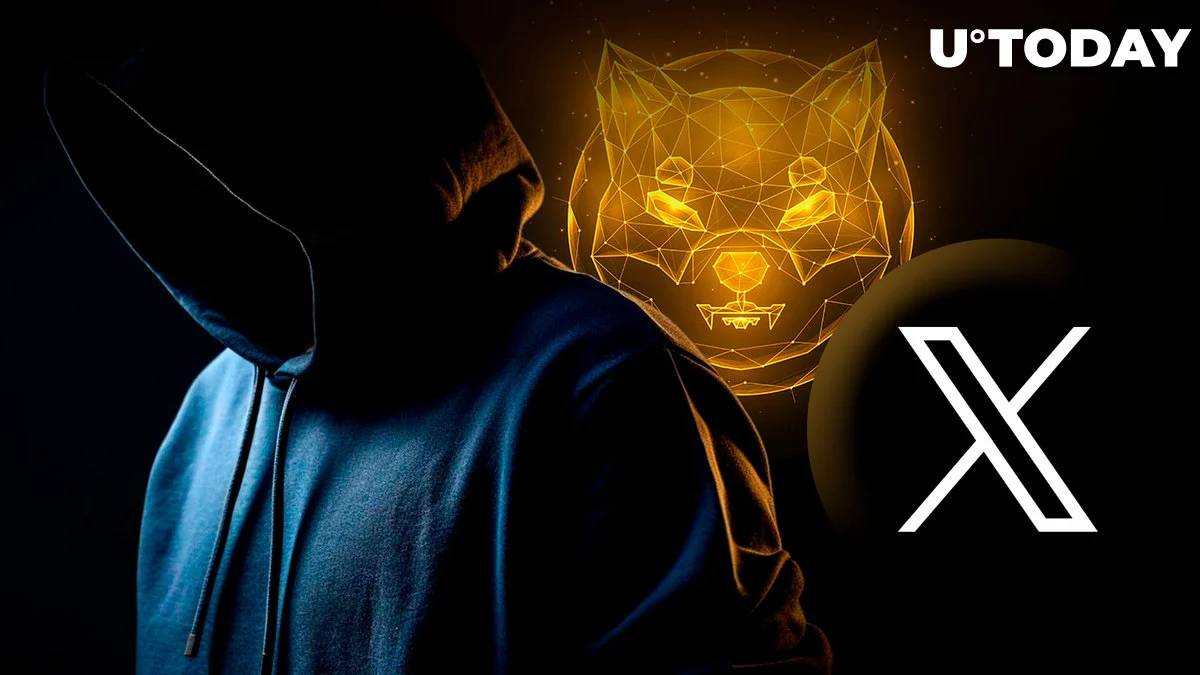 Shytoshi Kusama, the leader of Shiba Inu, has once again aroused the curiosity of the SHIB community by responding to a remark that touches on decentralisation and artificial intelligence.
Balaji Srinivasan, a former general partner at Andreessen Horowitz and chief technical officer of Coinbase, tweeted, "If you're in AI, pivot to decentralisation." Kusama was replying to this.
https://x.com/ShytoshiKusama/status/1725972098768592987?s=20
"Captain Obvious" was Kusama's response; it is unclear what the Shiba Inu lead meant to convey and when.
A person who has said something obvious is called "Captain Obvious" in jest, generally as a way of politely thanking someone for an unneeded or useless statement. A person who consistently proclaims the obvious might also be referred to as "Captain Obvious".
This may be due to the fact that SHIB has already revealed other ideas centred around decentralisation and AI, thus it may not be necessary to go from one to the other.
Shiba Inu has long expressed a wish to see Ryoshi's vision realised, while Kusama has expressed a desire to see total and permanent decentralisation.
Kusama underlined the importance of governance in a July blog post, stressing its role in any independent worldwide organisation. In addition, he said that the implementation phase would come when the structural design for realising Ryoshi's vision was complete.
With the announcement of its cooperation with Bad Idea AI, Shiba Inu's emphasis on AI was intensified. According to BAD, the goal of its partnership with Shiba Inu is to expand the Layer 2 solution Shibarium by utilising AI-focused solutions.
Moreover, in October, Kusama—the chief developer at Shiba Inu—created a stir in the community by teasing impending artificial intelligence (AI) projects in collaboration with the Bad Idea AI team.