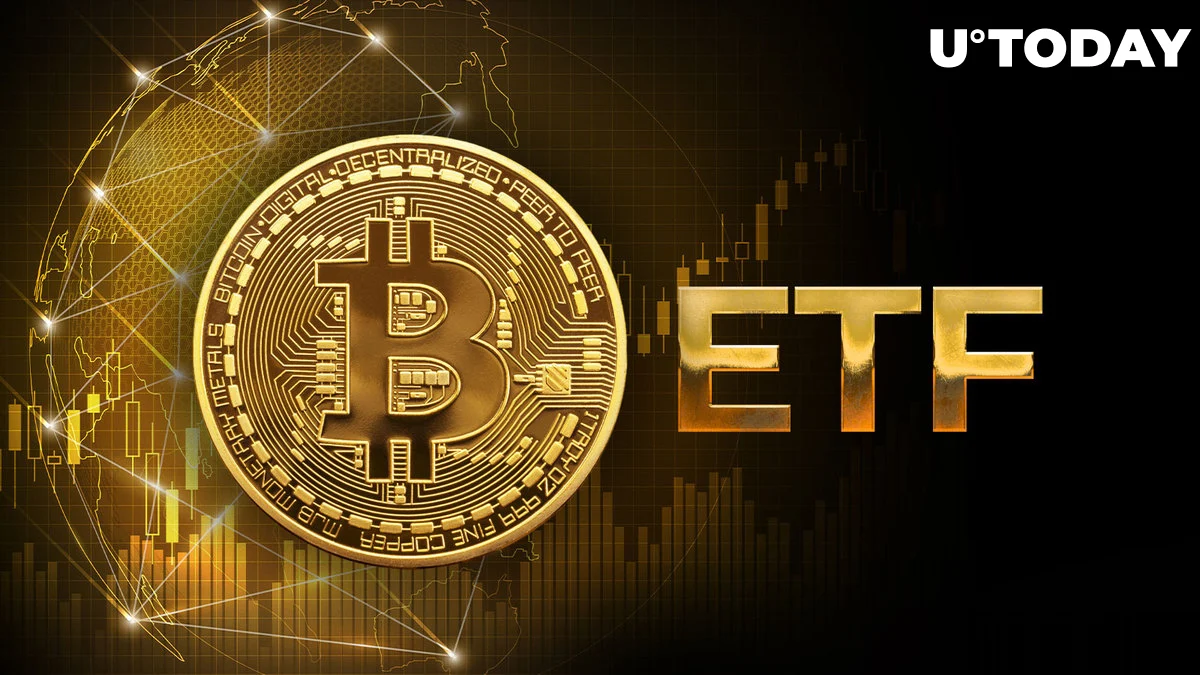 Bloomberg reports that the upcoming launch of Bitcoin exchange-traded funds (ETF) is being hailed as cryptocurrency's great Wall Street triumph since it would allow institutional and average investors to participate in digital currencies.
Bloomberg Intelligence predicts that the spot-Bitcoin ETF market has the potential to develop into a $100 billion behemoth over time with the involvement of reputable giants like BlackRock, Fidelity, and Invesco.
The U.S. Securities and Exchange Commission is expected to approve exchange-traded funds that would buy and sell Bitcoin by mid-January at the latest, following a decade of rejecting similar applications.
The most recent Bitcoin hype cycle has been fueled by predictions that financial advisors and wealth managers, among others, may allocate a little percentage of their trillion-dollar portfolios to the cryptocurrency.
The price of bitcoin has increased by 30% in the past month, reaching annual highs before reversing course. A lot of people blame the approaching ETF deadlines for the current price spike.
Digital asset investment products saw $176 million in inflows last week, according to the most recent CoinShares report. This continued a run of consecutive weekly inflows that has now lasted eight weeks, bringing year-to-date inflows to $1.32 billion.
$155 million was invested in bitcoin during the previous eight weeks, accounting for 3.4% of the asset's total value.
On-chain analytics company IntoTheBlock notes that there is evidence of both fresh capital coming in and long-term investors keeping their accumulations going as sentiment surrounding cryptocurrencies continues to boom. Institutions seem to be becoming more and more interested in bitcoin over the past month, especially those in the US.
As of this writing, Bitcoin has increased 1.99% to $37,223 during the previous day.