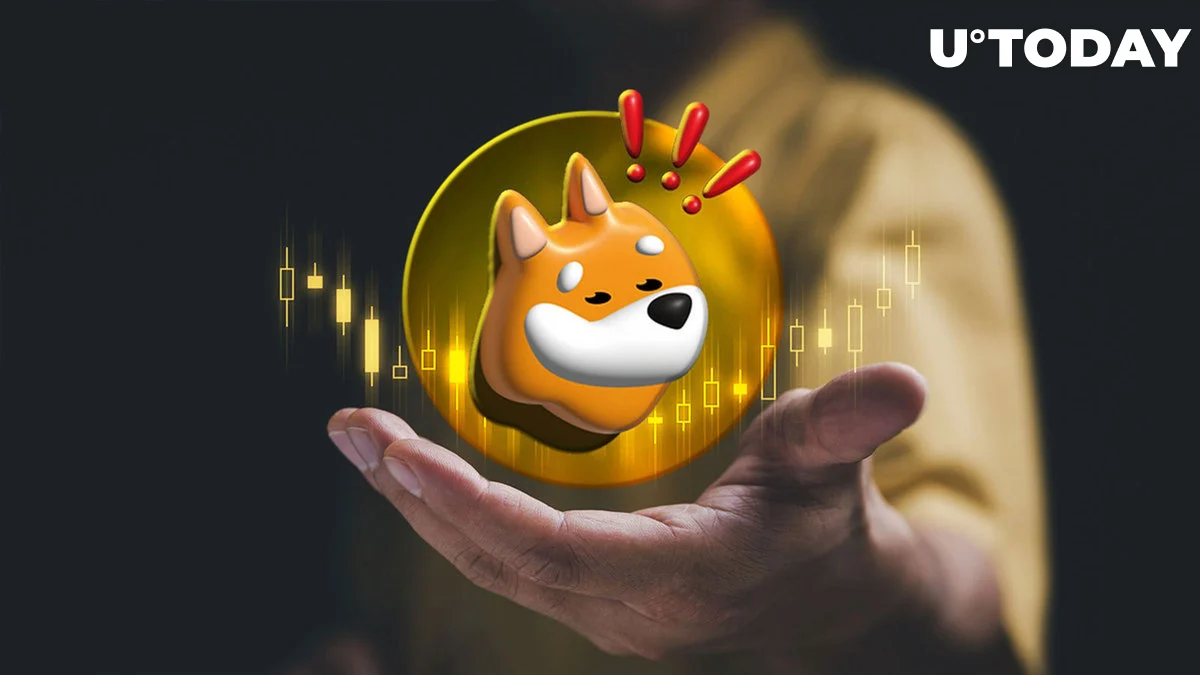 According to CoinMarketCap statistics, BONK, the first meme coin with a dog theme made on the Solana blockchain, has had a 40% increase in price in the last day.
This increase has been greatly impacted by BONK's recent release of single-sided staking on liquidity pools and its attractiveness as a token driven by the community.
More than meme coins?
Prominent industry professionals and cryptocurrency enthusiasts are debating the growth of BONK.
The possibility of meme currencies was discussed by Chris Burniske, a well-known cryptocurrency investor, and Anatoly Yakovenko, co-founder of Solana.
Yakovenko wondered if meme coins might spark a worldwide movement beyond their lighthearted beginnings.
https://x.com/aeyakovenko/status/1726434376463053310?s=20
In response, Burniske emphasised that meme currencies must help everyone involved—not just insiders—in order to learn from the mistakes made by earlier cryptocurrency endeavours. He emphasised how crucial it is to match labor's value to the money it produces.
A new BitMEX listing
In related developments, a statement from Nov. 20 states that a new BONK contract would be published on BitMEX. Starting tomorrow, traders will have the option to participate in perpetual swaps with up to 10x leverage thanks to the new listing, 100BONKUSDT.
To make trading easier for traders, 100BONK, or 100 unique BONK tokens, have been listed.