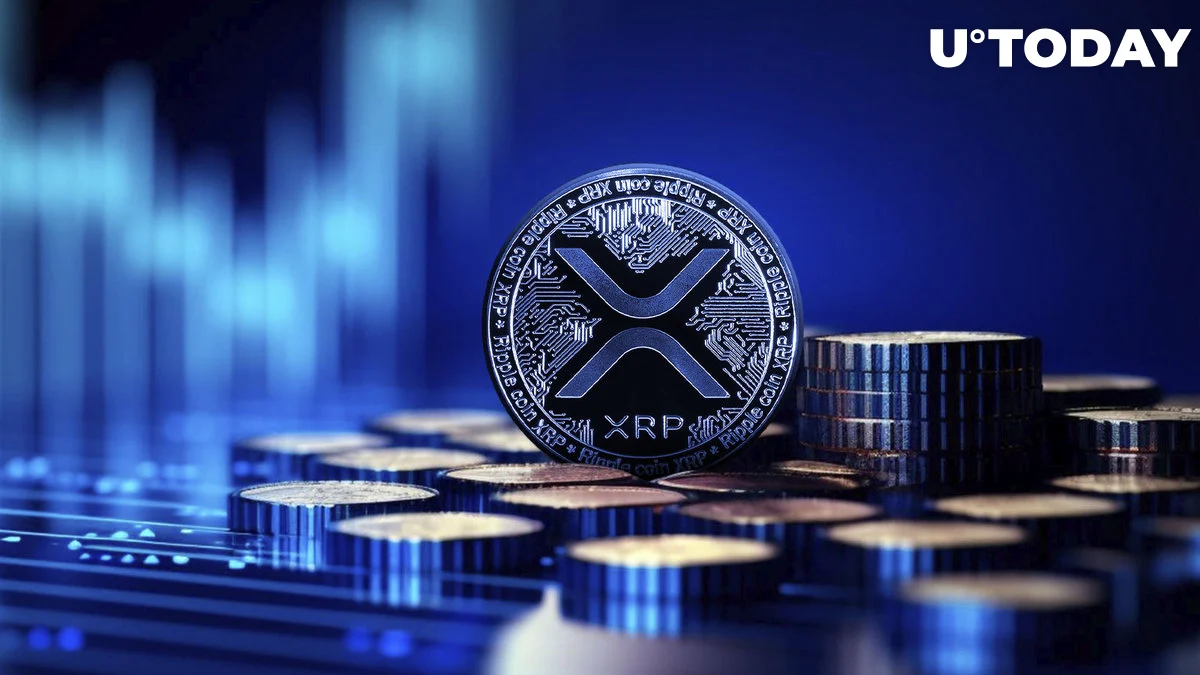 Lately, XRP has begun to show signs of life, rising from recent lows to test a significant resistance level. The market is now experiencing cautious optimism due to the bullish momentum, which may indicate a longer-term reversal in the downtrend that has been shown on the longer-term charts. But this emerging optimism comes with a big caveat.
Even if XRP broke over a declining trendline that suggested a possible change in market mood, the company needs a significant increase in buying power to get back up the market. The asset's recovery is still at a vulnerable stage, hovering between a real reversal and a false dawn. Without continued demand and heightened investor confidence to support any price hikes, the recent gains might swiftly evaporate.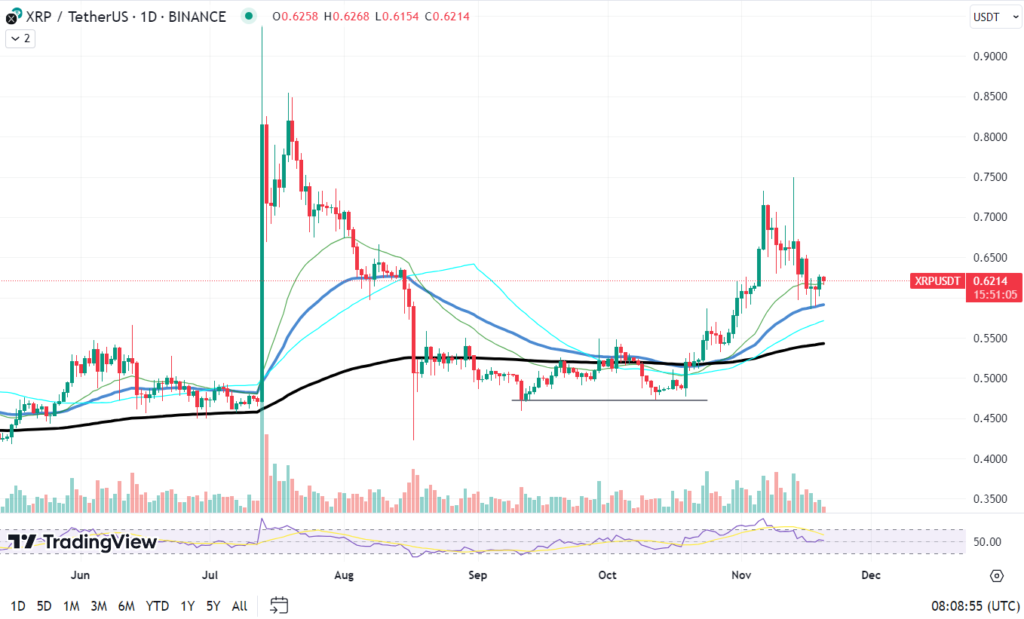 Furthermore, it is impossible to overlook the larger market situation. Numerous variables, like as developments in technology, regulatory announcements, and changes in investor attitude, have an impact on cryptocurrency markets. Navigating through these intricate market dynamics and emerging with significant purchasing demand from both retail and institutional investors is the clear way to recovery for XRP.
It's evident to the market as it observes how XRP's price action develops that a true rebound would require more than simply a technical breakthrough. It requires a strong and persistent push, whether brought on by favourable outcomes in Ripple's current legal disputes or by brand-new, significant alliances that may spark a surge in adoption.