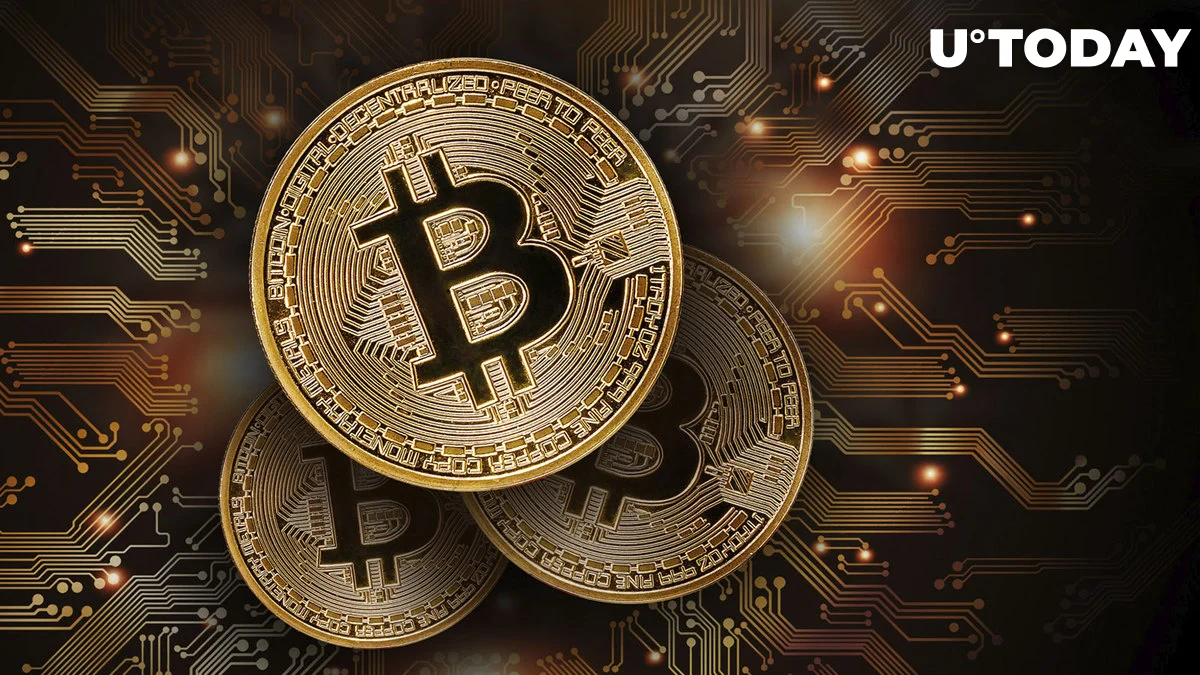 With the fact that Bitcoin is becoming increasingly scarce, the market is ready for a massive upheaval. Unbelievably, according to recent data, 88% of Bitcoin's total supply has not changed in at least three months. This holding pattern, often referred to as "HODLing," demonstrates the steadfast faith of long-term investors in the inherent worth of this innovative cryptocurrency.
Layers of investor behaviour over time are revealed in a Glassnode graphic depicting Bitcoin HODL Waves, where the colours signify different time periods that Bitcoins have been held. The bulk of cooler colours support the story of scarcity by confirming that most Bitcoin has not been exchanged or sold for long.
https://x.com/WClementeIII/status/1726274251081285868?s=20
Given that 12% of Bitcoin is already in circulation, the scarcity principle predicts an eventual increase in value as the market adjusts. According to the first rule of economics, a commodity's demand-price connection will compress as it gets more scarce. There is a limited amount of Bitcoin available for purchase, thus the race to obtain it is about to get more intense.
The price of Bitcoin is shown in the second chart, which is a snapshot of the price activity. Rising moving averages support the price, giving market experts reason to believe that the price is headed higher. As Bitcoin rises inside its bullish channel, this chart demonstrates the increasing velocity, indicating that the market is reacting to the shortage.
The storyline is obvious: Bitcoin is turning into a valuable commodity. As more of the supply turns illiquid, there might be fierce rivalry for buyers of Bitcoin, which would raise prices. The market has spoken, and now the question is not so much who will purchase Bitcoin as it is who can afford to.