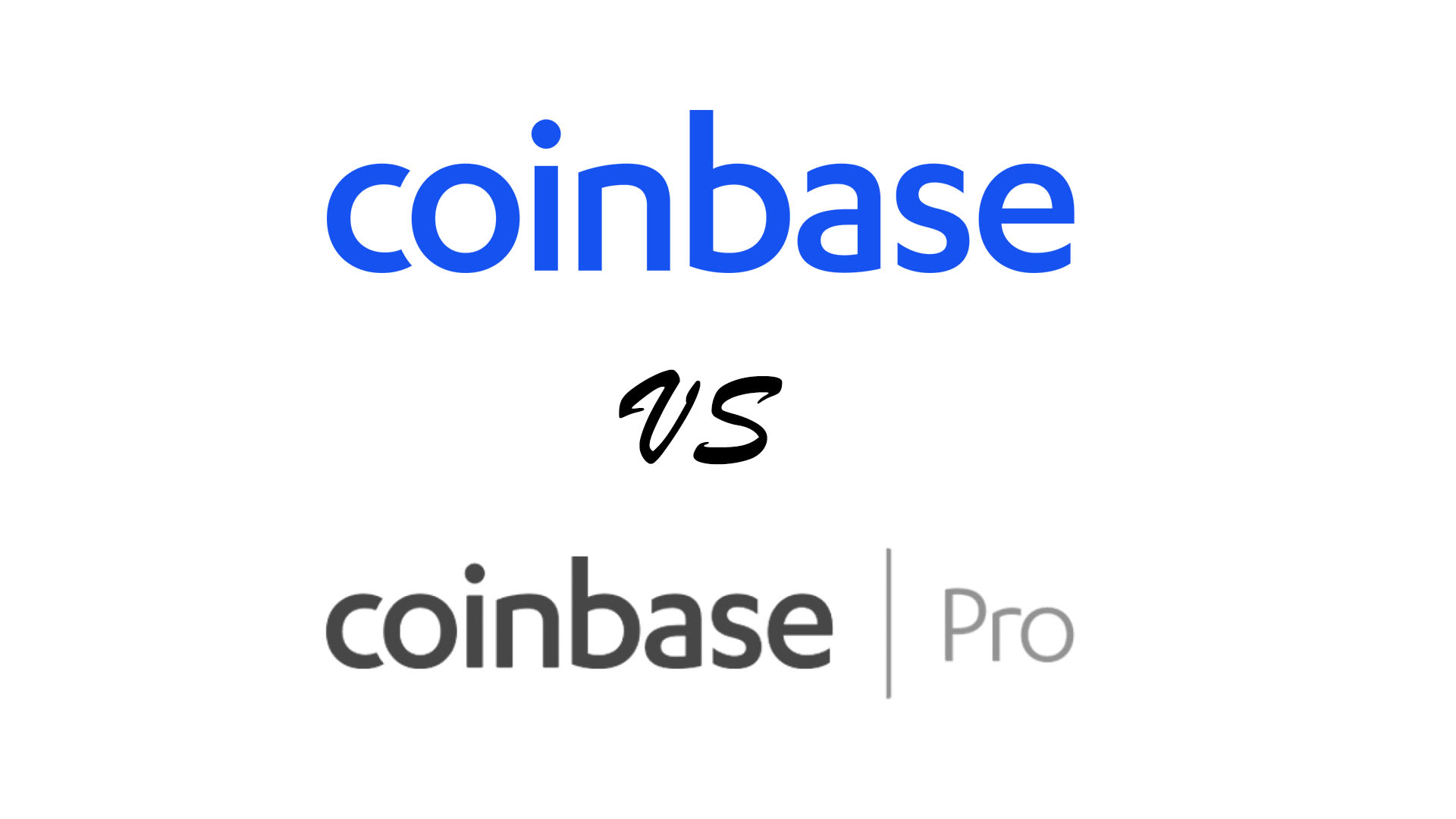 Coinbase and Coinbase Pro are two platforms that allow you to buy, sell, transfer or store cryptocurrency. They also offer a variety of other services like merchant tools for online stores and APIs for developers in addition to their standard exchange features. However, the biggest difference between them is user interface as one offers clean ordering options while the other gives advanced charting capabilities with trading orders placed on various exchange they work with around the world – giving more control to experienced traders than beginners.
Coinbase vs. Coinbase Pro: Ease of Use
Coinbase makes it easy to get started with a simple signup form and verification process. Once you have signed up, you can connect a bank account or credit card to immediately begin purchasing crypto. The intuitive design of Coinbase is perfect for those who are new in the cryptocurrency world as well as experienced investors.
While some may find Coinbase Pro intimidating at first glance due its professional-grade trading features such as live price feed, multiple order options, and more—once they dive into the platform's interface deeper they will be able to explore all that this amazing investment tool has to offer without stressing about what each feature does on their own.
Coinbase vs. Coinbase Pro: Security
Built-In Wallets
Coinbase and Coinbase Pro are two highly-popular cryptocurrency wallets. Not only do they store your cryptocurrency, but also offer a safe place to trade digital currencies securely with other users on the Bitcoin exchange platform. Alongside this, both platforms have an encrypted 12-word recovery phrase for any lost or stolen funds in case of compromise that can be used if you ever need to recover them.
Two-Factor Authentication
Coinbase and Coinbase Pro offer two-factor authentication via SMS or the Google Authenticator app that can be used for login purposes as well as on a per trade basis. This adds an extra layer of security to your account which is especially helpful in today's world where cyberattacks are at all time high levels.
FDIC Insurance (up to $250,000)
Coinbase is one of the only exchanges to offer FDIC insurance on USD (U.S. dollar) deposits. Like a traditional bank, Coinsbase offers FDIC insurance on deposits up to $250,000 USD (U.S. dollar) funds. This coverage does NOT, however, extend to your cryptocurrency funds.
Whitelisting Crypto Addresses
Another layer of protection is the ability to restrict access to addresses that can withdraw your cryptocurrency. These addresses are saved in an address book, blocking any other entities from accessing your funds. This feature is only available on Coinbase Pro and prevents people who have lost their private keys or mobile devices with passwords from being able to take control over a user's wallet under normal circumstances.
Coinbase vs. Coinbase Pro: Features
Both Coinbase and Coinbase Pro allow users to buy and sell cryptocurrency with ease, but they both go about it in different ways. Here are a few of the unique features on each platform:
Coinbase Unique Features:
Free education and free crypto– Coinbase has user education built into their platform and mobile app, helping beginners learn about cryptocurrency through bite-sized videos that may even reward them with a small bonus amount of the currency at times.
Price Alerts– Coinbase allows you to create a watchlist of cryptocurrencies that will give you price alerts when there are big swings in price. These can be set up to be pushed to your mobile phone, or simply appear within the app.
Coinbase Pro Unique Features:
Multiple trade option- Coinbase Pro offers a wide range of features to control your cryptocurrency trading. Stop orders allow you set the price at which to sell, and limit orders let you specify when to buy in case prices drop so that they can be purchased for less than their original value.
API keys– Coinbase Pro gives access to their API keys, allowing third-party apps to integrate with your Coinbase account.
Coinbase vs. Coinbase Pro: Fees
The difference in fees between Coinbase and Coinbase Pro can be significant depending on what trades you are making. While Coinbase is a great way to help beginners get started, understanding how they charge fees for buying and selling crypto may help you save a lot of money.
Coinbase fees– Coinbase charges a flat fee of approximately 0.50% per transaction. This can vary due to market fluctuations, but on average will stay around 0.50%. Additionally, Coinbase charges extra fees based on the account used in the transaction. Purchase cryptocurrency on Coinbase could cost about 4% in fees per transaction, which can get very expensive. If you purchase and sell a cryptocurrency on the same day using a credit card, this can cost up to 9% of the total price, which is quite expensive.
Coinbase Pro fees- On the other hand, Coinbase Pro is a great way to minimize your transaction costs while you are an active trader. With lower than average fees of 0.50% per trade, Coinbase Pro offers the lowest fee trades on the market for those who want it all at their fingertips and in one place – no more transferring funds around from site-to-site.
Final Verdict
These two options are a great starting point for you to enter the cryptocurrency space. Coinbase makes it easy with its simple user interface, simplified charting and educational resources built right in – making this an excellent choice for beginners. If you're looking to actively trade crypto and want access to advanced features like spot trading or low fees, we recommend checking out our sister site: Coinbase Pro.