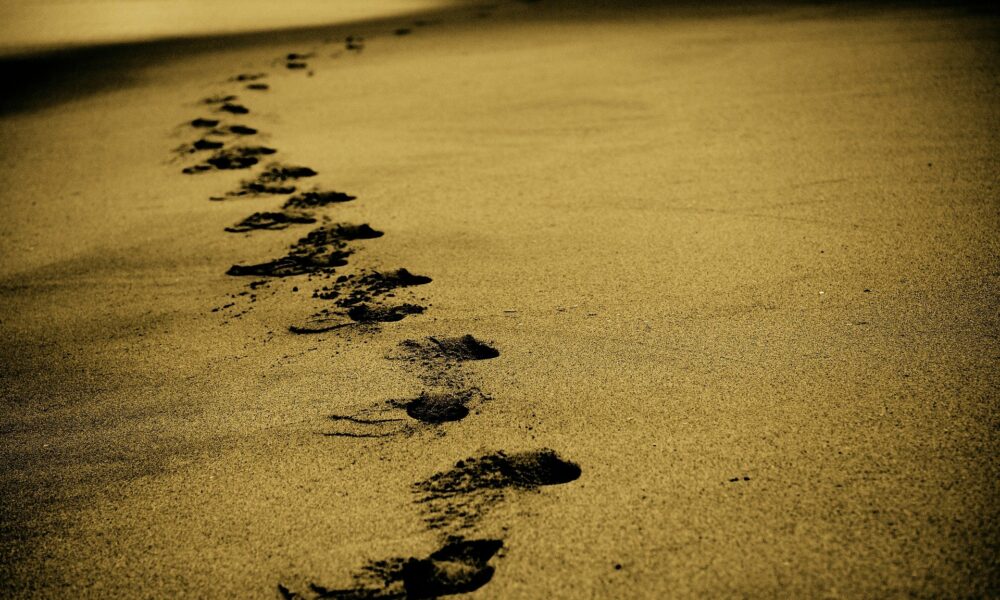 On 13 October, as Polkadot founders Gavin Wood and Robert Habermeier announced Polkadot's highly-anticipated parachain auctions, the market's expectations from the 8th-ranked coin soared. Along with growing market expectations, DOT saw a 15% rise in less than three days.
This, however, according to many in the space, is just a trailer of the heights DOT will soar to in the coming months.
Still, this isn't the first time the price of alt has skyrocketed amid high social anticipation. Ahead of highly-anticipated upgrades, altcoins tend to see rallies fueled by highly positive social sentiment.
Ethereum, for example, prior to the release of EIP-1559 on August 5, saw a price rebound of nearly 40%.However, its price started consolidating a week into the release after facing resistance around the $3300-mark.

Likewise, Cardano, ahead of the launch of its smart contracts on September 12, created a new ATH amid high expectations and social volumes. However, one week ahead of the release, the altcoin shed close to 20% and didn't see any major price gains after the launch.
In fact, the price of crypto has fallen since. At the time of writing, ADA was valued at $ 2.20, down 26.38% from its ATH. Needless to say, this trend raises concerns about whether DOT will meet the same fate.
The fate of DOT could be different
As Polkadot neared his parshain auctions, the alt appeared to be riding a wave of high social volumes. Alas, high social volume hasn't been a major catalyst for price in the case of altcoins. Additionally, since Kusama's post-auction release phase led to altcoin losing nearly 68% of its value, the DOT rally has also sparked great skepticism.
However, on 14 October, Polkadot whale and notable community member Donnie BigBags tweeted that the Polkadot to Kusama bridge will be rolled out by the end of this year. This would make Kusama "more than just a test network". It could solve interoperability issues that the Polkadot network has faced of late. This could boost the network, thus increasing the price of the alt.
Another trend that confirmed the market's bullishness was that after the news of the auction launch, more than 11 million shorts were liquidated. In addition, its open interest has reached over $ 950 million.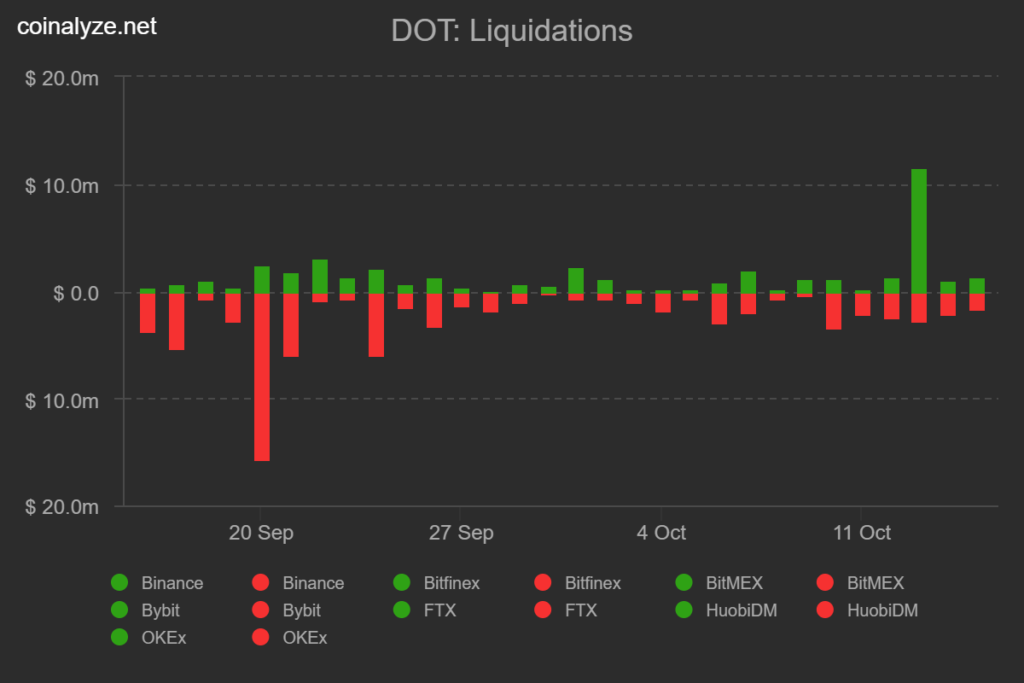 Speed breakers still remain
While DOT's long-term trajectory looks secure for a lot of reasons, at the time of writing, DOT was down by 0.54% on its daily chart. In fact, the alt has noted lower highs over the past three days, making it look like it might see some consolidation going forward.
However, if DOT establishes a significantly higher support level, it could act as a good push-zone for the altcoin.
That being said, the odds of a DOT rally after some consolidation look strong, especially as BTC and ETH lead a market rally. But, Polkadot might need higher trade volumes and lower social volumes so that it rallies quietly.