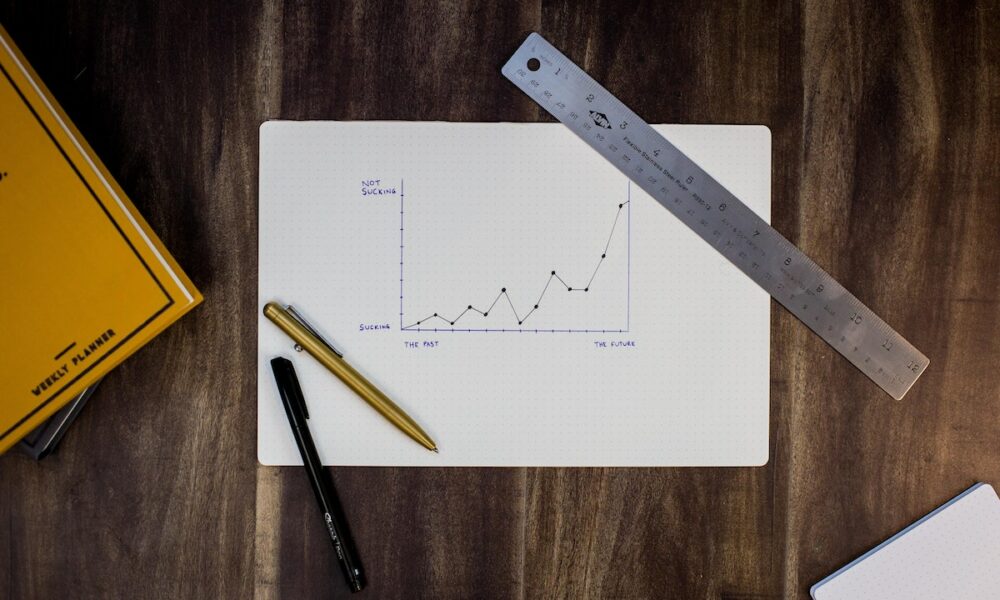 Solana gained many new users this summer thanks to its fast transactions and low fees. Needless to say, various prominent analysts have voiced their bullish stories regarding the 7th biggest token.
A popular cryptocurrency analyst and trader with around 175K followers on Twitter expressed his narrative about the flagship token.
Pseudonymously known as Smart entrepreneur believes that Solana (SOL) reach a new record after a period of accumulation. The tweet read as, "SOL ATH soon anon, this reaccumulation won't last forever".
The analyst reiterated his previous bullish narrative to substantiate his point. Smart Contracter predicted that Solana could surge by over 100% against the US dollar (SOL/USD) and Bitcoin (SOL/BTC) after ending wave four of its five-wave uptrend.
The analyst uses Elliott Wave Theory, a technical analysis approach that predicts future price developments by following crowd psychology that tends to manifest in waves. According to the theory, Wave four is the final corrective phase before the asset launches the last wave of its cycle.
On top of that, crypto traders have also been bullish on SOL. The same was shared in a recent survey conducted by Real Vision Bot. According to the results, traders prefer an overweight portfolio consisting of Solana as well as PolkaDot.
Regardless of the surge, Solana is often viewed as more centralized due to its reliance on the Solana Foundation. Especially compared to other L1 channels. However, consider this.
According to Solana Beach, there are currently 1,089 validators on Solana, giving the network a Nakamoto Coefficient of 19. On the same note, the coefficients are much lower, averaging five for Bitcoin and three for Ethereum.
Using the Nakamoto Coefficient, higher scores indicate higher levels of decentralization.
Continuing, the analyst in question also shed light on Ethereum. He tweeted that the leading smart contract platform hasn't run out of steam yet.
It will be interesting to see if the aforementioned analysis actually aligns with real-time prices. At press time, SOL was trading in the green zone while ETH was in the red. SOL was up 3%, trading at $ 164; ETH is down 3% at the time of publication. It was trading at $ 3,840