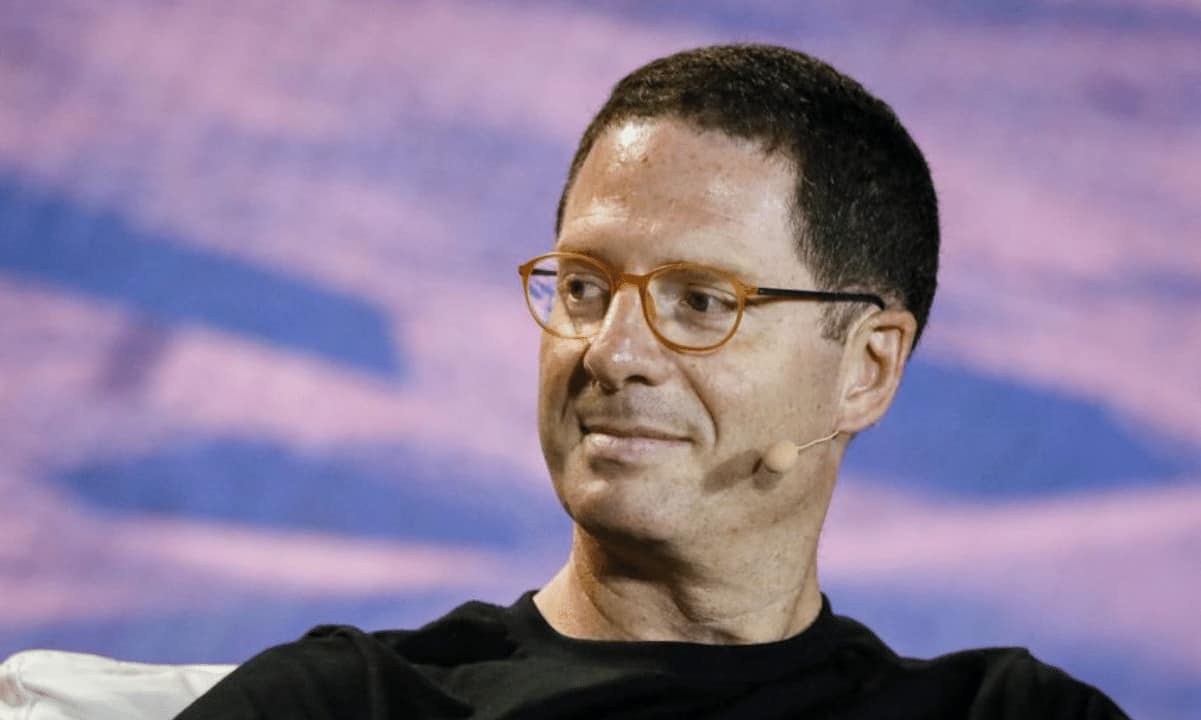 Amsterdam-based bitcoin mining company – Bitfury Group – has appointed Brian Brooks as its new chief executive. His previous experience includes serving as the United States Acting Comptroller of the Currency and being in charge of Binance US.
Brooks embarks on a new crypto adventure
According to the press release, Brooks replaced Valery Vavilov (one of the founders of Bitfury). The latter, who was the company's CEO for the last 10 years, became Chairman of the Board of Directors and Chief Vision Officer.
Bitfury intends to launch a new round of funding in the following months, aimed at increasing the growth of its mining business with a new microchip design. As such, Brooks will be responsible for establishing the firm among the European leaders in the digital asset industry.
He described Bitfury as an organization "known for its sustained research and cutting-edge proprietary technologies." The company's innovative nature makes it well-positioned for long-term success, he concluded.
Brooks appears to be a strong supporter of cryptocurrencies and blockchain technology. Last year he highlighted their merits by saying:
"Blockchain has the potential to connect up, in a decentralized network, all kinds of data. It has the ability to create large, friction-free, decentralized networks of people. There is huge and great promise in blockchain and crypto."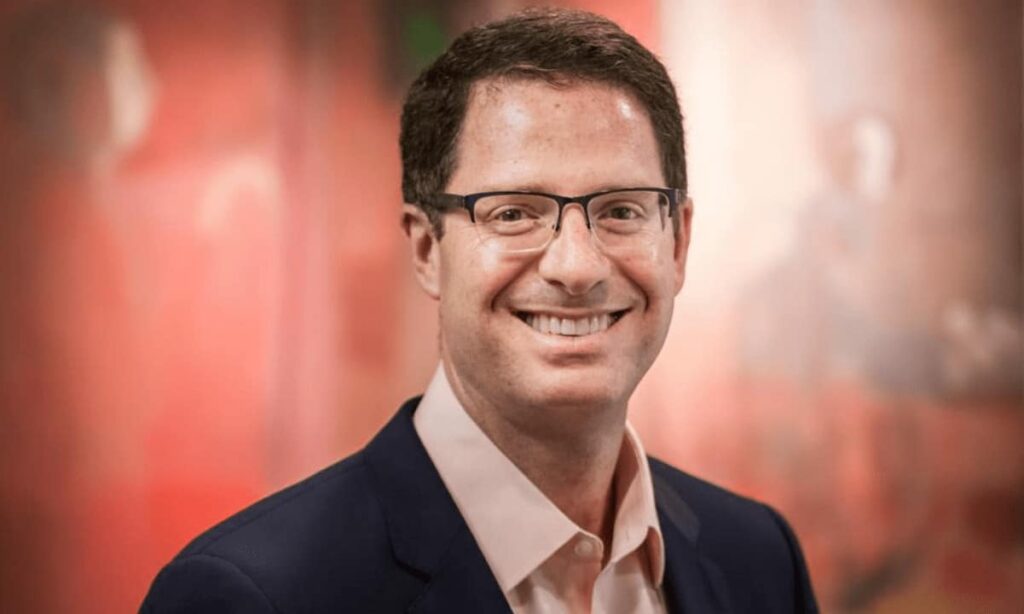 Latvian entrepreneur and Bitfury co-founder – Valery Vavilov – said he was "delighted" to have Brian Brooks at the helm of his organization, describing him as "a respected leader with deep regulatory expertise, d 'digital assets and capital markets'. Appointing him on that position should be highly beneficial for Bitfury's growth strategy, Vavilov added.
The bitcoin mining company was founded in 2011 and is one of the oldest players in its field. Last month, Bitfury announced intentions for an initial public offering (IPO) in either London or Amsterdam. Valued at around $ 1 billion, it has major backers such as Mike Novogratz's Galaxy Digital.
Brooks Did Not Last Long at Binance
In April this year, Binance US – the United States division of the leading cryptocurrency exchange – appointed Brooks as its Chief Executive Officer. Previously, he was the acting head of the Office of the Comptroller of the Currency (OCC) under Donald Trump's administration.
However, his reign lasted only three months since he resigned from the position in August. The 52-year-old American did not elaborate on the reasons for his resignation, simply citing differences between him and the strategic direction of the exchange.