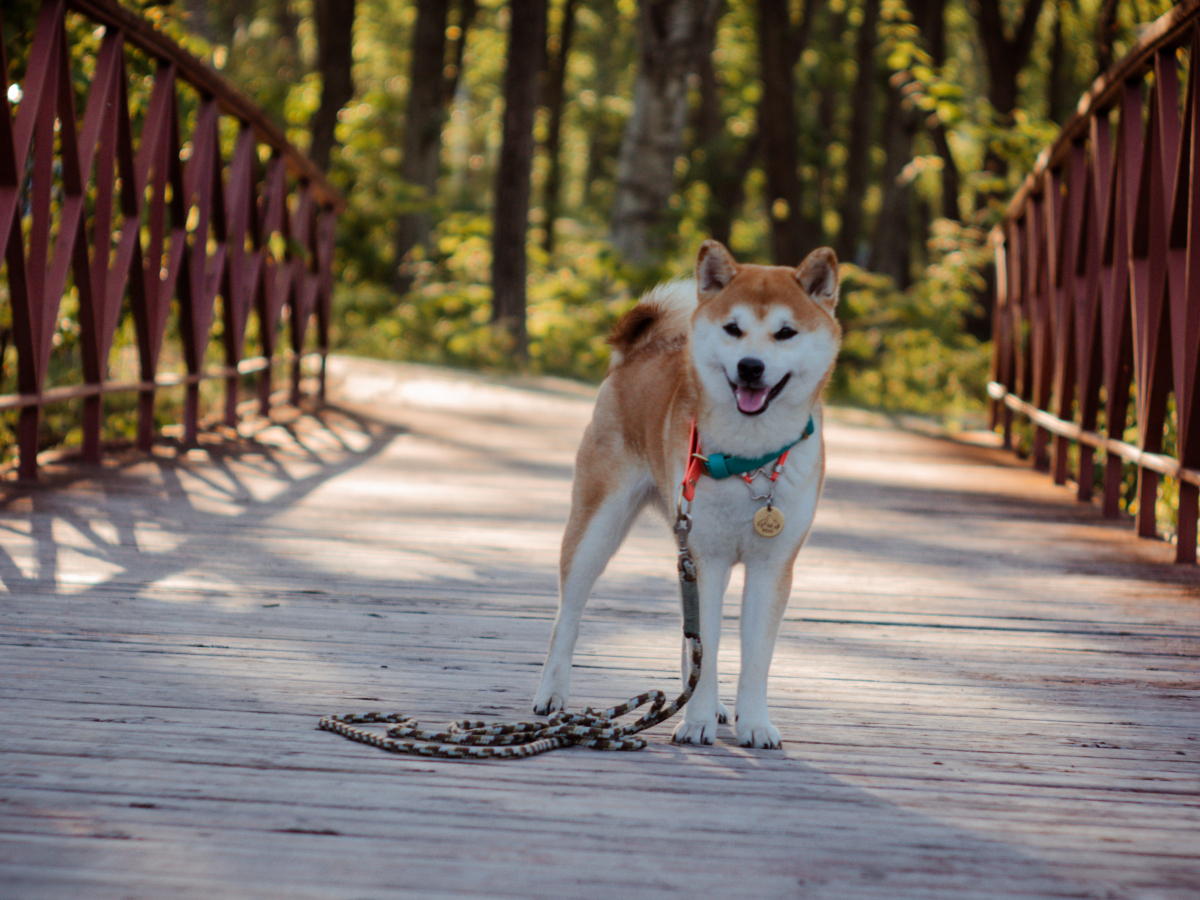 Critics were too quick to write off Shiba Inu (SHIB), with the meme making a sudden comeback on Thanksgiving Day.
While Americans are busy celebrating Thanksgiving, the price of the Shiba Inu (SHIB) cryptocurrency has skyrocketed nearly 30% over the past 24 hours, according to crypto data website CoinMarketCap.

The coin itself is now on the verge of overtaking Avalanche (AVAX), with the gap between the two narrowing to less than $ 2 billion.
It had spiked roughly 19% within two hours on the Binance exchange, reaching an intraday high of $0.00004792.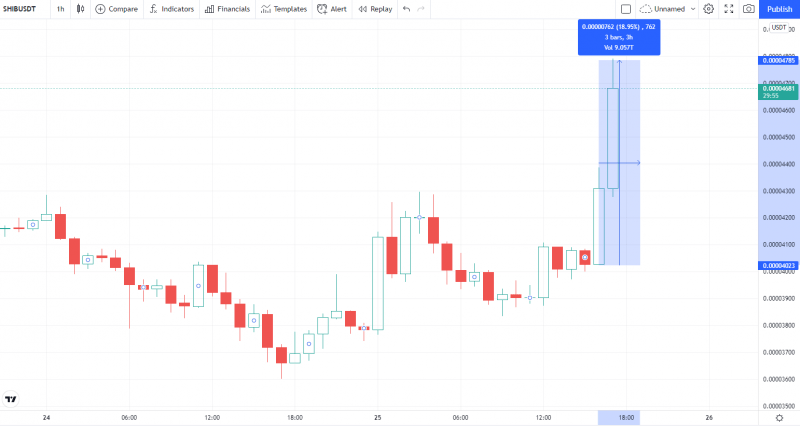 After plunging more than 60% from its all-time high, some experts quickly dismissed Shiba Inu as just another fad.
Earlier this week, market observer Alex Kruger noted that the cryptocurrency had liked topped based on waning search interest.
The recent plunge also coincided with the whales sending large SHIB transactions to centralized exchanges.
However, the recent spike shows that Shiba Inu still has a lot of steam even though it might no longer be the talk of the town in Cryptoville.
In addition to this, the interest of retail traders in the dog token remains strong. As reported by U.Today, the number of unique addresses holding the SHIB token ultimately eclipsed the coveted million mark.
Shiba Inu also keeps seeing more exchange listings. Earlier today, it started trading in South Korea for the first time on Korbit.
While competitor Dogecoin is still down significantly from its all-time high at the end of October, its hodlers certainly have something to celebrate at the Thanksgiving dinner table.
Shiba Inu is up over 500% since the start of October after delivering eye-popping returns earlier this year.