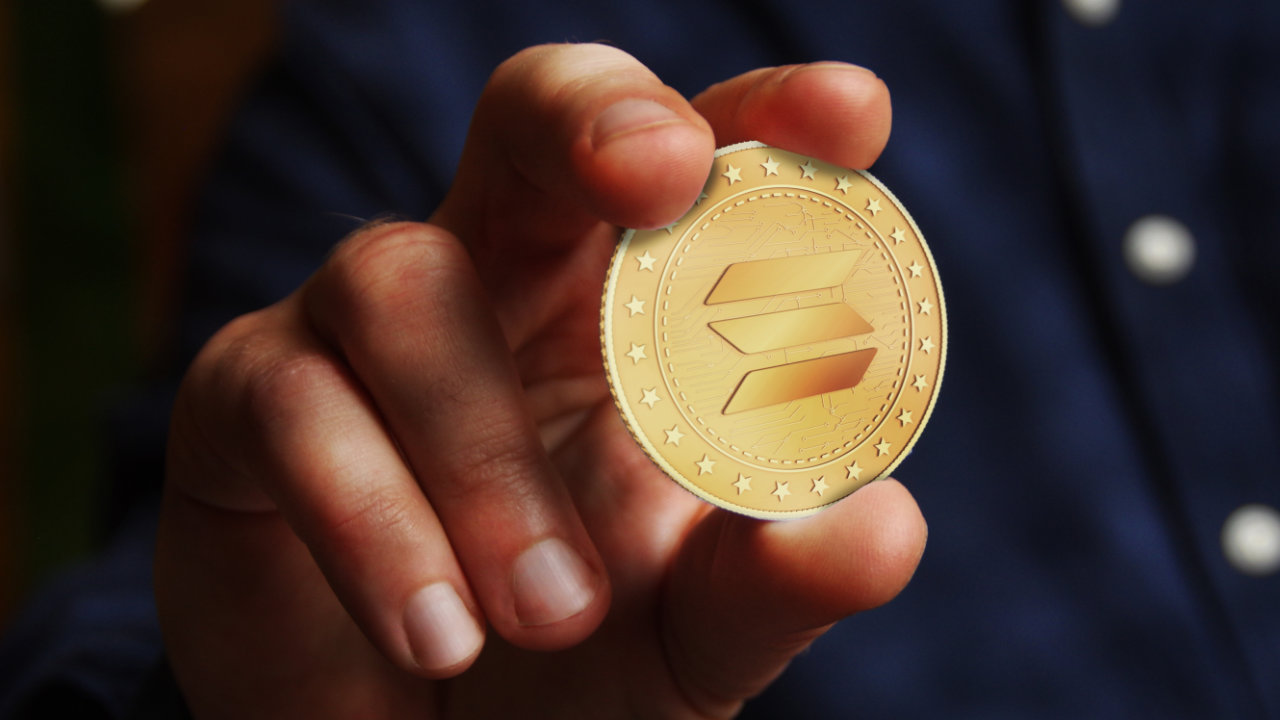 Grayscale Investments has launched a solana trust. The company now has nearly $54 billion in total assets under management. The new trust, which is the company's 16th crypto investment product, will solely invest in solana (SOL). The CEO of Grayscale said that investors are increasingly "diversifying their exposure beyond digital assets like bitcoin and ethereum."
Grayscale adds Solana to its list of investment products
Grayscale Investments, the world's largest digital currency asset manager, announced the launch of Grayscale Solana Trust on Tuesday. The new trust, which will invest "only and passively" in solana (SOL), the native token of the Solana network, is Grayscale's 16th crypto investment product.
The announcement notes:
The trust is now open for daily subscription by eligible individual and institutional accredited investors. The trust functions the same as Grayscale's other single-asset investment trusts.
Grayscale's other single-asset investment products offer exposure to bitcoin (BTC), basic attention token (BAT), bitcoin cash (BCH), chainlink (LINK), decentraland (MANA), ethereum (ETH), ethereum classic (ETC), filecoin (FIL), litecoin (LTC), livepeer (LPT), stellar lumens (XLM), zcash (ZEC) and horizen (ZEN).
In addition, Grayscale offers diversified products: Grayscale Digital Large Cap Fund and Grayscale Defi Fund. The former provides coverage of the upper 70% of the crypto market by market capitalization. The latter provides exposure to a selection of industry-leading defi (decentralized finance) protocols.
Grayscale CEO Michael Sonnenshein said that over the past eight years:
We have had a front row seat to the mainstream acceptance and adoption of crypto, and increasingly find that investors are diversifying their exposure beyond digital assets like bitcoin and ethereum.
The company said on Tuesday $ 53.5 billion in assets under management (AUM). Its most popular product is the bitcoin trust (GBTC) which manages over $ 37.2 billion in assets under management, followed by the ethereum trust (ETHE) with nearly $ 14.2 billion in assets under management.