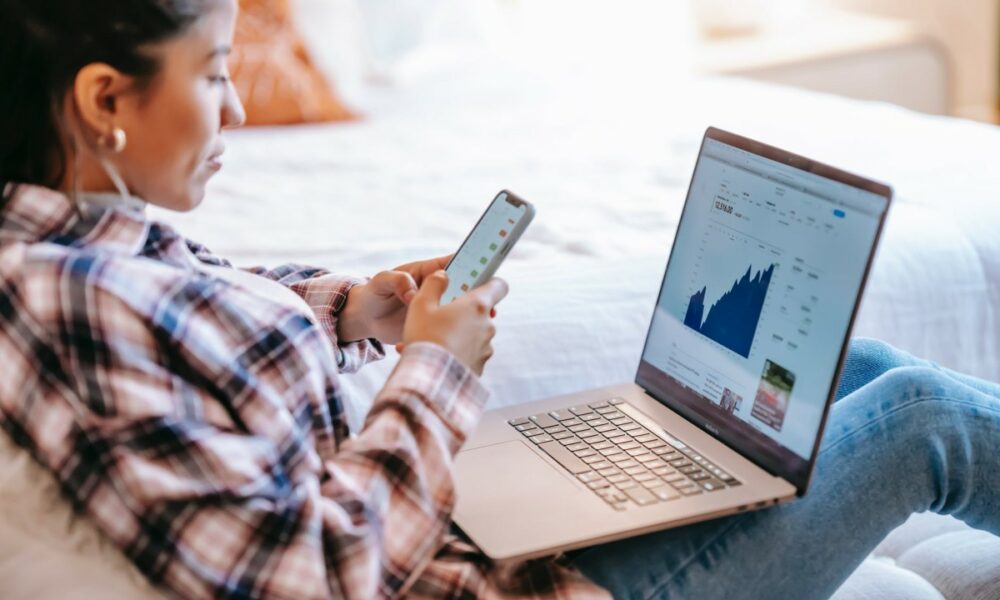 Bitcoin's price movements impact those of several cryptocurrencies in the market, with the altcoin king Ethereum following closely. But this is the story of the spot market, what about the DeFi market? Is it actually as correlated to the spot market as it may appear to be?
A SPELL that didn't work for Ethereum
As the market recovers from the December 4th decline, several smaller altcoins marked a higher rally than others. One of these altcoins is SPELL.
The native token of the Abracadabra protocol which is used to mint Magic Internet Money was up by 93.4% in 2 days.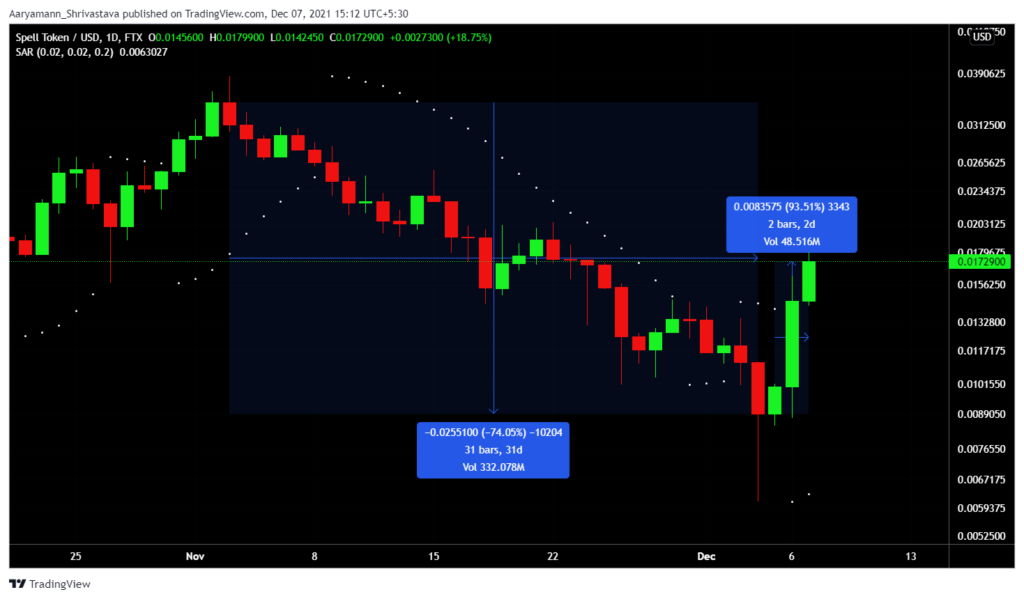 Abracadabra is a well-established protocol with over $ 4.8 billion in TVL running on top channels like Ethereum, Avalanche, Fantom, and more. This is also why the room records high volumes.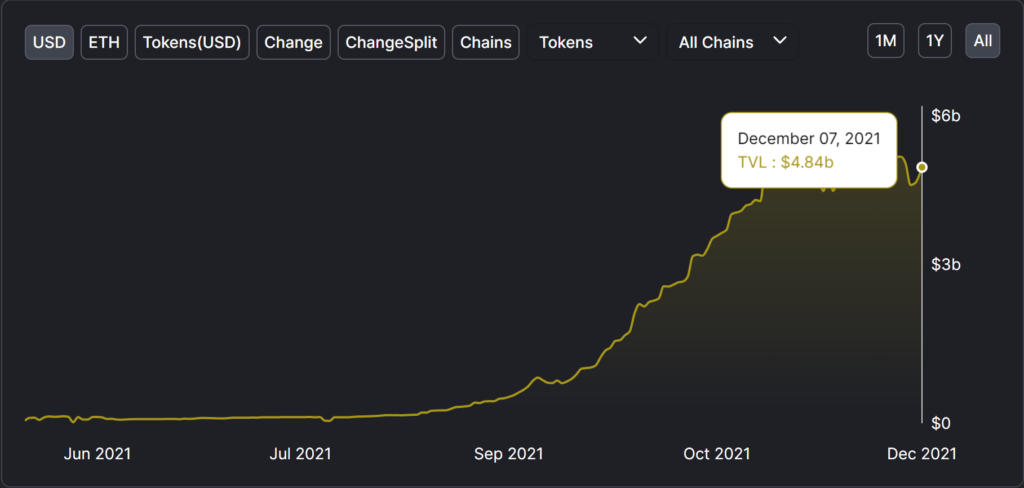 Inflows of 48 million SPELL in 2 days are evidence that the recovery of the altcoin is organic as well. This is because the protocol, over the week, has been active in expanding its reach. Recently it launched on the Terra chain after landing on the Binance Smart Chain just last month.
However, SPELL was not the only piece of its kind. BabySwap's BABY token has also rallied in the past 72 hours and has managed to increase by over 150% is trading at $ 4.2. Binance Smart Chain's native Metaverse token has captured the attention of investors, given its social appeal.

Although the rise of tokens such as BABY is surprising given DEXes this week lost approximately 4% to 45%, both in terms of TVL and volumes. This shows that the DeFi market cannot be alienated from the spot market as the latter affects the former's movements.
This is also why, after falling 14% in 3 days, DPI recovered 15% in one day, as native protocol tokens mark higher rallies than spot altcoins thanks to the broader rally in the Marlet.