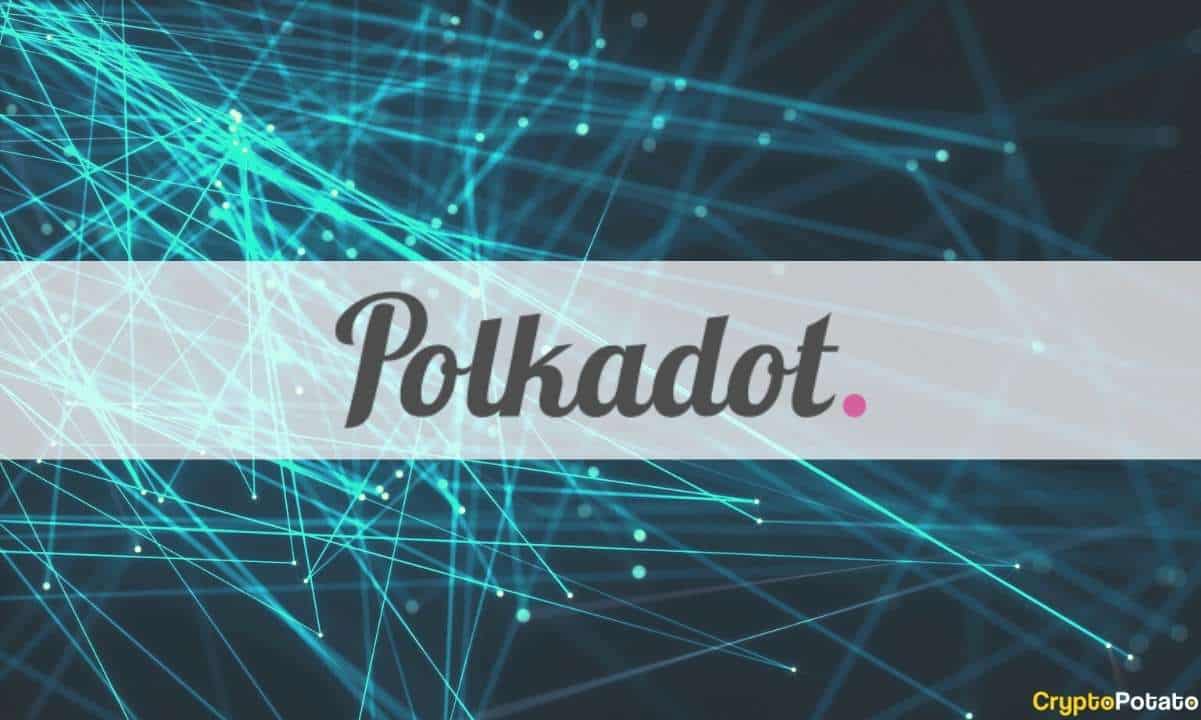 Enjin ends 2021 on a high as its scalable, decentralized, cross-chain NFT infrastructure, Efinity, became the winner of Polkadot's latest parachain auction for the year.
Over $214 Million Raised
Efinity won the sixth parachain slot after raising almost 7.7 million DOTs worth over $214 million from more than 8,600 stakeholders who locked their funds in favor.
Congratulating the project on victory, Polkadot noted that Infinity will go live on March 11, 2022, at the start of Lease Seven, alongside the winners of the next five auctions to be held prior to integration.
Building the Next-Generation NFT Marketplace
Efinity is a project developed by blockchain gaming company Enjin as a cross-chain NFT infrastructure that creates ecosystem interoperability and incentives for users that engage with NFTs.
With nearly all of the previous DeFi-related Parachain Polkadot slots winners, Efinity believes that "interconnected blockchains – and indeed the world – need an updated network to share digital assets."
The cross-chain network describes itself as "the next-generation NFT marketplace." It aims to leverage Polkadot's ecosystem to build a decentralized metaverse that will allow users to exchange and transfer non-fungible tokens across blockchains.
Polkadot Parachain Slot Winners
Polkadot began its parachain slots auction on November 11, 2021, after years of planning. Parachains are an integral part of the Polkadot structure and represent customized and project-specific blockchains integrated into the network.
Since the auction commenced, Polkadot has conducted six auctions, with the winners being Acala, Moonbeam, Astar, Parallel Finance, Clover Finance, and most recently, Efinity.
With around 100 parachain locations available on Polkadot, winners will be able to connect to the network by renting a location on the relay chain for up to 96 weeks with a review option.
Meanwhile, Polkadot's seventh parachain auction is scheduled for January 7, 2022.