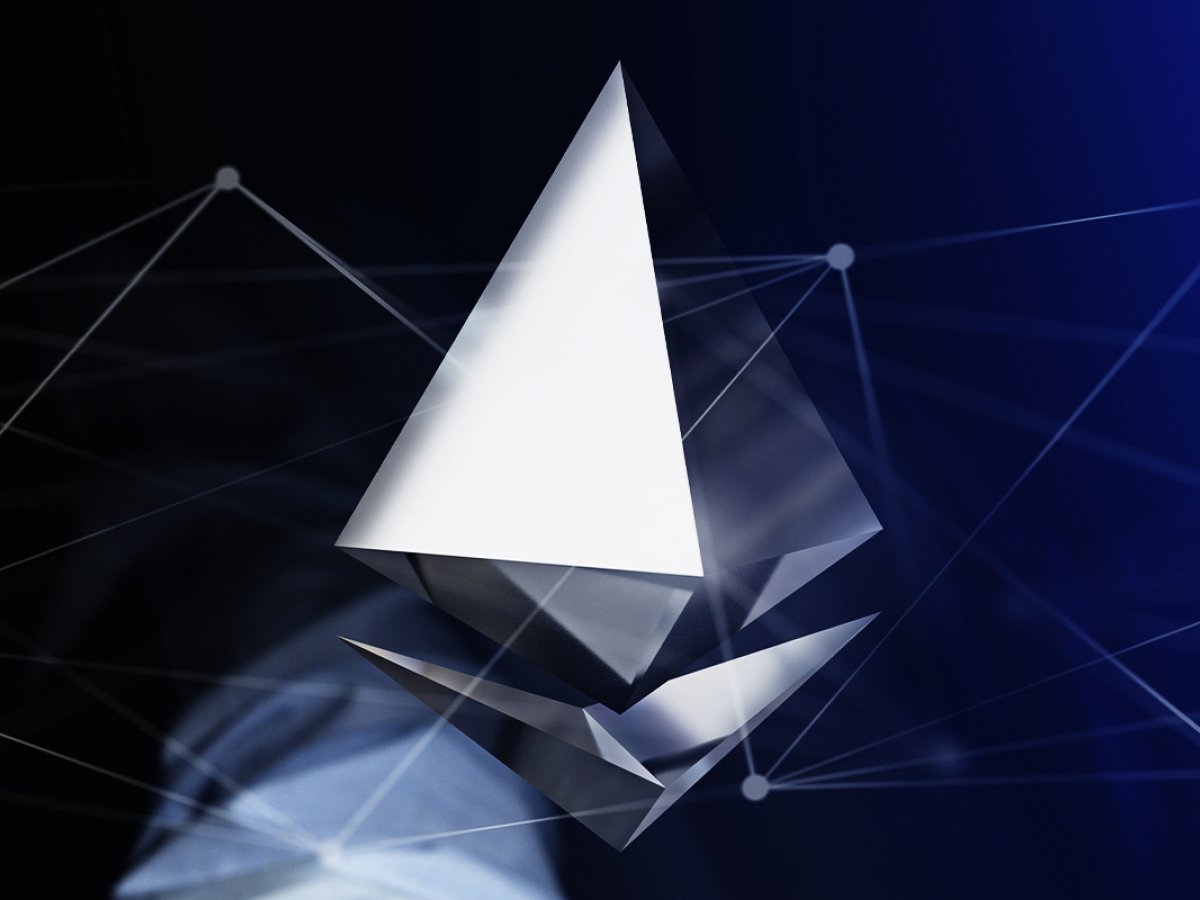 Number of Ethereum coins burned looks promising for deflation proponents
The Ethereum network has reached a new goal of burning more than 110,000 ETH in one week of functioning as the NFT industry is continuously growing.
The show remains negative this week
The most important part of the fee-burning mechanism introduced by the EIP-1559 update this summer was to make Ethereum a deflationary asset. This would only become possible in the event that the net emission of the asset remains less than the number of coins burned during a specified period.
On the one-week timeframe, the number of ETH exceeds the number of issued coins, which resulted in a negative issuance. At press time, Ethereum net issuance stays at 16,000 coins, or $54 million.
The negative emission indicates that the number of coins circulating on the network has decreased, which could be seen as a long-awaited deflationary effect by the majority of Ethereum holders.
Deflationary effect on Ethereum chart
The majority of Ethereum community members argue that the most recent bullrun on Ethereum is a direct effect of the deflation that increases the value of Ether after each deflationary block appears on the chain.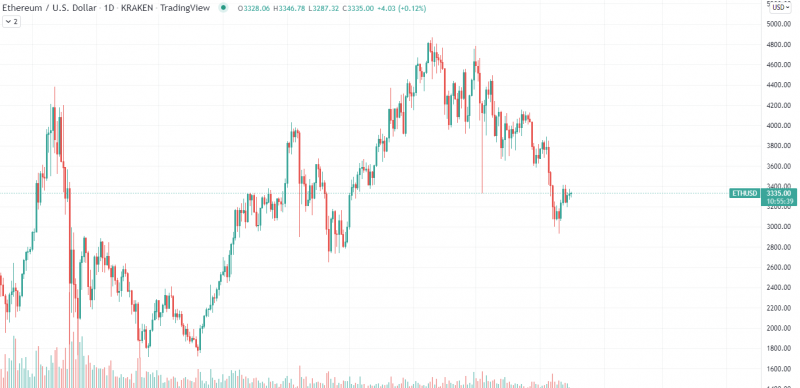 But at the same time, Ethereum's market performance does not look more or less impressive compared to other layer-1 chains or large-cap digital assets. Compared to another L1 network that allows users to build decentralized solutions, Solana and Ethereum have shown nearly 800% less growth over the same period.
At press time, Ethereum trades at $3,300 and shows almost no volatility compared to previous trading periods.