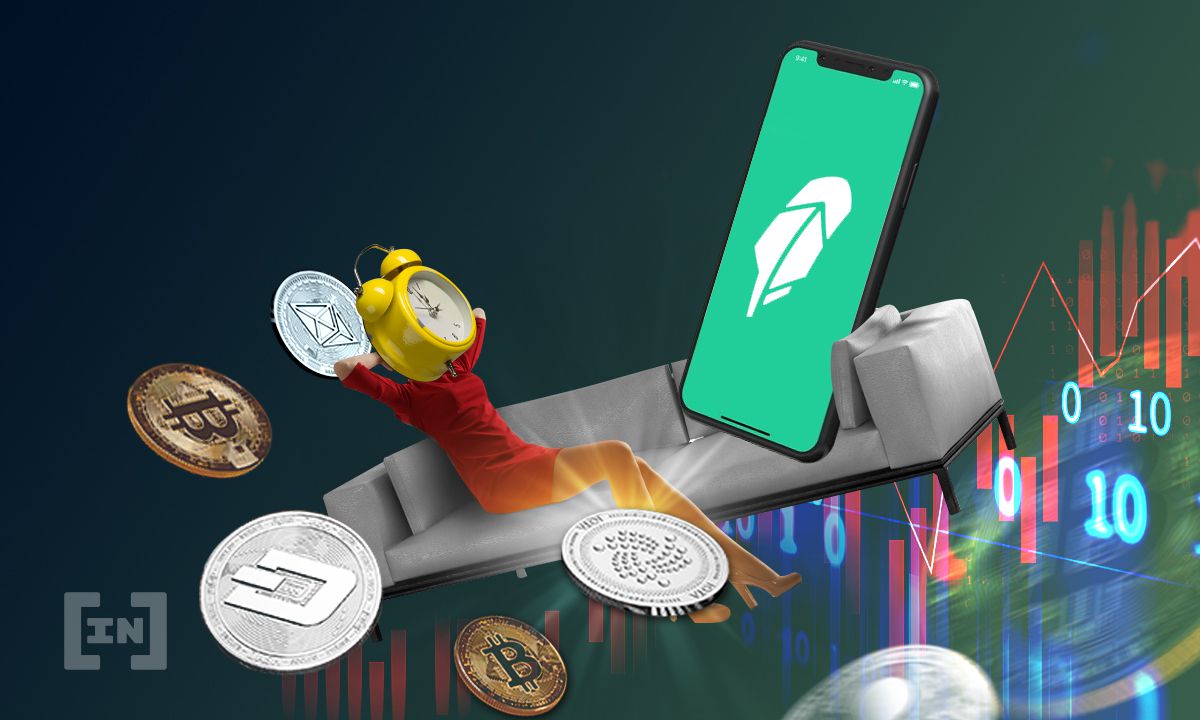 Robinhood Markets Inc is rolling out crypto wallets to a select 1,000 users, according to a recent blog post.
In addition to holding the purchased cryptocurrency, beta testers of Robinhood's wallet feature will now also be able to exchange that crypto with external wallets. The new feature also allows holders of digital assets to connect to their respective blockchain ecosystems. In addition to two-factor authentication, beta testers will have a daily limit of $2,999 in total withdrawals and 10 transactions.
While Robinhood began testing crypto wallets last year, the blog post acknowledged it would be the first time many connect to a blockchain ecosystem. In order to perform this "massive undertaking" responsibly, Robinhood decided to take the more phased approach. Starting with the top 1,000 accounts from the waitlist of 1.6 million, Robinhood plans to expand the program to 10,000 customers by March, with the aim of a broader rollout in 2022.
Crypto packages
Just in time for the festive season last month, it was revealed that Robinhood may be introducing a feature allowing users to send cryptocurrency as gifts. In addition to sending cryptocurrency via digital gift cards, each can include a message up to 180 characters in length. Users would also have the ability to withdraw sent crypto gifts before they are accepted by the originally intended party. Other features included the ability to receive direct deposits earlier and automatically invest the spare currency.
However, earlier this year, Robinhood CFO Jason Warnick told The Wall Street Journal's virtual CFO Network Summit that the company has no further plans to put cash into cryptocurrencies. "There aren't compelling reasons strategically for our business to put any meaningful amount of our corporate cash into cryptocurrencies," he said.
Besides being a highly regulated company, Warnick also acknowledged that crypto trading has become less popular for users as a reason for the decision. The company is expected to release its fourth quarter results on Jan. 27.