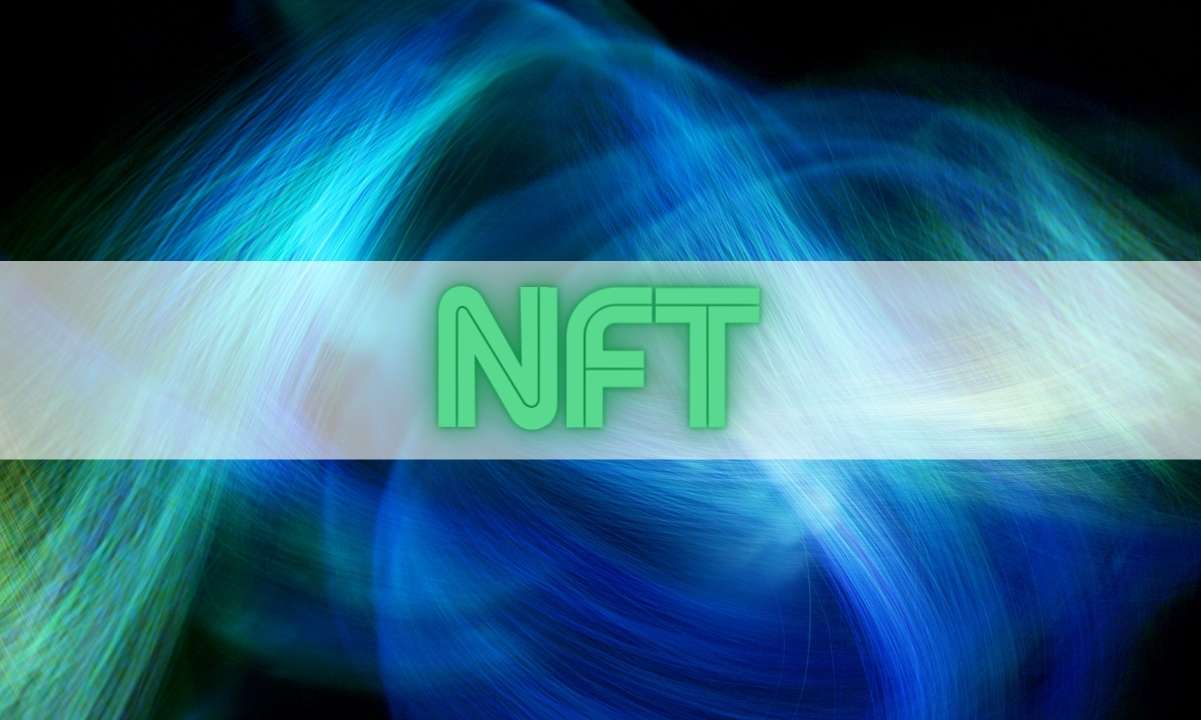 The NFT sector has seen an explosion of interest throughout last year. In 2021 as well, the market kicked off with booming sales sharply, contrasting with the overall slump in crypto prices in January. After decoupling for a few weeks, NFT sales appear to be cooling down again.
NFT floor price takes a hit
According to the latest statistics, the floor prices of some of the top NFT projects, such as Bored Ape Yacht Club (BAYC), have fallen. The NFT market faced a noticeable pullback in the second week of February, and this trend doesn't seem to be stopping anytime soon.
Floor price or price floor are referred to as the lowest price instead of the average one, at which an NFT can be purchased. It shows the cheapest value a specific non-fungible token sells for.
BAYC, one of the most popular projects, was still down 1.68% in the past 24 hours and is currently at a floor price of 89.96 ETH. While Crypto Punk noted a slight increase of 1.36% over the same period, its floor price was 66.9 ETH. Clone, on the other hand, also fell by 4.81% in the last day with a floor price of 12.85 ETH. The NFT Doodles project also lost almost 8%, bringing its floor price down to 10.95 ETH.
NFT Trading Volumes Drop
The data curated by Dune Analytics shows that the total volume of NFTs traded on the top marketplaces has seen a significant decline since January 31st. Interestingly, the space was especially hard hit after a major Bitcoin correction on February 10th. The figures failed to pick up the pace even during minor rallies.
The latest drop in volume is reflected in data from major NFT projects traded on the leading market – OpenSea. Although 3Landers was the only exception, other projects such as NFT Worlds, mfers, tubby cats by tubble collective, and Azuki all fell by 60%, 33.46%, 67.29%, and 44.11%, respectively.
Despite being in infancy, the NFT sector has managed to seep into mainstream conversations. However, as reported by CryptoPotato, experts have warned that it could soon see a crash similar to that of ICOs.