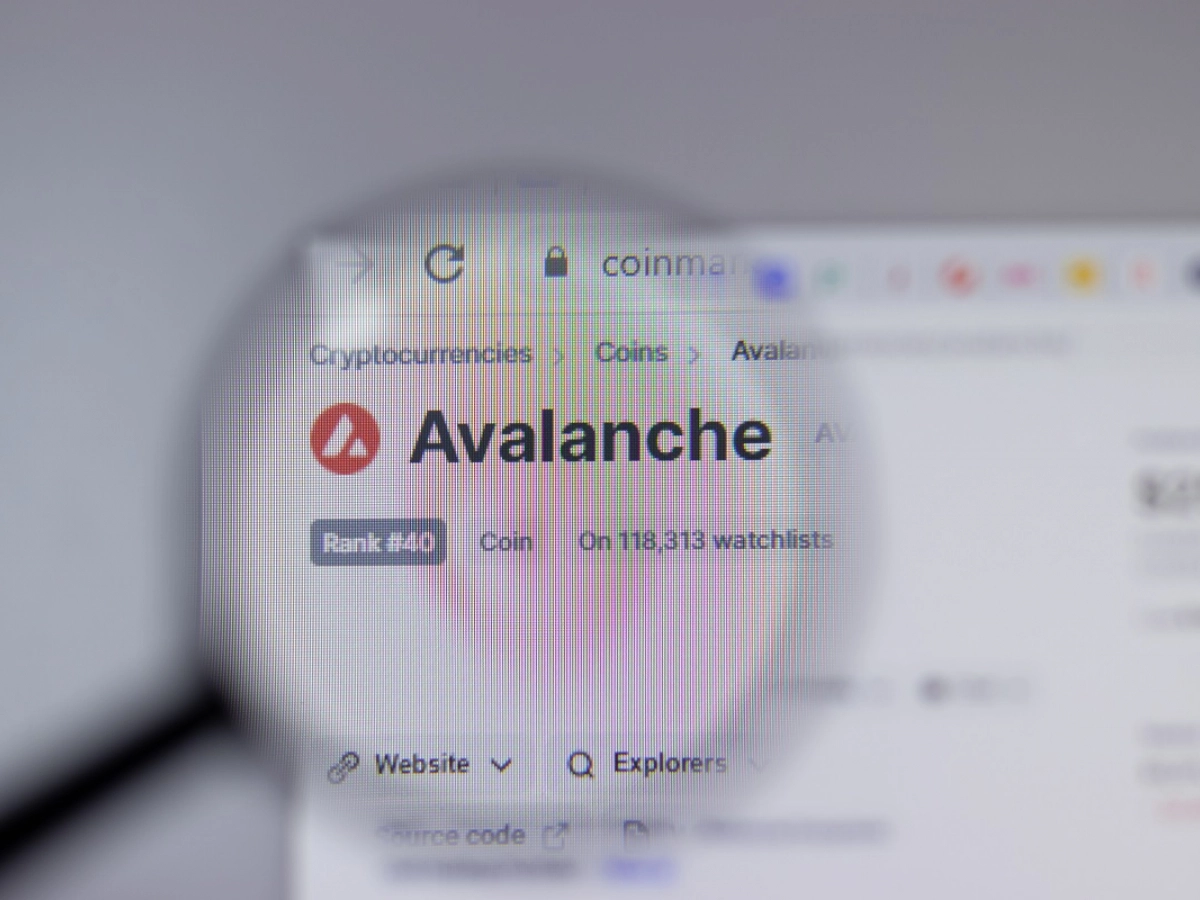 Avalanche (AVAX) is set to get listed by Bitstamp
London-based cryptocurrency exchange Bitstamp has announced that it will list the Avalanche (AVAX) cryptocurrency later this week in a blog post.
The biggest European exchange will also list Wrapped Bitcoin (wBTC), a synthetic version of the world's number one cryptocurrency.
It will be possible to exchange these tokens against the euro and the dollar.
Order books will remain in transfer-only mode on March 10. During this initial phase of the listing, only incoming tokens will be accepted by the exchange.
On March 11, cryptocurrencies will be in post-only mode. Limit orders will start matching soon after before Bitstamp allows full trading.
Last November, Cardano, another well-known "Ethereum killer" was listed on Bitstamp.
As reported by U.Today, Europe's leading crypto exchange also announced that it would add support for the Shiba Inu meme coin in early December, but the token's listing was postponed due to technical issues. It is still unclear when SHIB will appear on the exchange.
Founded all the way back in August 2011, Bitstamp remains a prominent industry player, with its daily trading volume reaching $267 million.
Bitstamp Lists Shiba Inu (SHIB)
According to the official announcement, Bitstamp will allow its users to exchange SHIB for US Dollar and Euro, i.e. SHIB / USD and SHIB / EUR. On December 8, the exchange began deposits and withdrawals for SHIB. The next day, users were allowed to place and cancel limit orders.
On the same day, Bitstamp will also start matching orders and trades will be executed normally. Once the order books have gathered the necessary liquidity, the exchange will also facilitate all types of orders and card purchases for the latest crypto trading pairs.
Launched in 2011, Bitstamp is one of the oldest cryptocurrency exchanges. It has always focused on regulatory compliance and is known to support fewer parts on its platform. Therefore, the SHIB list is kind of a big deal. While trading platforms such as Binance have listed several lesser-known tokens, Bitstamp, on the other hand, has mostly stayed away from the altcoin craze.
Earlier this year, he rejected Dogecoin's listing applications (DOGE) citing the influence of Tesla chief Elon Musk on the cryptoasset. While stating that all tokens listed on Bitstamp must meet strict criteria, platform chief executive Julian Sawyer described DOGE's price reacting strongly to the billionaire's tweets as a reason not to add the meme- corner OG.