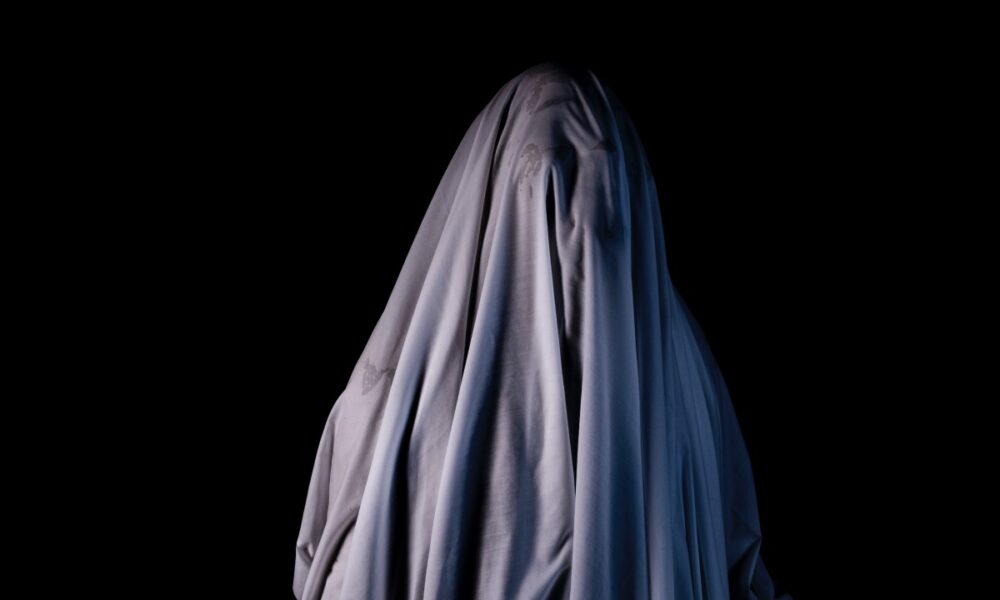 A new DeFi project presents an opportunity for investors to become early adopters and reap the rewards of taking such a risk. On the other hand, things can go sideways and an exploit can quickly put an end to any tender hopes and dreams. Now, as a section of the Fantom community struggles to get out without getting hurt, here's what you need to know.
Call the Ghostbusters!
Fantasm Finance, introducing a "synthetic fractional-algorithmic token" pegged to 1 Fantom [FTM] on Fantom Opera, saw a hacker exploit his FTM collateral pool. The hacker later took more than 1,000 ETH – approximately $2,620,546.31 at press time – and moved it into Tornado Cash, a mixer that makes it harder to trace the origin of crypto assets .
At press time, the Fantasm XFTM [XFTM] token had lost 98.06% of its value in 24 hours, and was worth just $0.02743. It was once worth $1.82. Meanwhile, Fantasm FSM [FSM] was trading at $4.37, having plunged by 70.65% in a day.
However, considering that the Fantasm Finance project does not launched on February 28 this year, the first exploit sparked rumors among some investors that the project was a draw.
However, for its part, Fantasm Finance tweeted an apology and said that it was looking to publish a post-mortem of the incident. In the meantime, it warned investors to redeem their XFTM and leave liquidity pools immediately.
Adding to the confusion, Fantasm also announced that some of its collaterals had been exploited by a white hat hacker. No doubt many will be waiting to get their hands on the post-mortem technical report.
Feeling a little spooked?
While the exploit led to XFTM and FSM hemorrhaging value, it seems that FTM investors got spooked as well. At press time, FTM was trading at $1.27, having plunged by 10.51% in the last 24 hours. Looking at exchange supply, we can see a rise in the number of FTM coins leaving wallets and coming to the exchanges. This is a strong sign of sell-offs.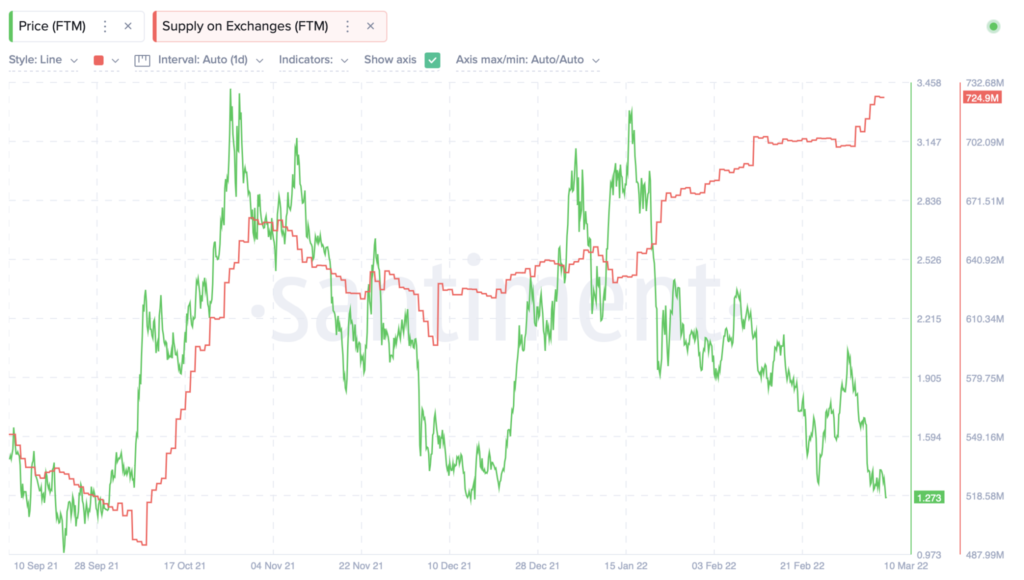 The Fantasm exploit comes days after the Fantom community suffered a shock, when Andre Cronje and Anton Nell, of them sFantom Foundation senior executives have announced that they are leaving DeFi.
Nell's following announcement about 25 apps being terminated also triggered panic selling from 6 March. Cronje had previously written about his frustration with the DeFi community and its quick rich culture.