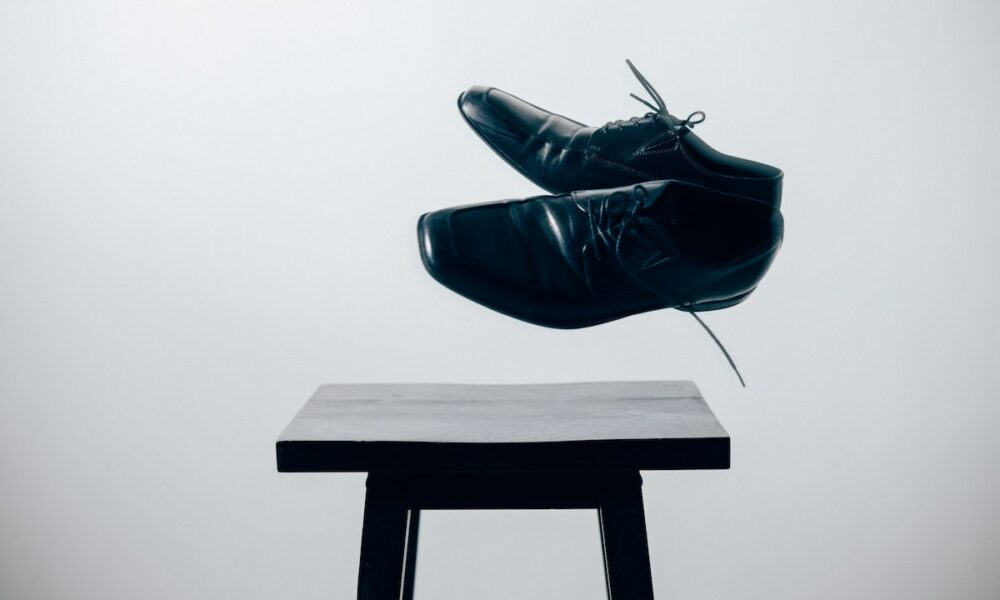 One of the biggest Ethereum competitors faced network-wide issues, potentially tied to a previous update on the network. This, directly and indirectly affected the native token's price as per CoinMarketCap.
It didn't go well
Binance, the world's largest crypto exchange by trading volume, has announced a temporary halt to all Polygon-related deposits and withdrawals following the recent setbacks.
This suspension was due to the network wide issues of the Polygon network. The said network faced a network-wide issue causing a transaction blockage and, reportedly, some downtime. The network underwent an essential upgrade on one of the three layers on 11 March, but due to a suspected bug, the three layers didn't reach a consensus post the upgrade, leading to the downtime.
Later, the Polygon team published a hotfix – minor upgrade that fixed the issues caused by the last update. The new patch unlocked the Bor chain, which allowed new blocks to be produced on the Polygon chain. A longer-term upgrade was expected soon. Likewise, updated on Twitter as mentioned below.
Although, Binance would reopen deposits and withdrawals via the Polygon (MATIC) network, "once we deem its network to be stable", the blog added.
According to the latest data from Polygonscan, the network has recovered after encountering the aforementioned obstacle. As of press time, it has started producing blocks in a timely manner, with the last block being validated just 15 seconds ago.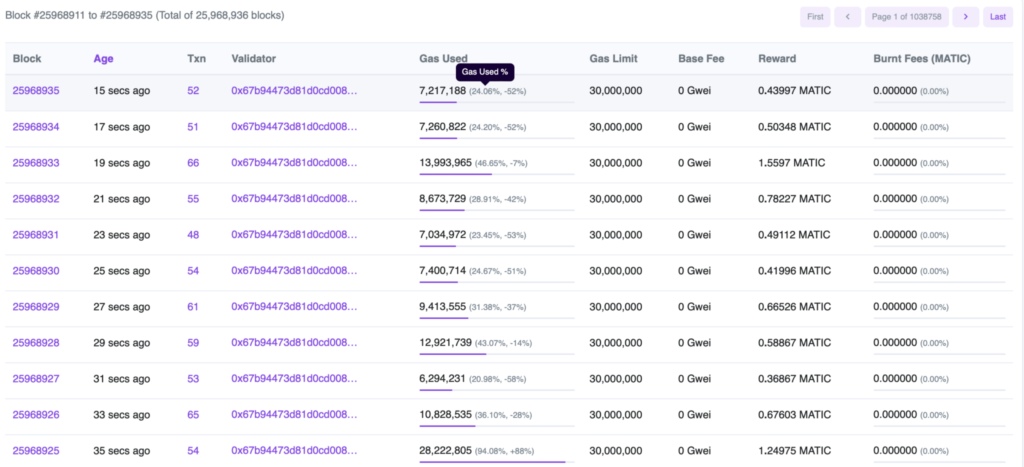 However, the #17th largest token suffered a fresh 3% correction, it fell below the $1.35 mark. In fact, According to a leading crypto market analyst, Michaël van de Poppe further decline was a possibility.
Risk-averse investors may want to wait for a breakout of the downtrend before buying MATIC. As things stand, the market structure was bearish. In fact, according to IntotheBlock, 72% of MATIC holders suffered heavy losses.
To make things worse, Ethereum recorded cheaper gass fee as compared to Polygon.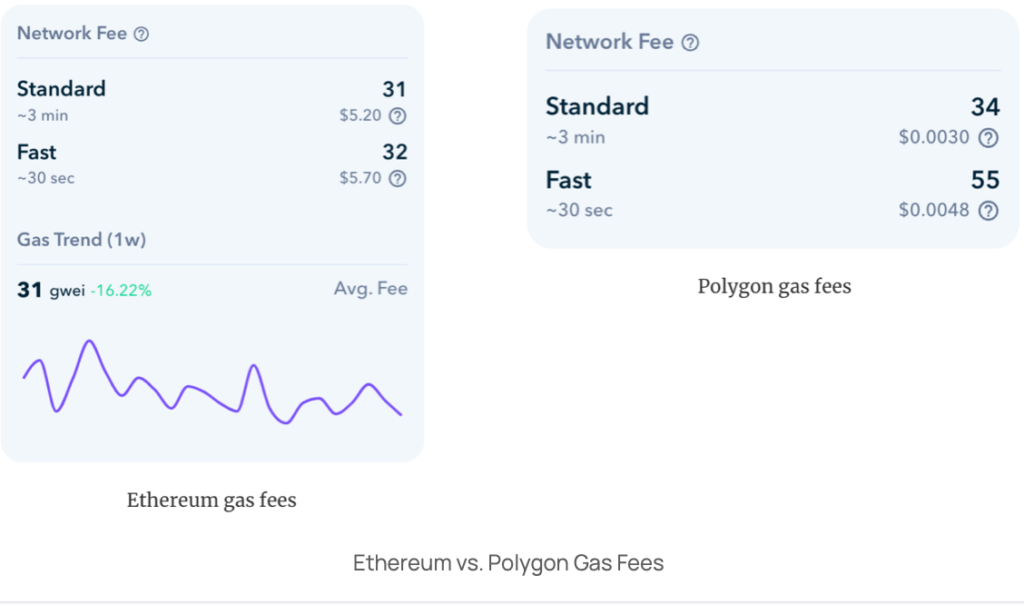 With gas fees as low as 10 gwei, Ethereum Layer 1 has become a bargain even compared to sidechains like Polygon. Overall, these low levels of Ethereum gas fees meant that the second-largest blockchain by market capitalization was cheaper to run than the Polygon sidechain.
For a while, many across the crypto industry thought Polygon had a chance of seizing the coveted title of "Ethereum killer." However, the recent change to the network (including the fee hike)– and the way it was made – might just throw it off course.