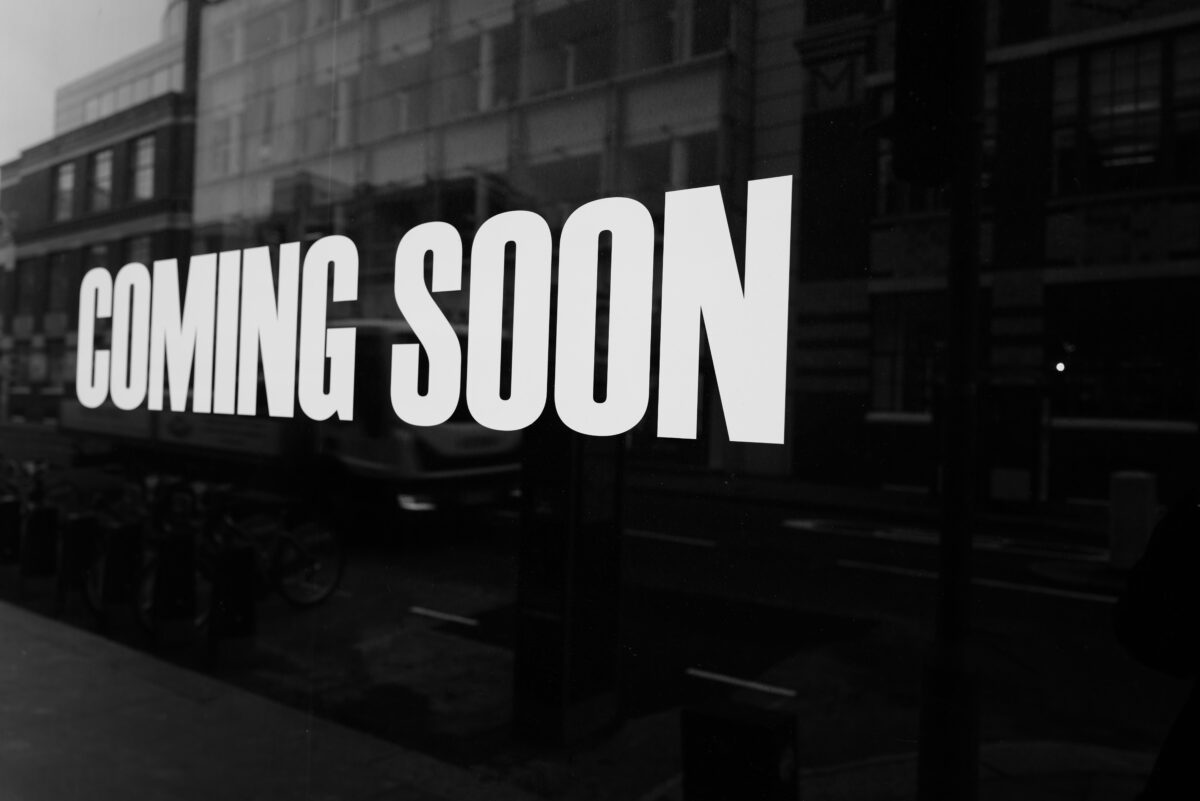 Polygon Network is an emerging cryptocurrency working on a scalability blockchain platform. Its native token, MATIC, is an Ethereum ERC-20 token that powers Polygon.
Polygon has had strong fundamentals and compelling use cases, so traders have been optimistic about it. However, lately, the token has been bothering investors.
MATIC token appeared to be bottoming out after declining by more than 58% from its all-time high. However, the said token was trading just shy of the $1.65 mark; it even suffered a 2% correction in 24 hours.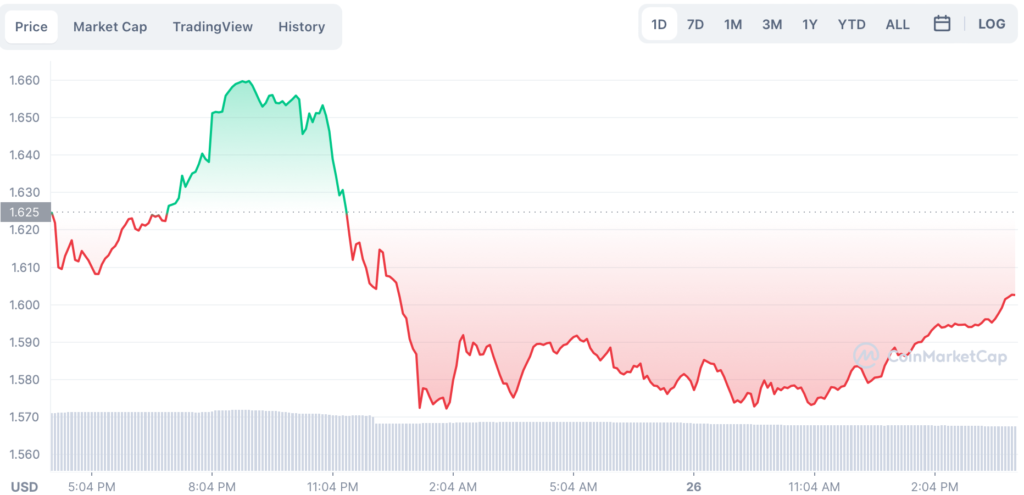 Despite the apparent red picture here, the on-chain data shows a significant supply barrier that could prove otherwise.
IntoTheBlock's In/Out of the Money around price model revealed that more than 27,500 addresses previously purchased over 3.41 billion MATIC at an average price of $1.72. As evident here, 48.25% registered gains compared to 41.55% that witnessed a loss.

Even though the winning share was bigger than the latter, MATIC still needed a trigger to convince the sailors of the red ship to jump the wagon.
Can this help?
Polygon teased its community about two massive products set to be released shortly. It also added some hints looking at its multichain ecosystem, leaving the community in disarray. In a 25 March tweet, the team added,
Additionally, a blog post shed some light on the EIP-1559 bringing a much-requested upgrade to the network. This would introduce burning of MATIC tokens and better fee visibility. Apart from that, there have also been some changes regarding validators.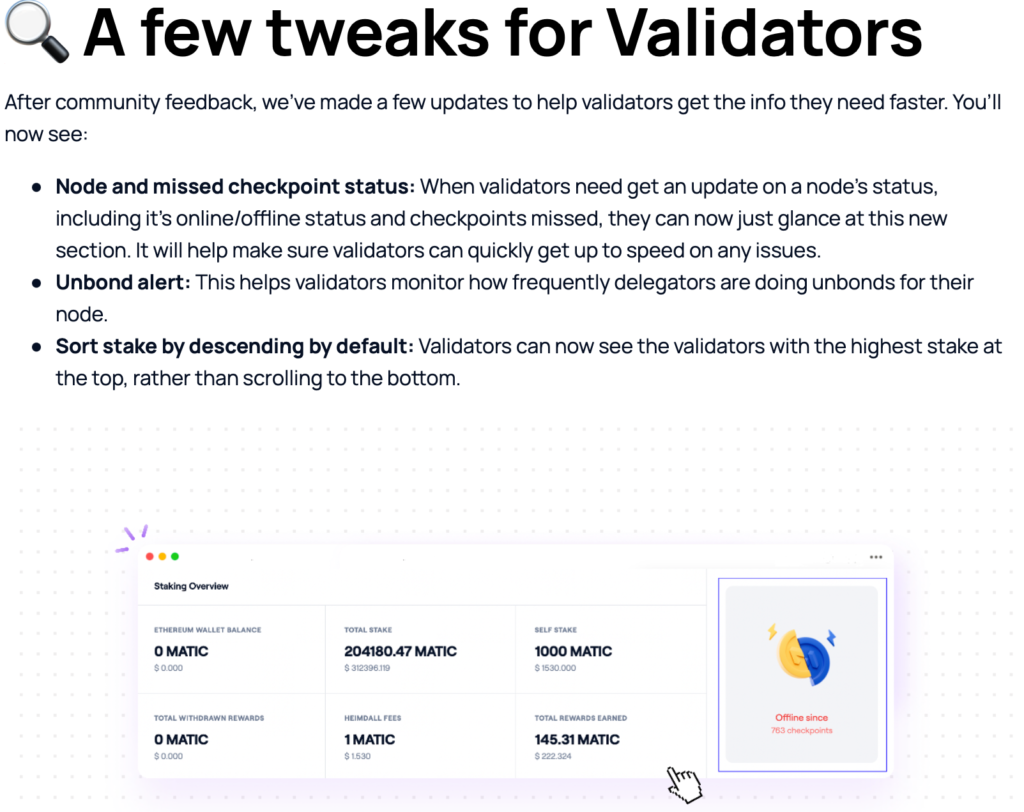 In January, the London hard fork arrived on the Polygon mainnet. Thus, enabling the burning of the native MATIC token and better fee visibility, taking its cues from Ethereum.
Did this help?
Well, it did a favor in creating much-needed traction for the flagship platform. According to data from analytics firm Nansen, MATIC ranked third in active addresses per chain over 7 days.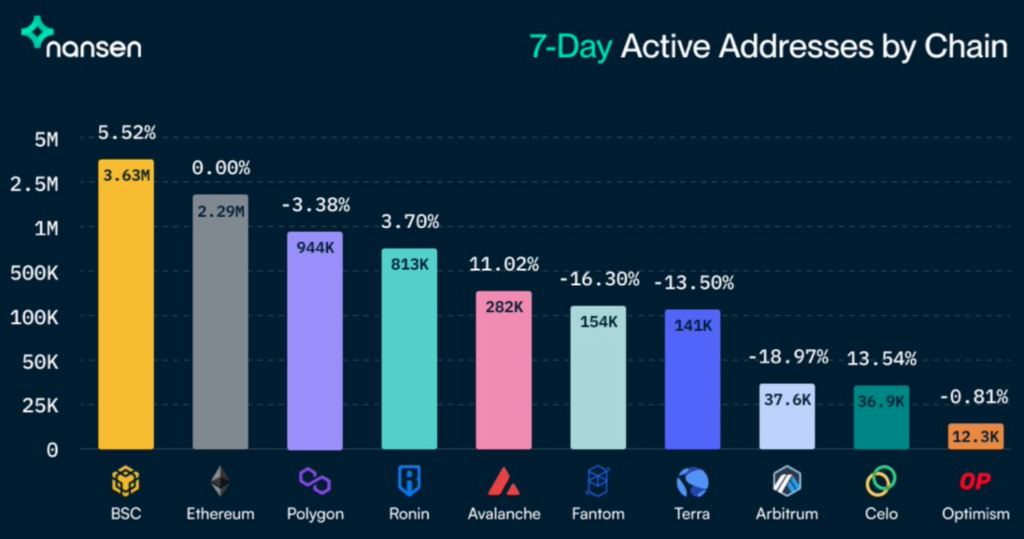 Following this, the community reiterated bullish scenarios on the same thread. Some opined that Polygon would reach the first spot soon on the bullish side. On a neutral note, others saw MATIC recover its recent losses soon.
Nonetheless, these developments marked a significant uptick for the 'trouble' Platform. First, the Polygon network had faces a network-wide issue causing blocked transactions and downtime. Later, the Polygon team published a hotfix – a minor upgrade that resolves issues caused by the latest update.
Furthermore, the new patch unblocked the Bor chain, which allowed the production of new blocks on the Polygon chain.