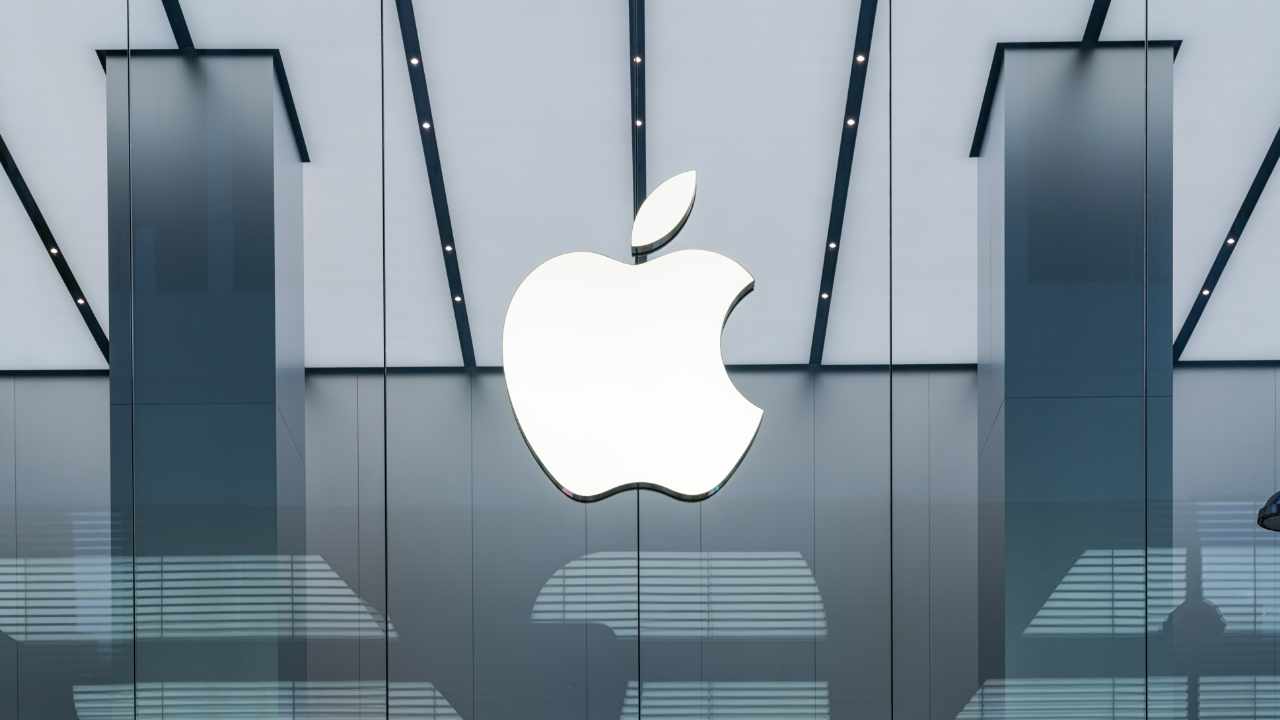 The CEO of the Nasdaq-listed cryptocurrency exchange Coinbase, Brian Armstrong, says Apple has not played nice with crypto, noting that the tech giant has banned a bunch of crypto features in its App Store. Apple's anti-crypto policy raises "potential antitrust issues," said the Coinbase executive.
Potential antitrust issues
Coinbase CEO Brian Armstrong spoke about Apple's crypto policy in an episode of the Superteam podcast, which aired last week. Superteam is a podcast that explores the web3 ecosystem in India.
Commenting on Apple's anti-crypto policy, he detailed: "You try to get your app in the App Store and Apple ejected it and then they had this competing one that got approved … it's a black box." The Coinbase boss elaborated:
So far, Apple hasn't really played with crypto. They've actually banned a bunch of features that we'd like to have in the app, but they just won't allow it – so there are potential antitrust issues there.
Armstrong added: "There's going to have to be crypto-compatible phones that I think could actually become quite popular in the future, so it'll be interesting to see how that plays out."
The crypto exchange's CEO emphasized that he doesn't want Coinbase to be like Apple, adding, "Decentralized exchanges (DEX) are very interesting to me for this reason."
Regarding coin listings, the Coinbase CEO explained that as a regulated financial service business, the platform cannot just list anything so Coinbase developed "very vigorous listing standards" to decide which cryptocurrencies will be listed.
If a coin meets the platform's listing standards, "then we want to list it and let the market decide," the executive clarified, adding:
I want us to be a little bit more like the Amazon of assets, not a walled garden like Apple's App Store.