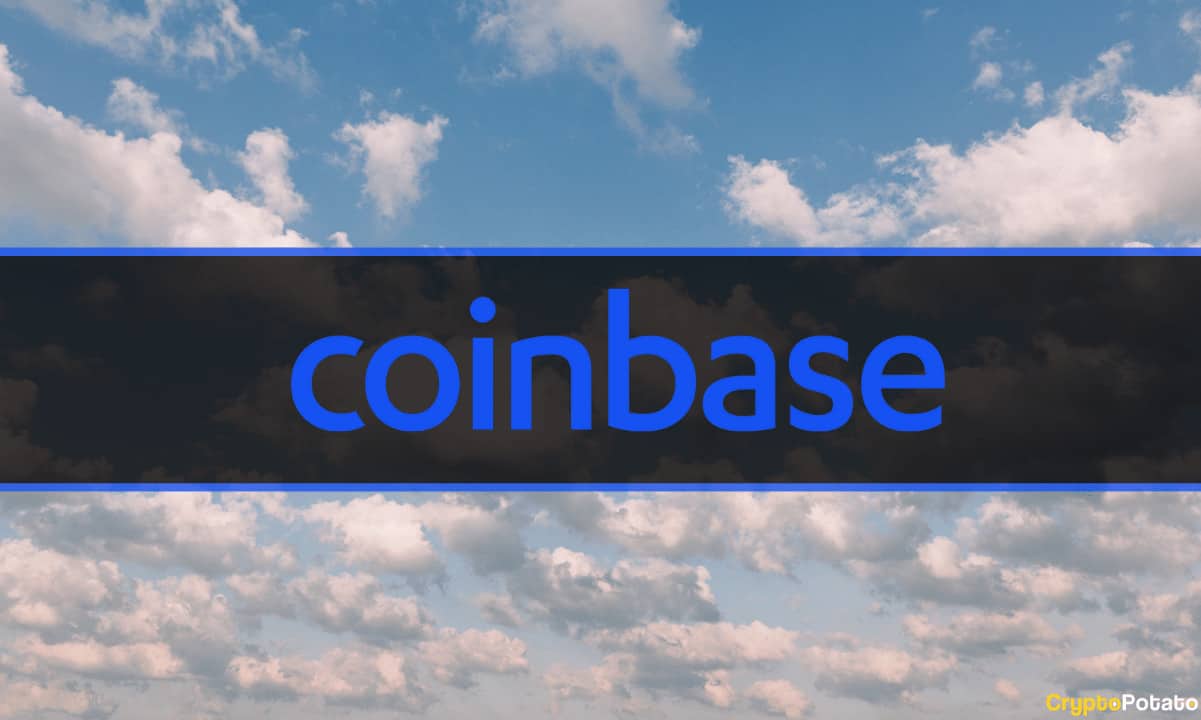 Web 3 and blockchain infrastructure provider Coinbase Cloud has announced a new partnership with Acala Foundation, the DeFi hub of Polkadot, by first bringing KSM liquid staking on Karura. KSM is the native token of the Kusuma network, a public pre-production environment for Polkadot.
Unlike traditional staking in proof-of-stake networks, liquid staking allows asset delegators to access their funds while staking their tokens. This way, validators can place their staked assets in other applications, potentially unlocking more value through DeFi activities.
Liquid Staking on Polkodat's Karura
According to the official blog post, Coinbase Cloud is "powering allowlisted validators that receive delegations from the community." On Karura, which enables users to stake KSM for LKSM, users are not restricted by an unbonding period – usually ranging from 7 to 28 days in the Polkadot network – and can, for instance, deposit their LKSMs on Terra's Anchor protocol to earn yields.
The latest developments come on the heels of Coinbase Cloud, having worked on Polkadot and Kusama since their previous testnets and offering web3 builder infrastructure solutions for Substrate, a Polkadot-based framework for building custom blockchains.
Users on Karura can also stake their DOTs and receive representative L-Tokens (LDOT), as they are tradeable in the Polkadot ecosystem and redeemable for the underlying assets. In addition, liquid staking on the protocol will enable validators to mint aUSD, the native stablecoin of the Polkadot and Kusama ecosystem.
Despite the benefits of liquid staking – Coinbase Cloud warned – whenever validators are reduced, they are still likely to lose some of their tokens.
Coinbase Cloud
Coinbase's Chief Product Officer, Surojit Chatterjee, once said that Coinbase Cloud aimed to be the Amazon Web Services of cryptocurrencies dedicated to helping developers build their applications faster.
The infrastructure provider recently accelerated its partnerships with major layer-1 blockchains, including Ethereum-challenger Avalanche. Since then, Coinbase Wallet SDK has allowed developers to expand their app's reach to Coinbase users and provide access to the Avalanche ecosystem through Coinbase Wallet.