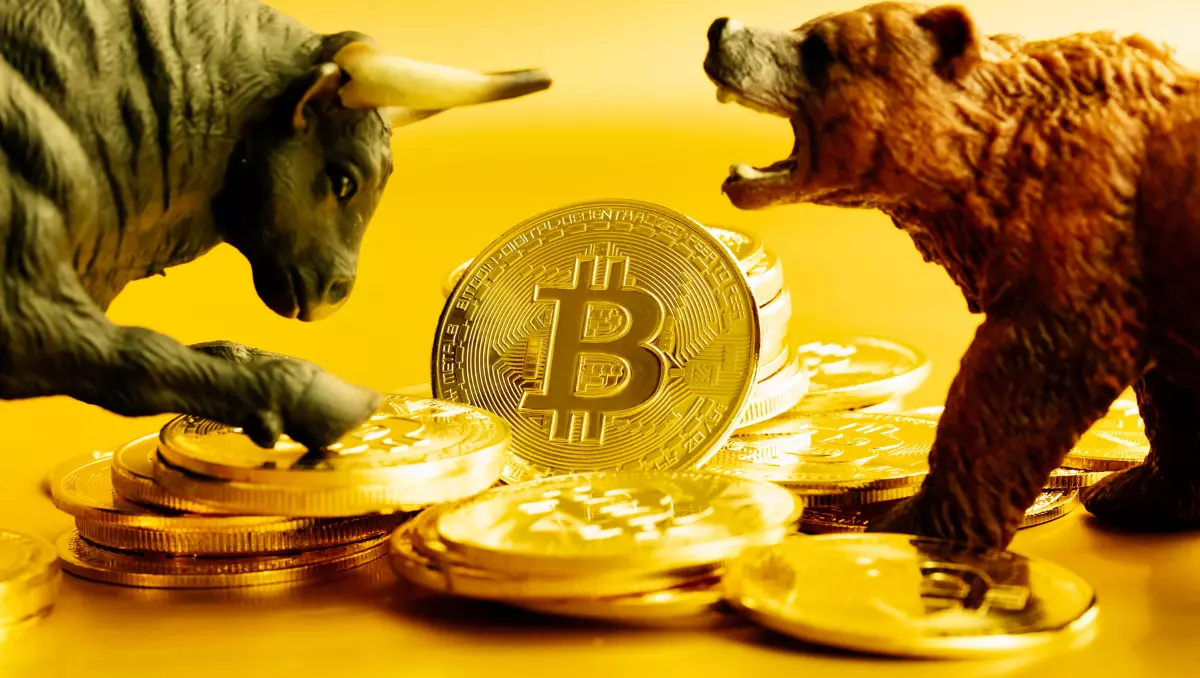 Bitcoin, until the recent LUNA-UST crisis was speculated to have been trading within an accumulation zone to strengthen its rally. However, the scenario differed to a large extent when the star crypto faced a massive rejection on its way to $50,000 in the last few days of Q1 2022. Further, the LUNA-UST crisis dragged the BTC price towards a 10-month low level strengthening the bears at the press time.
Partner at crypto fund Pantera Capital, Paul Veradittakit believes now is the right time to invest in long-term, high-liquidity cryptos that are trading at more accessible levels. He thinks prolonged market weakness could eventually crowd out the most successful long-term projects.
In an blog-post surveying the current bear market, Veradittakit mentioned the the reasons why this is the best time to invest in the current bear market which include,
In the bear market, companies and different platforms are more focused on building and entrepreneurs are jumping for the right reasons
New talents enter the markets
Favorable valuations
Investors find great value in successful long-term businesses in these times
Collectively, Veradittakit says that the best performing companies so far have emerged from the last bear market and hence asks the crypto-verse to be patient, mission-driven and resilient.
What long term "high liquidity" assets can be considered?
Assets with high liquidity and long duration are essentially those that can withstand a massive liquidation. No doubt he can have a negative impact but manages to keep the situation trembling quickly.
Bitcoin (BTC)
Bitcoin is the best asset that fits this case. The recent Terra-UST crash was the best example of when BTC's price stabilised notably overcoming the liquidation of 80,000 assets. No doubt the price quickly fell down to a 10-month low, yet managed to recover to some extent.
Ethereum (ETH)
On the other hand, the second largest crypto Ethereum shows more stability than Bitcoin. Recently, Ethereum co-founder Vitalik's rounds liquidating 30,000 ETH topped the crypto space. But this had little impact on the price of ETH. On the contrary, platform upgrades do not have a big impact on the price either.
Along with the top 2 cryptos, assets which have sustained a couple of bear markets may be considered for long-term positions. Primitive tokens with strong fundamentals like XRP, ADA, SOL, AVAX, etc and many more can be considered as high-liquidity, long-term assets.