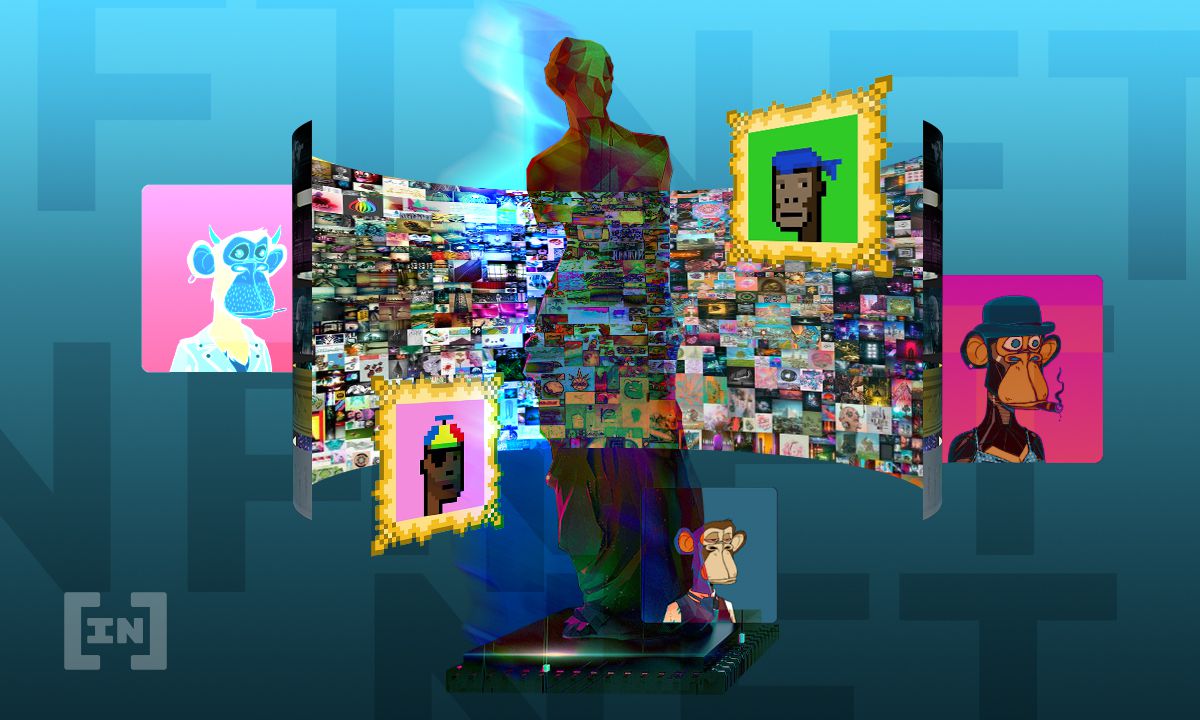 Mutant Ape Yacht Club (MAYC) continued to record impressive volume due to increased sales that pushed the NFT collection to the fourth-highest by all-time sales volume.
According to be[In]Crypto Research, in May, the NFT Collection generated an aggregate sales volume of $1.53 billion. The latest milestone put Mutant Ape Yacht Club above some of the most successful NFT projects in the space, including Art Blocks, NBA Top Shot, Otherdeed, Azuki, CloneX, VeeFriends, Moonbirds, Meebits, Doodles, and The Sandbox.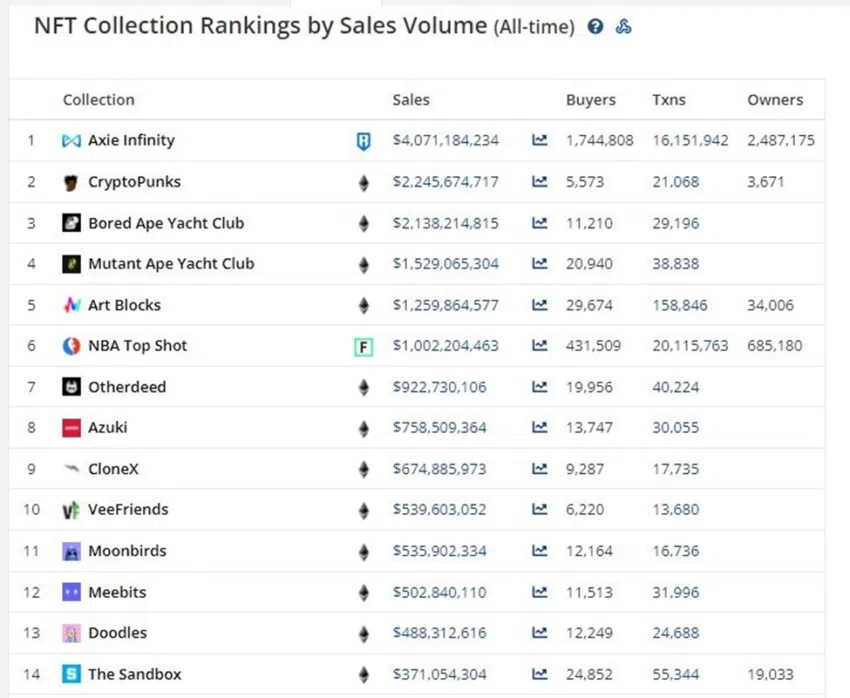 MAYC still trails its sister projects Bored Ape Yacht Club (BAYC), CryptoPunks, and Axie Infinity on the all-time sales volume rankings.
Mutant Ape Yacht Club is a collection consisting of 20,000 Mutant Apes that are created when existing Bored Apes are exposed to a bottle of Mutant Serum.
Mutant Ape Yacht Club's soaring volume
Since August 2021, the NFT project has experienced significant growth in total transaction counts reaching 6,452 unique monthly users, 10,676 transactions, and approximately $218.05 million at the end of that month.
Although the number of unique buyers and the total number of transactions have decreased over the months, the average sales value has increased during the process.
Average sales value increased by 185% from $20,423.86 (6 ETH) in August 2021 to $58,287.34 (around 18.9 ETH) in January 2022.
In the first month of 2022, MAYC's sales volumes were in the range of $252.33 million.
In April 2022, the NFT project reached a new all-time high monthly sales volume of approximately $252.63 million, with an average sale value of $92,878.32.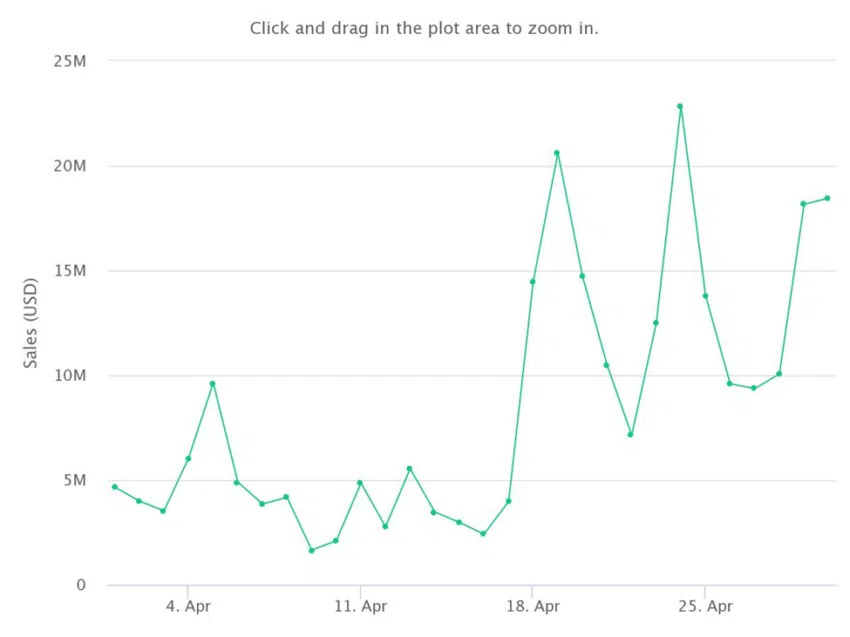 Mutant Ape Yacht Club NFTs were trading at a floor price of $36,745.87 (approximately 17.99 ETH) at press time.