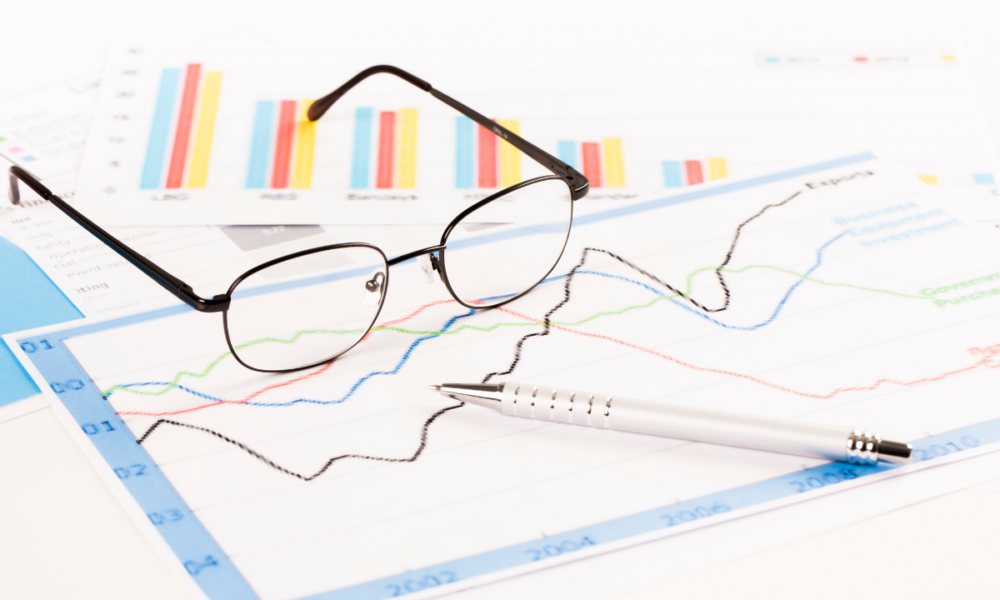 Over the last five days, Ethereum [ETH] broke into a high volatility phase after its two-week squeeze near the $1,700 level. The ongoing pullbacks have substantially impaired the buying ability in the current market structure.
The implications of recent macroeconomic setbacks have fueled the already existing fear in the market. The drop below the $1,093 level pulled ETH to its January 2021 lows.
A potential rebound from this support could help the alt to inflict a near-term recovery. At press time, the alt was trading at $1,063.6, down by 11.05% in the last 24 hours.
ETH Daily Chart
ETH's Bollinger Bands (BB) showed one-sided bearish control as the price oscillated strongly in its lower band. The altcoin was unable to show the first signs of a robust trend reversal.
Since early April, the bears have kept the price below the basis line of BB while constantly finding fresher multi-month lows. ETH lost nearly 70% of its value in the last 65 days. It was trading just above its 17-month low at the time of writing.
Should the $1,012 support trigger a return to short-term buying, it could give the bulls a much-needed short-term push towards the $1,218 area. Additionally, the extremely oversold readings might blend well with the throwback narrative.
A rebound from the immediate support can help the bulls retest the $
1,200 areas. After that, the two-month trendline resistance would continue to pose barriers. But due to the broader sentiment, a prolonged devaluation below the $1,012 level would put ETH in an unwanted price discovery mode.
Rationale

The Relative Strength Index (RSI) coincided with the price action to display a one-sided bearish market. As the index plunges to its record low, it could be reasonable to assume a revival from this zone in the days to come.
But with Aroon's bull and bear indicators hitting their respective oversold peaks, buyers still had a long way to go to change the trend in their favor.
Conclusion
The bulls needed to step in to ramp up the buying volumes at the $1,012 support region to prevent a downside price discovery.
Any improvement in general sentiment may help ETH's efforts to rebound towards the $1,250-$1,300 range.
Finally, investors/traders need to watch out for Bitcoin's movement. This is because ETH shares an approximate 65% 30-day correlation with the king coin.