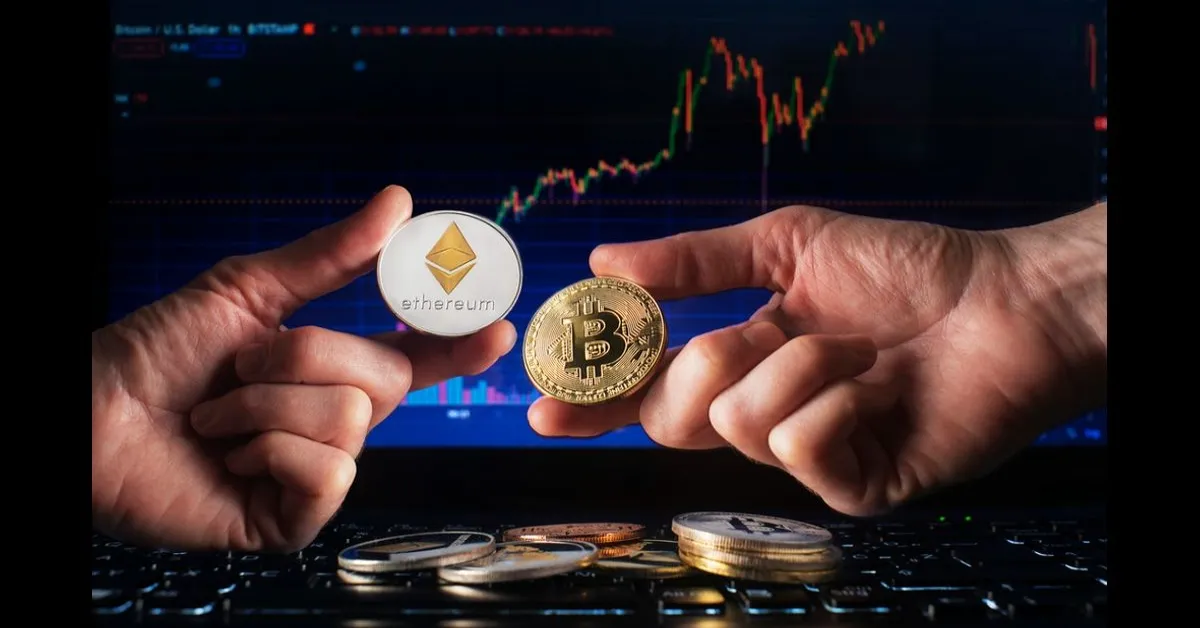 Bitcoin & Ethereum prices yet again successfully defended their respective crucial zones at $20,000 & $1000. The assets are currently undergoing huge bearish pressure which is being challenged by the bulls often to maintain the support levels. However, similar to what had happened with $30,000 support levels, similar price action may be replicated as these levels may also bow down to bears very soon.
Some time ago, the BTC price maintained price levels of $30,000 for almost a month. However, the Celsius Network crisis created immense upward pressure which forced the price to plunge deep into a bearish pit. There is no doubt that the asset defended the $20,000 levels a few times, but eventually after the support zone lost its strength, the asset tends to break down.
One of the popular analysts here pens down that why the $20,000 and $1000 levels may not be held for a long time.
The analyst here lists 3 main points that could soon fuel the BTC price drop below $20,000. As the market is currently quite bearish, traders might continue to place their sell orders with just a minor spike. On the other hand, open interest (OI) may continue to expand, indicating that the current trend may continue. And moreover, a continuing trend can eventually kill demand in the market.
On the other hand, the previous BTC highs just below $20,000 remain unattended for quite a long time. The asset sliced through these levels in Q4 2020 and maintained a strong upswing without a correction or retracement. Therefore, the possibility of revisiting these levels piercing through $20,000 is extremely high. And hence in such conditions the lower support at $18,000 may hold the BTC price for some time.
Similar price action can be speculated for Ethereum (ETH) price where it may soon bow to bears losing the $1000 support levels. Therefore, if Bitcoin (BTC) price loses is the previous ATH at $19,696, then ETH price could also drop below $800 to reach $750 soon.