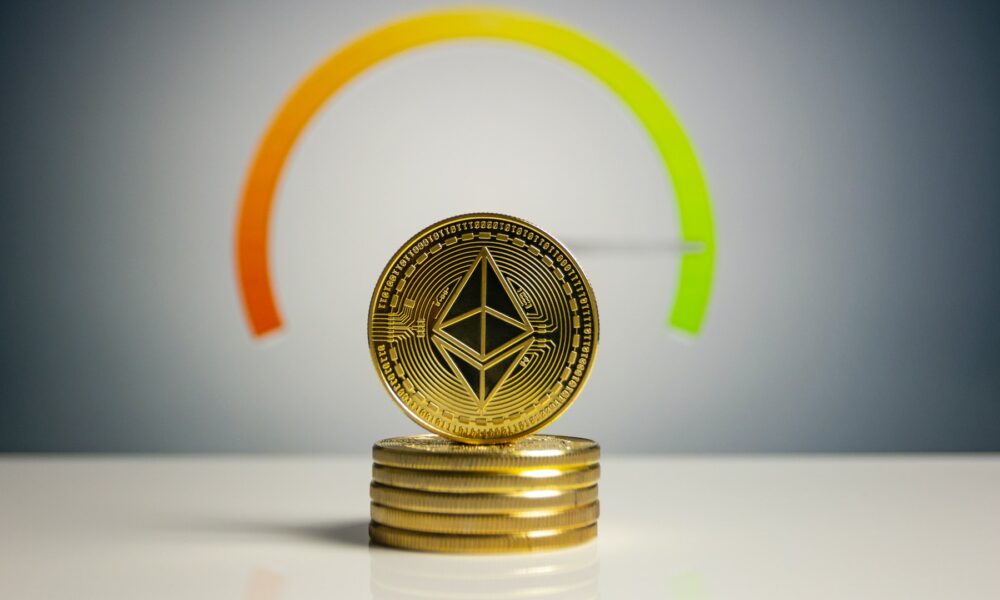 Investors and traders in the cryptocurrency market thought that there could be nothing worse than the Terra crash of 9 May. Little did they know that the month of June had something much worse in store. For instance, the market cap, once well clear of $2 trillion, fell below the $1-trillion mark.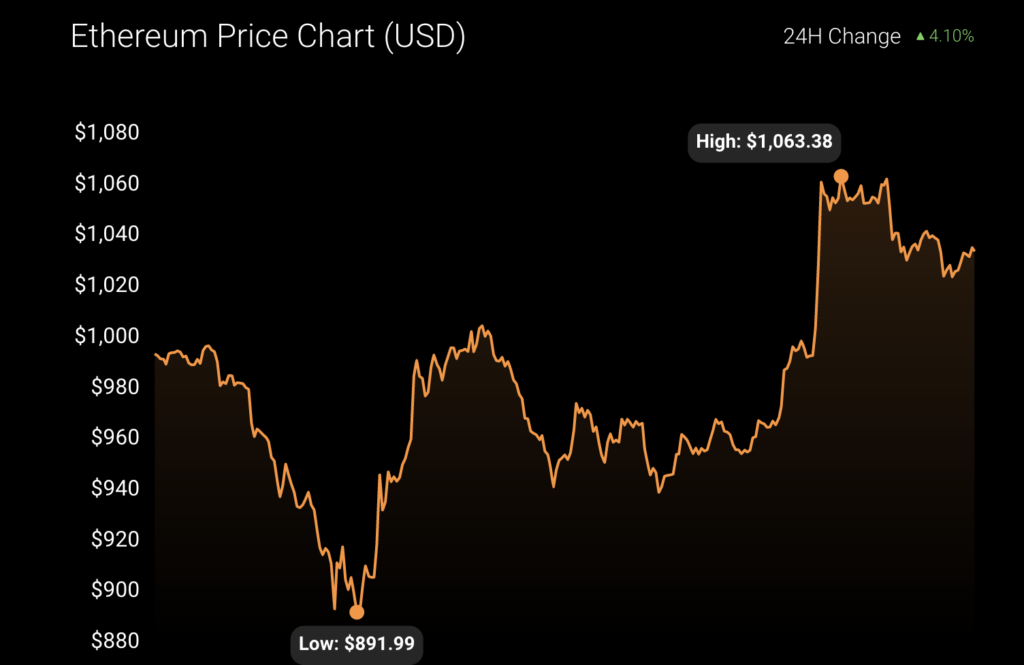 Ethereum: Altcoin king is no more?
At press time, Ethereum [ETH] had fallen more than 38% in the past seven days according to data from CoinGecko. Additionally, according to a tweet posted by Glassnode, net exchange flows for ETH did not appear to be at their best.
The total exchange netflows stood at +25.3 million. The positive exchange netflow, thus, acts as an indication that people are trying to cut their losses by trying to sell their tokens.
Additionally, the number of addresses in profit also hit an 18-month low. According to data from Glassnode, the number of addresses in profit stood at 42,172,680 as of June 19 – down from a figure of 42,449,250 on June 18.
The MVRV ratio for the altcoin also witnessed a significant decline and stood at 0.69, at the time of writing. Also, the NVT ratio flashed a reading of 28.94.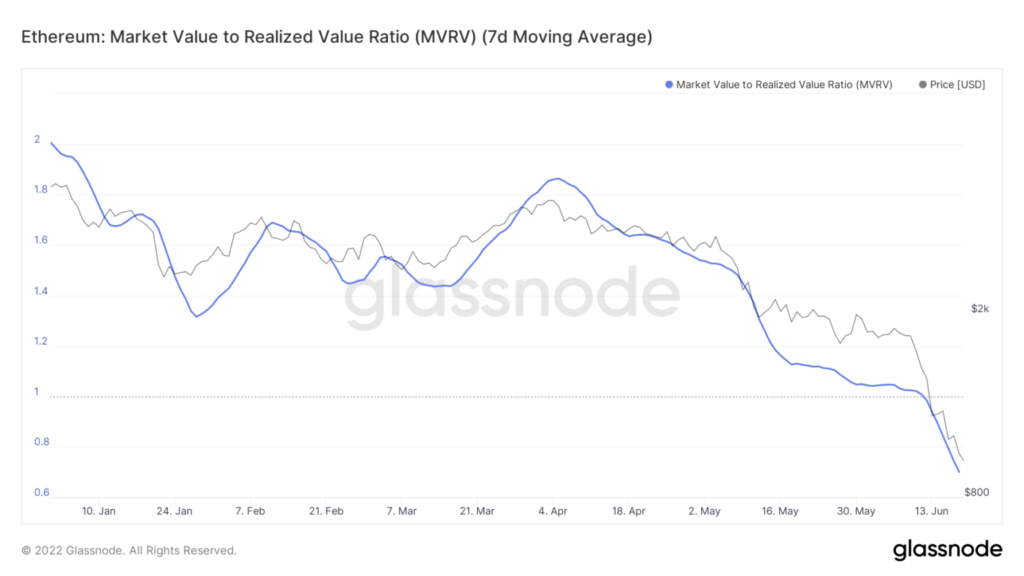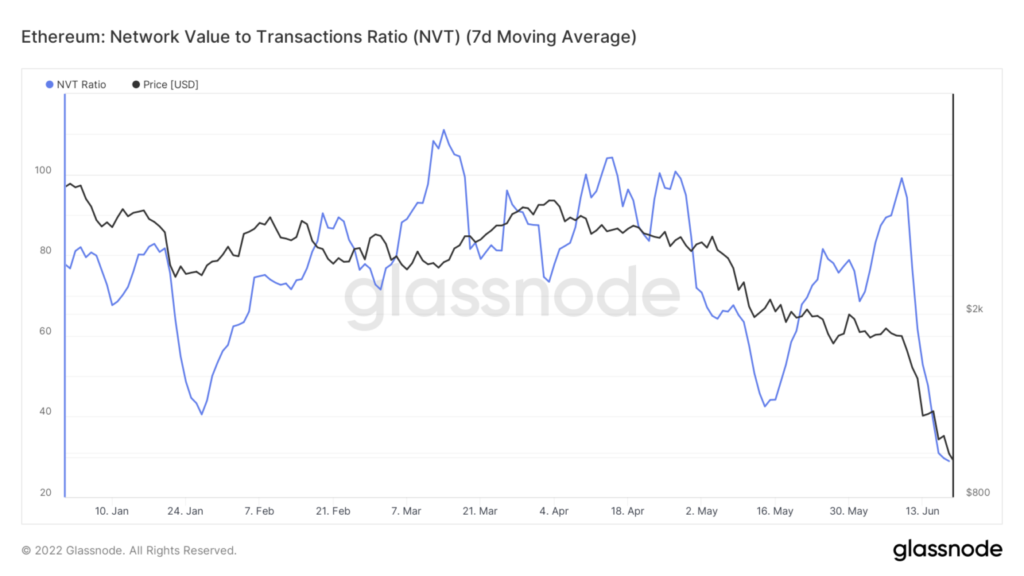 Ethereum: The smallholding coin?
The number of wallets/addresses containing at least 10 and 100 ETH tokens spiked given the significant drop in alt. At the time of writing, the number of addresses holding 10 ETH tokens stood at 296,797. Additionally, the number of addresses holding 100 ETH tokens stood at 44,124.
Given the number of addresses holding on to a small amount of tokens, this can be considered as a move towards the positive.
The big divide among experts…
Given the disappointing performance of most cryptos, experts in cryptocurrency and traditional markets seem divided in their approach.
On such expert happens to be stock broker and ardent opponent of Bitcoin, Peter David Schiff. He took to Twitter to share his recent views on the market.
However, in a recent interview with Initiatedbusinessman Kevin O'Leary has said that he does not plan to sell his cryptocurrencies despite the ongoing bear market.
"Long term you just have to stomach it. You have to understand you'll get volatility, and that some projects aren't going to work."
Commenting on the Terra debacle, O'Leary also argued that crashes in the crypto world may cause investors to be cautious. They can help advance the technology that underpins digital assets, he added.
"Luna raised 30-plus billion [dollars]. No one's going to use their idea again. [The collapse] educated everybody that this isn't the way to build a stablecoin. It's important for the education and the maturation of the market."
Top of Form