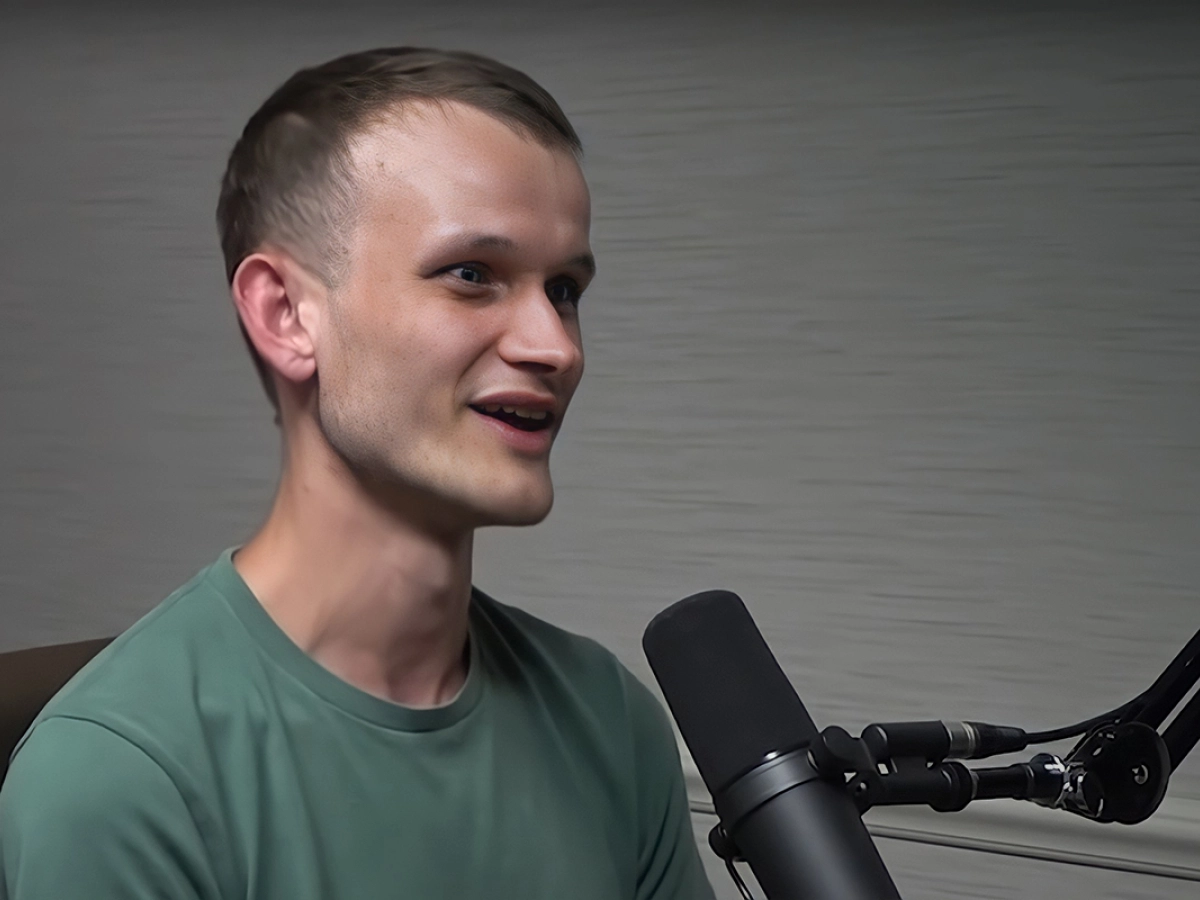 Ethereum frontman slams S2F model adjusted for Bitcoin by Dutch PlanB analyst
Russian-Canadian Ethereum co-founder Vitalik Buterin took to Twitter to denounce the Stock-to-Flow (commonly referred to as S2F on Twitter) model that has become popular on Crypto Twitter for Bitcoin thanks to the pseudonymous analyst PlanB based in the Netherlands.
Vitalik slamming Bitcoin S2F
Prodigy IT engineer Buterin tweeted that S2F and other financial models provide ordinary investors with a "false sense of certainty and predestination," talking about the price of an asset (we are talking about Bitcoin in this particular case). Therefore, Vitalik concluded, these models deserve all the mockery they get from users and critics. Besides, he tweeted that the aforementioned model "is really not looking good now."
Chinese crypto journalist and blogger Colin Wu reminded the community that, according to PlanB, the Bitcoin Stock-to-Flow model worked quite well from March 2019 to March 2022, when Bitcoin was trading at $4,000 and $45,000 respectively. $.
PlanB believes that, ultimately, Bitcoin is bound to reach $100,000, probably in 2023.
Mati Greenspan, former chief analyst at eToro and now founder of Quantum Economics, jokingly warned Vitalik that he could be blocked by PlanB since the analyst has already blocked Mati, apparently because Greenspan criticized his charts and trading patterns. BTC price.
PlanB on Ethereum and S2F
Two years ago, PlanB stated that Ethereum may have its value based on its utility, not scarcity, which is the case with Bitcoin. The Dutch analyst was unable to find any way to apply the S2F model to Ether since it does not have a fixed supply, unlike BTC, and even the minting of new Ethers can be reduced. It may then be resumed in the future, depending on Vitalik's desicions. As for Bitcoin, it is programmed to only have 21 million coins.
However, the switch to Proof-of-Stake protocol as part of the Ethereum 2.0 rollout, expected this summer, assumes that the production of new Ethereum coins will be reduced by 99% since miners will be out of work and new coins will be available. generated by staking.
How Stock-to-Flow works
Stock-to-Flow assumes that the more scarcity an asset has, the higher its value will be and a better store-of-value it makes. Flow here is the rate that an asset produces per year, and the stock is how much of it exists out there and is available to investors.
In 2019, the S2F ratio for gold was 62. This indicates that with the relevant gold price at the time, 62 would be the number of years required to produce the currently existing supply of gold. Silver's S2F ratio is 22.