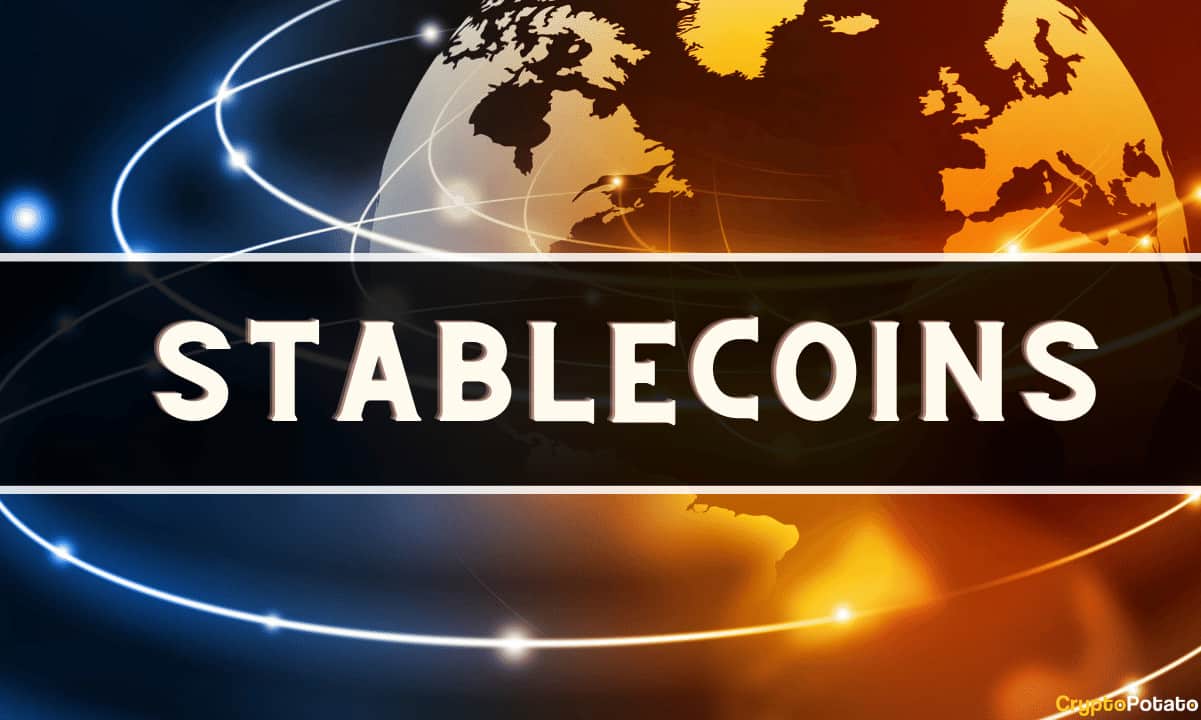 When traders and investors exit their crypto asset positions, they usually convert them into stablecoins before taking them off exchanges as fiat. That exodus has been going on for the past six weeks, causing the stablecoin market share to grow.
Moreover, this despite the reduction in supply of the largest in the world, Tether. This is also despite the massive hole left by the collapse of Terra's UST stablecoin, once the third largest.
According to CoinGecko, the combined market cap of all stablecoins is $155 billion. The total crypto market cap is $943 billion, meaning stablecoins represent 16.4% of the total. Half of the top six cryptocurrencies by market cap are now stablecoins.
The attachment remains dominant
Industry watcher 'Byzantine General' commented that USDT and USDC dominance has never been higher. Large takeovers in the Tether ecosystem have led to a reduction in supply, meaning "big players are leaving the ecosystem completely," they added.
Tether remains the leading stablecoin in terms of market share, which is 43%. Its supply has decreased by 19% since its record high of 83 billion USDT in early May. There is currently 67 billion USDT in circulation, according to the firm's transparency report.
Tether has slashed around $3 billion in the past seven days as its supply continues to shrink. This leads to a decrease in market share, as the same does not happen with Circle USD coin.
USDC has a market share of 36%, with 56 billion coins in circulation. Furthermore, it has not had the same supply cuts as its rival and is hovering around all-time high circulation levels. Regulatory and treasury concerns continue to shadow Tether. This is why many have switched to USDC, which is fully backed and regulated.
These two dominate the stablecoin ecosystem with a combined market share of just under 80%.
Binance USD is the third-largest stablecoin with a supply of 17.6 billion coins giving it a market share of 11.3%. BUSD supply has been stable for the past four months, with no further minting or burning of the token.
Tether to run GBPT
On June 22, Tether announced that it was launching another stablecoin. The new addition will be called GBPT, pegged to the British pound.
It will launch in July, becoming the firm's fifth stablecoin after USDT, EURT, Chinese Yuan CNHT, and the Mexican Peso pegged MXNT.