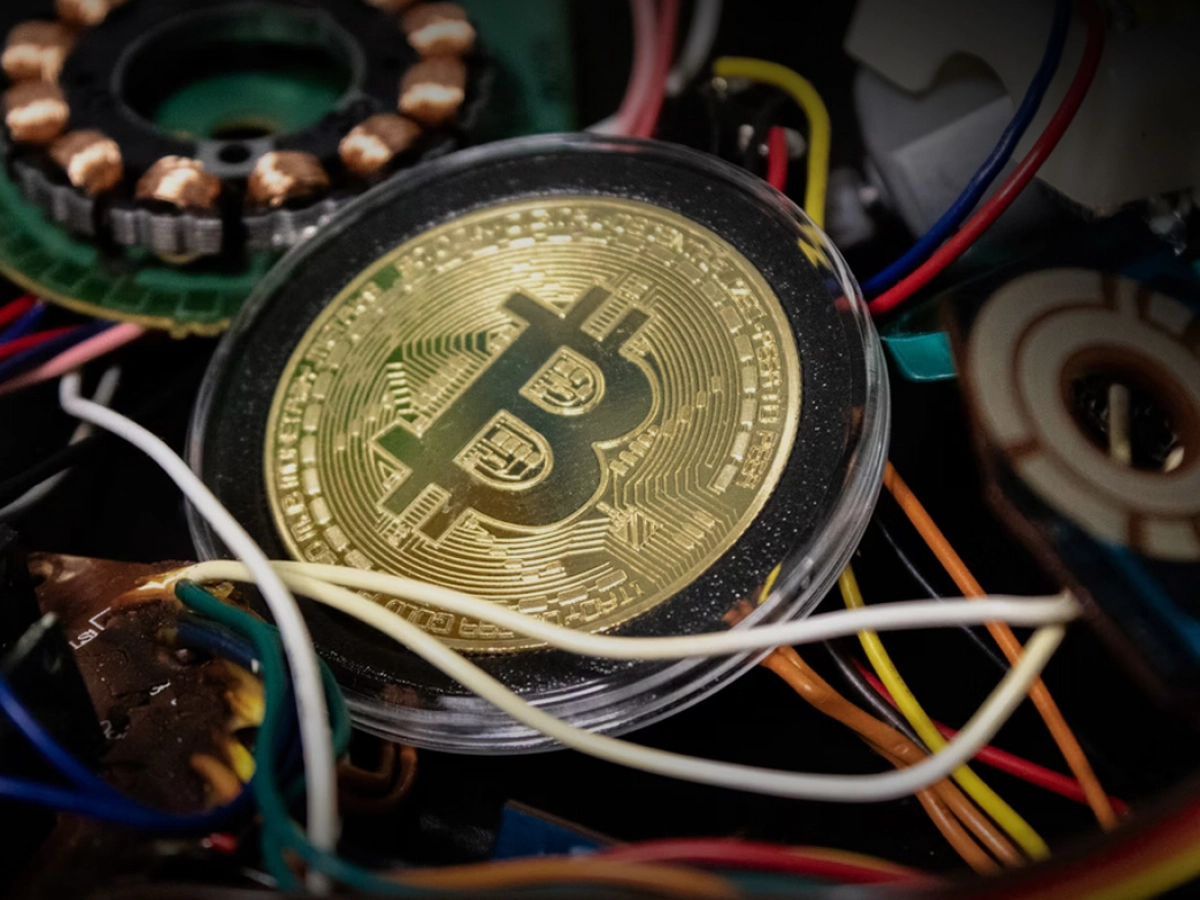 As Bitcoin is trading near $20,000, miners have begun to sell their BTC, and new whales are buying it off their hands
On-chain data provider IntoTheBlock reported that as miners recently sold off huge amounts of BTC, significant new Bitcoin addresses emerged as whales bought BTC on the decline.
"Miners struggling to break even"
IntoTheBlock has reported that since June 14, Bitcoin miners have gotten rid of a staggering BTC amount: 18,251 coins worth $372,035,684 at the current exchange rate.
As the global crypto leader managed to climb back into the $20,000 zone, they began selling off their coins quickly to cover their loans and other expenses that needed urgent funding.
Earlier, U.Today covered that Bitcoin mining difficulty had witnessed a significant drop, falling 2.35% in the past two weeks.
This is the second major negative adjustment since the start of this year and the fifth adjustment in Bitcoin mining difficulty this year overall. Mining difficulty tends to decrease when the crypto market reverses lower. Miners are forced to shut down their equipment as they can no longer break even or make a profit.
Whales buying Bitcoin off miners
Santiment analytics company has reported that, this year, many large Bitcoin wallets have emerged. Over the past two weeks, a number of addresses holding 10–10,000 BTC appeared on the network, while Bitcoin was going down.
As for the biggest ones, which store more than 10,000 Bitcoins, their amount has increased since the beginning of February.
Bitcoin recovers after another drop to $19,900
Earlier today, the biggest crypto by market capitalization value dropped to the $19,950 level. However, later on, it managed to climb back and stabilize for now around the $20,600 zone.
The price drop was likely caused by the aforementioned decline in Bitcoin mining difficulties and the general state of the market.