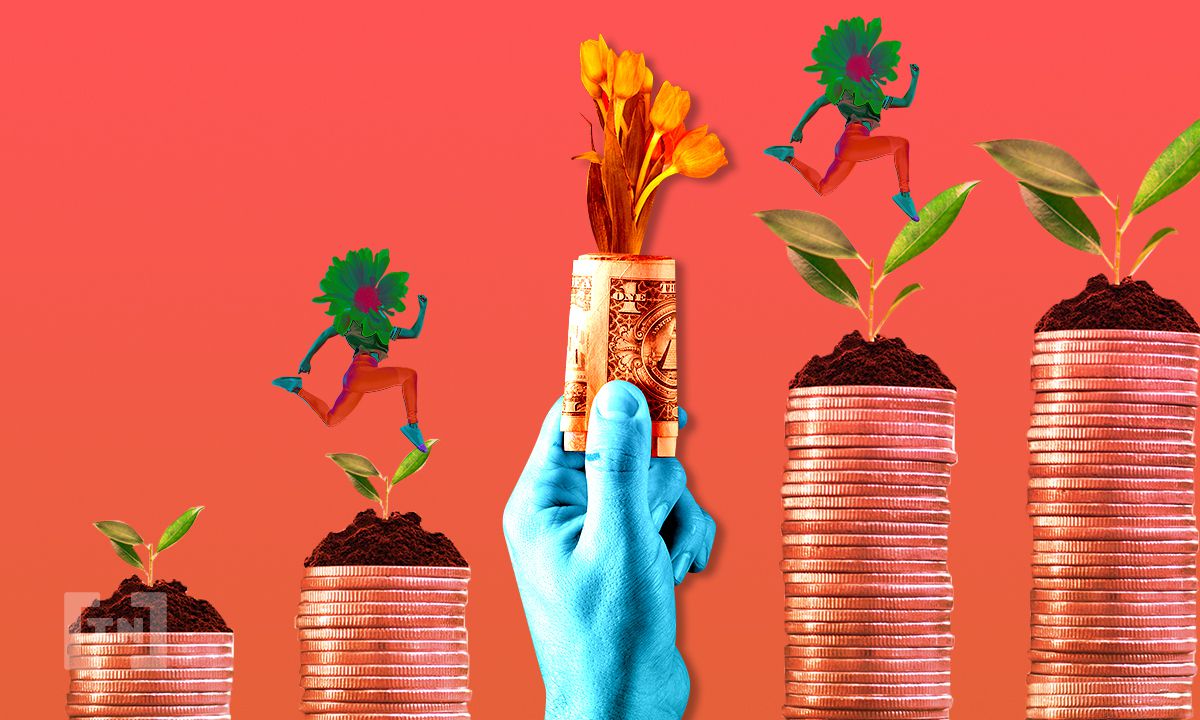 Crypto investors are dealing with the grim realities of plummeting prices as they count their losses in the wake of the carnage that rocked the industry. Despite the bearish sentiments, crypto firms are still raising millions of dollars in a bid to expand their operations to new frontiers.
Stubborn crypto firm founders clink glasses to celebrate recently completed funding rounds that boosted their valuations amid a harsh crypto winter. Leading digital asset platform FalconX is the latest company to close a deal after raising $150 million, taking the company's valuation to $8 billion.
The funding round was led by GIC and B Capital with a large chunk of the funds going into the company coffers while the rest will be used to settle a previously sold stake in the firm. Despite the gloom in the markets, FalconX is bucking the trend to bolster its staff strength by 30% with a little over 50 staff expected to be hired.
Raghu Yarlagadda, the firm's CEO, remains optimistic despite the market chaos and sees "very strong acquisition opportunities". He still warns players in the space to prepare for increased volatility as the market finds its footing.
A fairy tale for Magic Eden
Magic Eden, an NFT marketplace on Solana recently closed a $130 million Series B funding to give the start-up a valuation of $1.6 billion. The road to attaining unicorn status was not a walk in the park for the firm, but in under 9 months, it had grown tenfold.
"As a veteran of the bear market, I can tell you there's no better time to build than now," says Sidney Zhang, co-founder and CTO of Magic Eden. Zhang took for Twitter to roll up the highs and lows in achieving the milestone of his first crypto startup's failure to
He stated that the secret to the firm's remarkable growth was that it paid attention to community feedback and shipped feature enhancements "at a crazy speed." The firm is also bucking the trend by opening its doors to new staff with roles open in Corporate Operations, Marketing, and Security.
Other companies to rise in the bear market include Afropolitan which raised $2.1m to bring Web 3 to the African Diaspora, while Prime Trust raised $107m in a funding round of series B to expand its crypto suite.
Binance and A16z are leading the charge
At the start of the month, Binance Labs announced that it had raised $500 million to invest in Web 3 start-ups. Binance CEO, Changpeng Zhao, stated he is looking beyond the recent sentiments in the market to find founders building the next big thing in tech.
On the other hand, A16z launched a $600 million fund with a special focus on gaming and a $4.5 billion fund for crypto start-ups. The venture capital firm believes that "games infrastructure and technologies will be the key elements of the Metaverse".